We work with Software & Information Technology Professionals at all expertise levels.
Partial list of Chicago area technical roles we cover and information technology professionals that we place in IT jobs:
Deputy Chief Information Security Officers.
Cloud Engineers.
NOC Engineers.
Cisco Voice Engineers.
Splunk Engineers.
Information Security Engineers.
Cyber Defense Analysts.
Systems Administrators.
SOC Analysts.
Project Managers.
Managed Services Subject Matter Experts.
DevOps Engineers.
Vulnerability Management Analysts.
Help Desk Technicians.
IT Directors.
Solving your Industry IT Challenges.
Secure virtual workspaces. Evolving digital technology needs. Let us connect you.
Solving your Business IT Challenges.
Providing Software Technology Services and Support for Chicago, IL and surrounding areas of Illinois including:
60601
60602
60603
60604
60605
60625
60644
60639
60651
60707
60626
60634
60638
60655
60617
60652
60629
60618
60619
60632
60606
60607
60608
60609
60610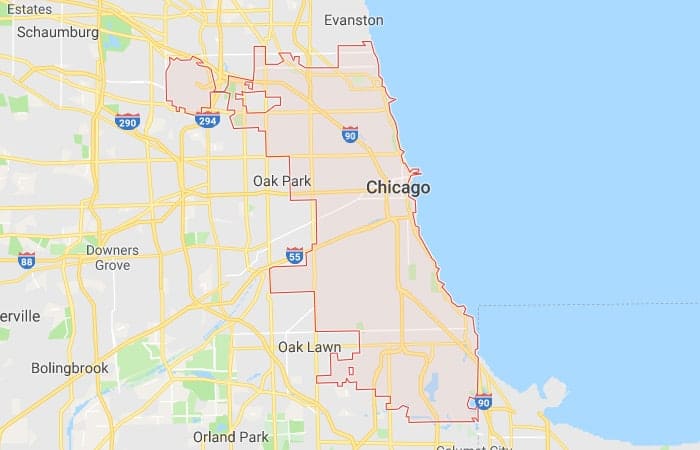 LET'S GET STARTED.
Ready to Make a Real Change? Let's Build this Thing Together!