Powerful Tools for Customer Engagement.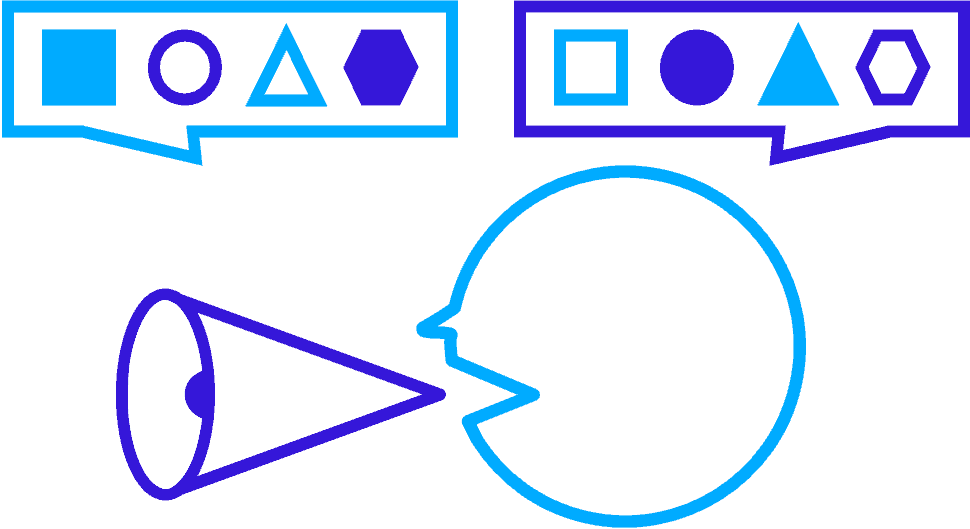 Social Messaging for Business.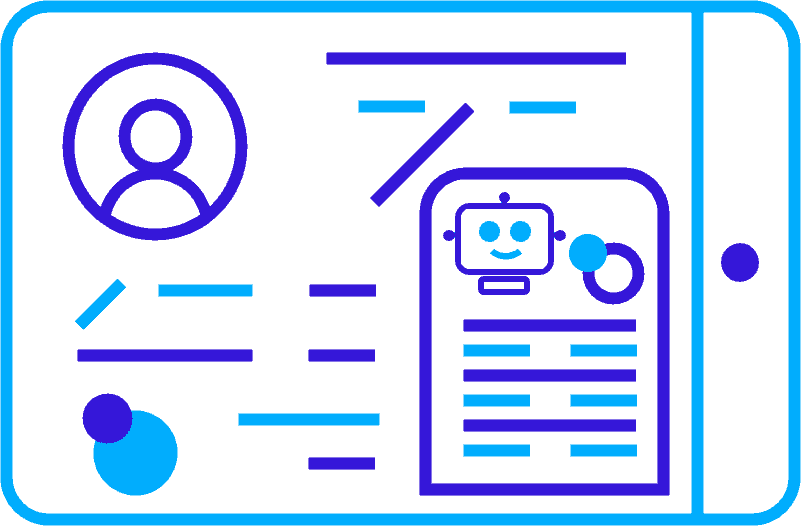 Video Calls, Website Chat & Co-Browsing.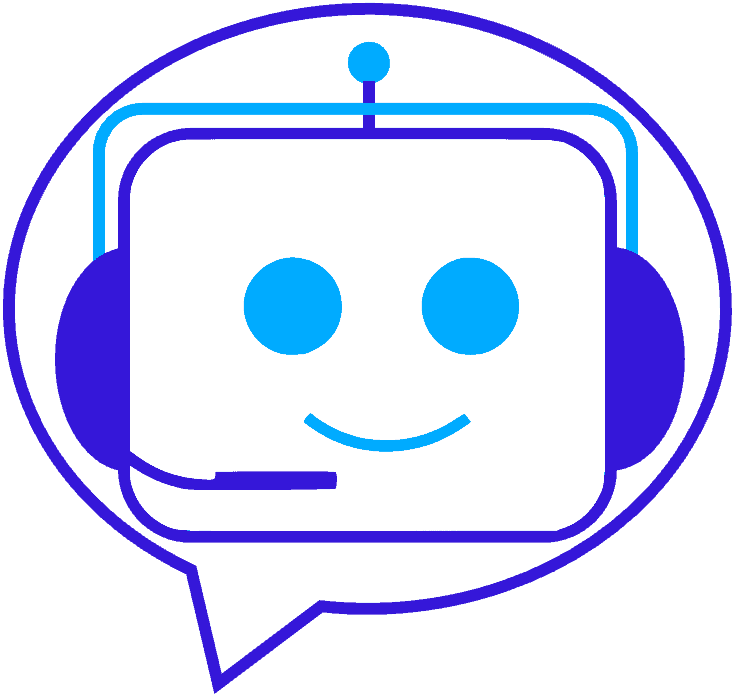 Chatbots & Voice Assistants.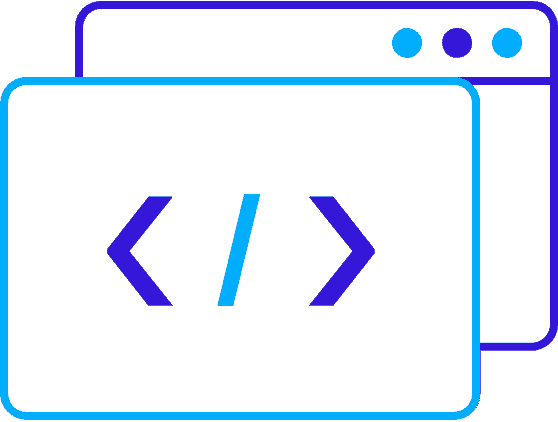 Back-Office & CRM Integrations.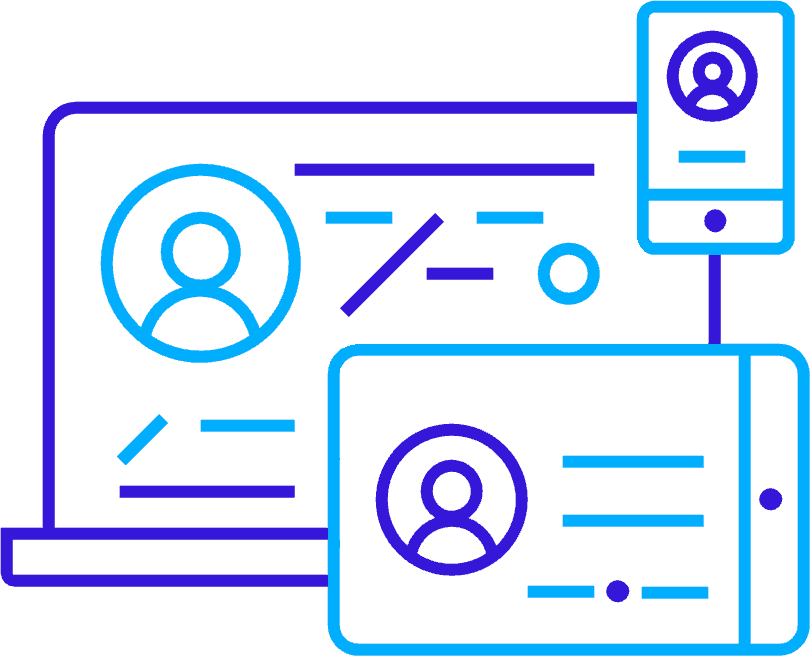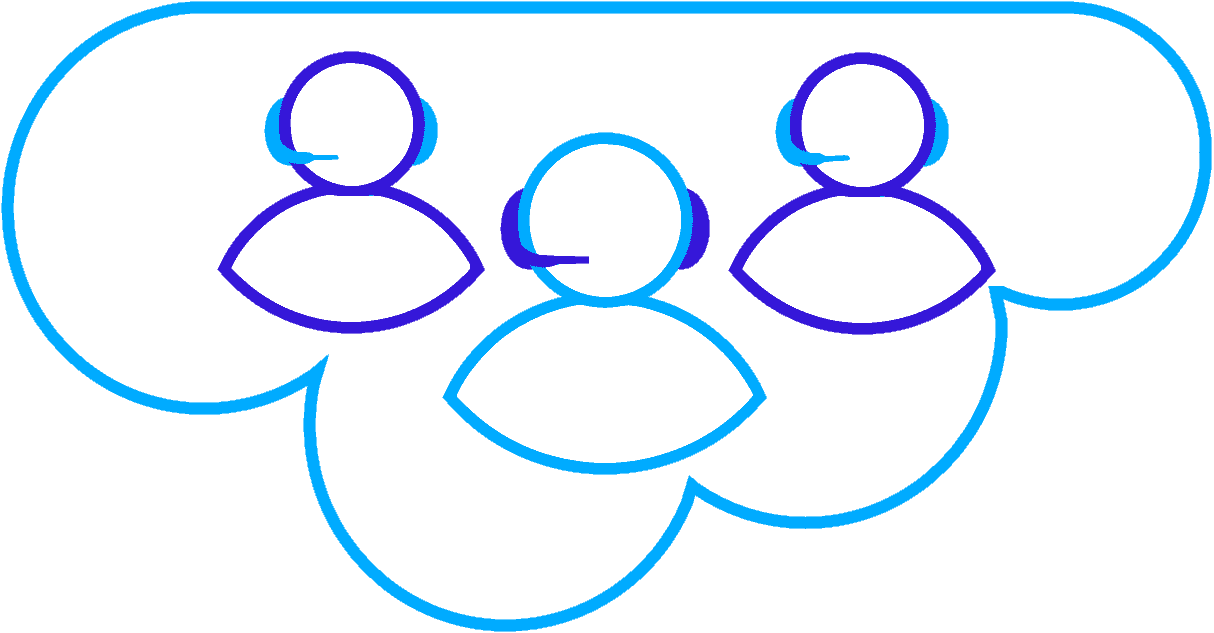 Contact Center Software Support.
Customers increasingly prefer to engage with organizations through digital channels such as Website Live Chat, Facebook Messenger, WhatsApp and emerging Voice Assistant technologies including Alexa and Google Assistant. Customers are increasingly preferring to communicate with businesses via digital channels like website live chat, Facebook Messenger, WhatsApp, and new voice assistant technologies like Amazon Alexa and Google Assistant.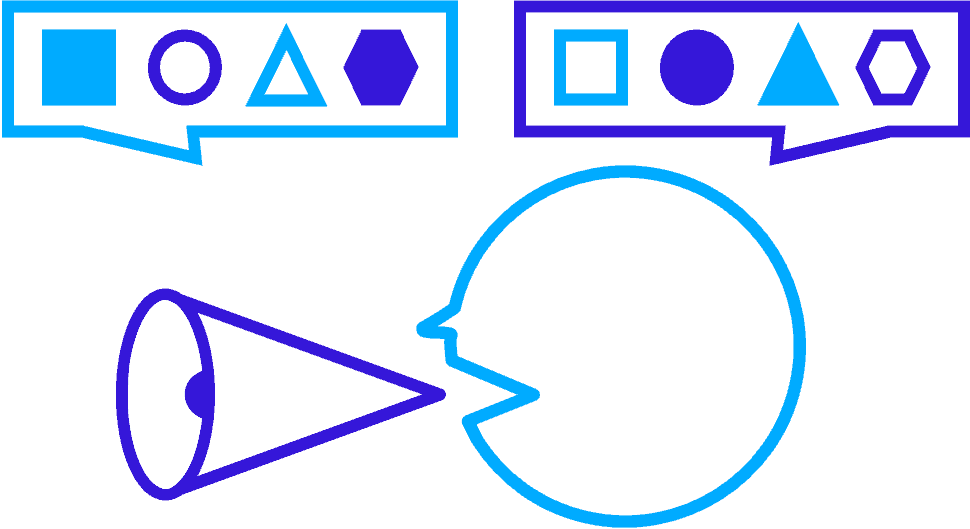 Social Messaging for Business.
Social Messaging is the preferred tool for communication for individuals in their personal lives and is increasingly where they want to engage with brands to conduct business.
Reintivity can effectively integrate these conversational channels into our customers technology stacks, including live chat tools like WhatsApp for Business and Facebook Messenger.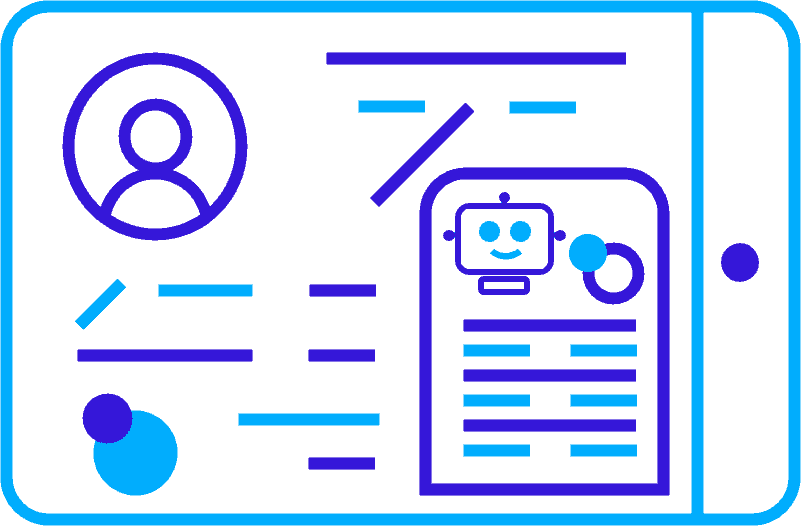 Video Calls, Website Chat & Co-Browsing.
Customers expect seamless experiences with companies when contacting them via their websites.
By enabling website chat upgrades to voice, video calls, and web-microsites or document co-browsing, Reintivity helps organizations deliver uninterrupted engagement via these interactions.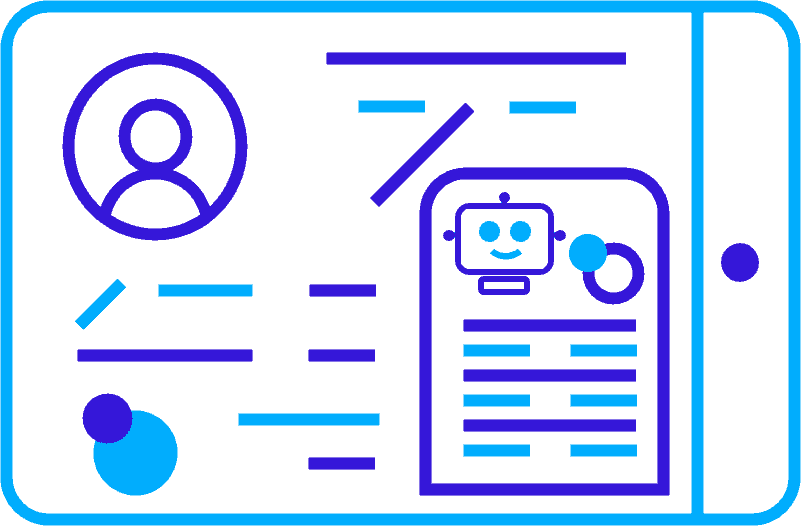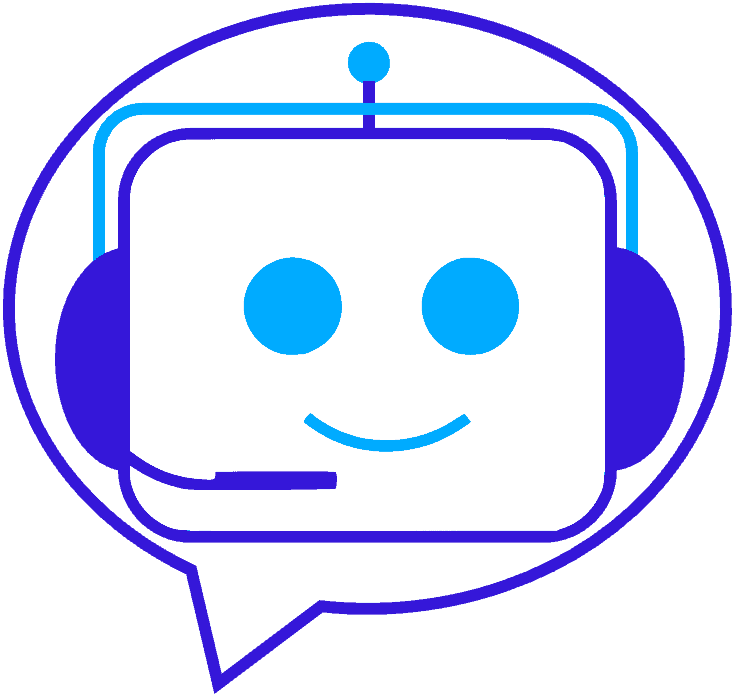 Chatbots & Voice Assistants.
Chatbots assist companies in providing Always-On Customer Support while also reducing the demand on human contact center workers.
Customers may easily interact with companies using voice assistants like Amazon Alexa and Google Assistant wherever voice enabled devices are accessible.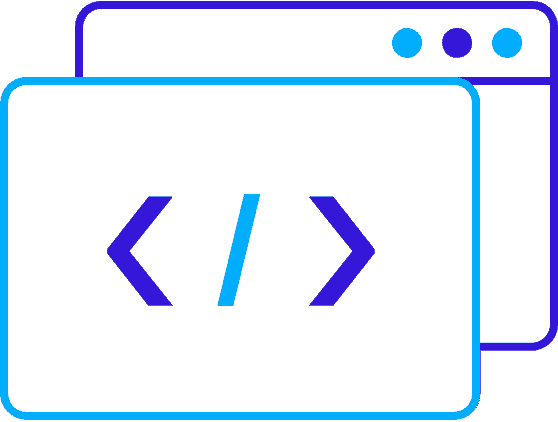 Back-Office & CRM Integrations.
Only successful interfaces with back-office systems and CRM software can offer personalized 1:1 customer experiences.
The Reintivity team is skilled in integrating consumer engagement channels with internal processes to enhance the customer experience.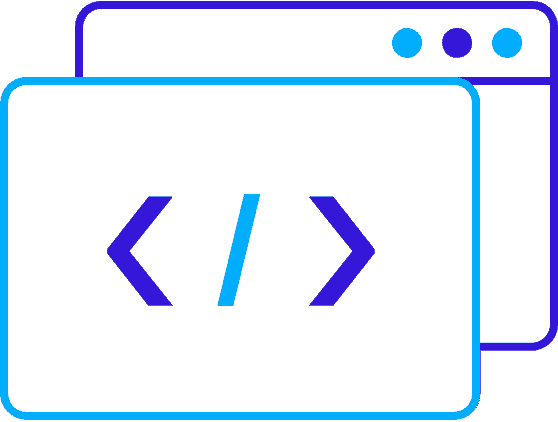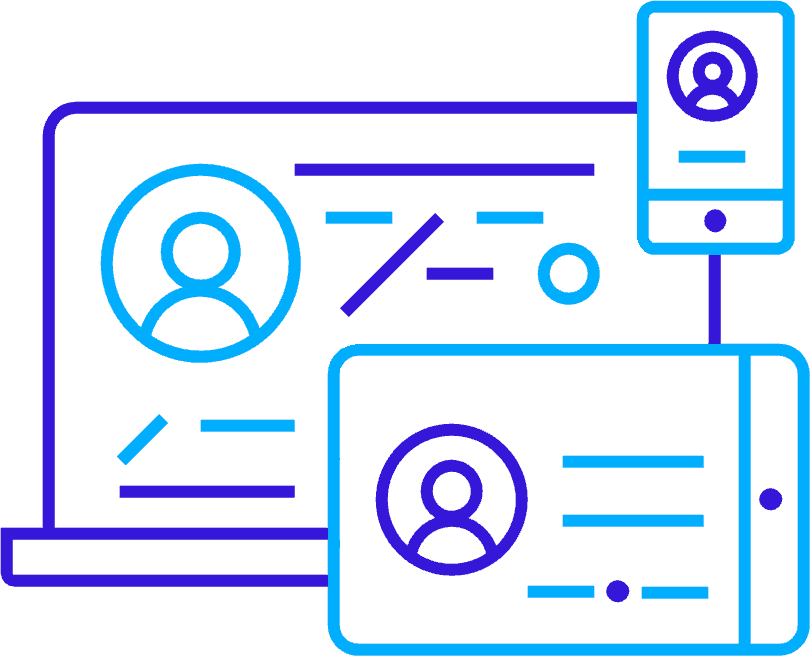 Customer Surveys.
Brands may build a feedback loop on their services and better understand consumer sentiment by including surveys into digital customer journeys.
These businesses may then utilize the data gathered from the surveys to enhance their goods, services, and customer service.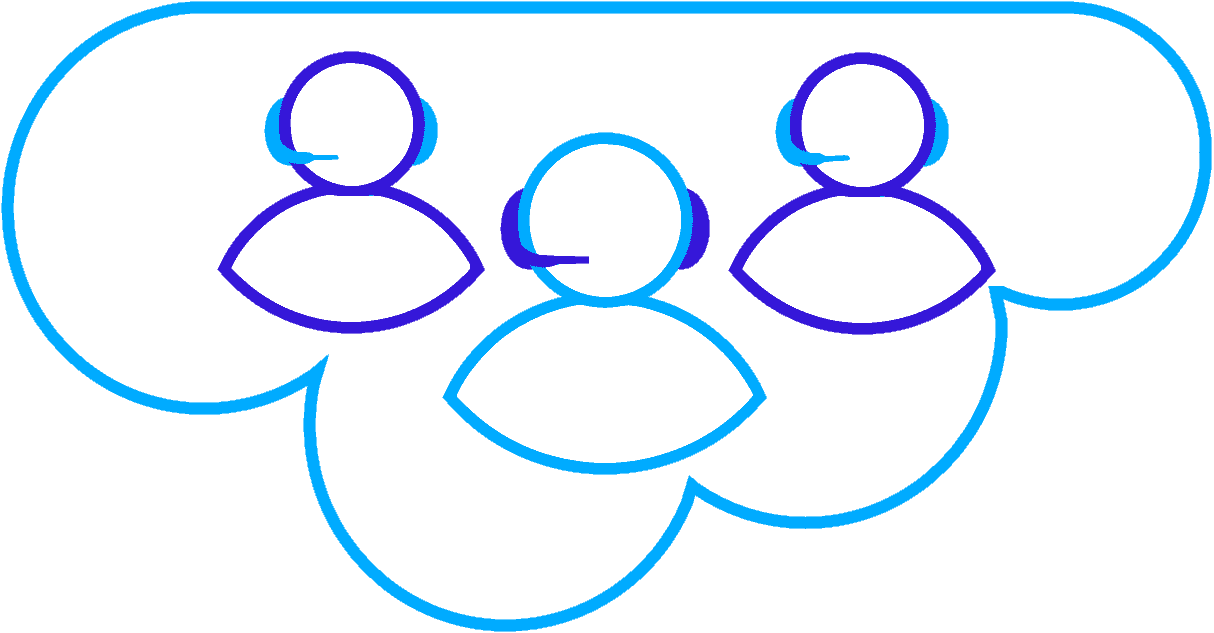 Contact Center Software Support.
Traditional on-premise contact center solutions are rigid and unable to adapt to rapid changes in technology & customer preferences.
Modern Cloud contact center solutions like Amazon Connect and Twilio Flex offer omni-channel capabilities with usage-based pricing.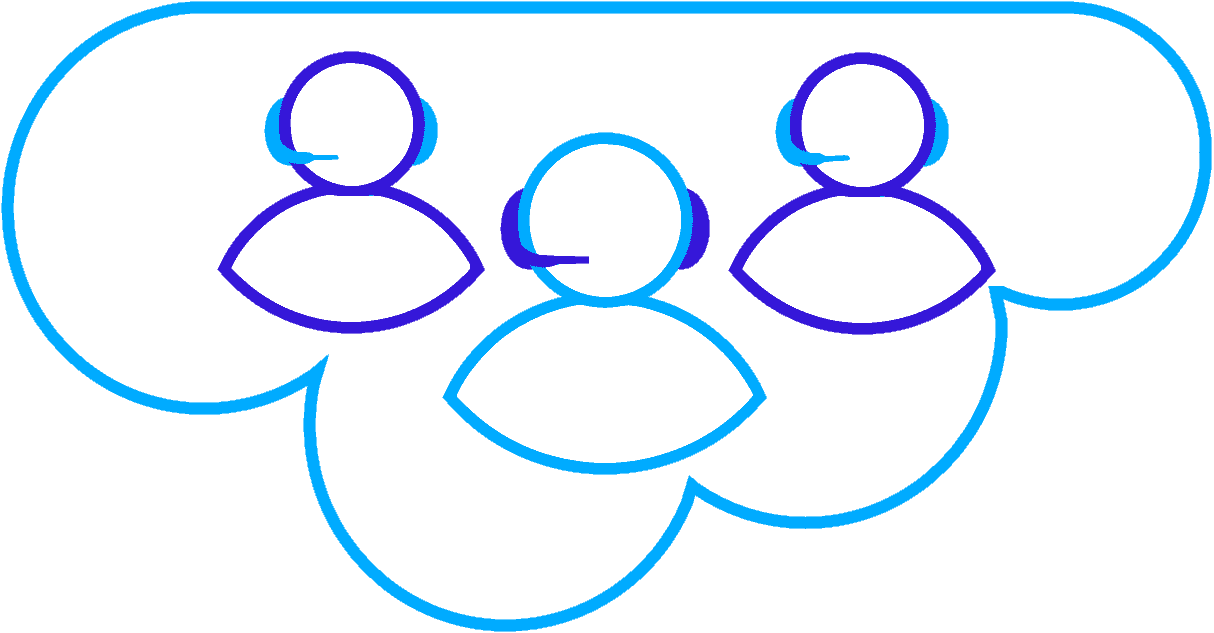 The team at Reintivity would like to thank all of the businesses that stopped by our booth at this year's Annual Quad County Golf Classic Scholarship Fundraiser at the Fox Bend Golf Course in Oswego, IL. At Reintivity, we are committed to helping businesses reinvent...
A variety of IT support services offered by trained professionals with quick on-site response.
We recognize that the unexpected occurs from time to time, and you require assistance in resolving IT difficulties. All of our managed IT services are supported by our Service Desk, which is ready to help you anytime you need it. Our Service Desk is built on the ITIL framework and manned by highly experienced engineers, so we can respond and resolve IT support problems fast. It is backed by a Service Level Agreement that guarantees response times.
A Virtual CIO is a distant or virtual entity, such as a contractor or a corporation, that acts as your organization's chief information officer. The Virtual CIO performs the same functions as a traditional CIO. They work with your IT department to develop strategic goals, budget plans, business process analyses, and technological improvements.
Use our technical expertise, provided as a Virtual CIO (vCIO) or Virtual IT Director service, to bring your most ambitious business ideas into action with fewer risks and lower costs.
The concept of Reintivity's modern-day IT service is built on basic, tried-and-true techniques and practices, such as:
Regular maintenance evaluations of all IT equipment to extend computer systems' usability and performance.
Ensure that security patches and software upgrades are installed to protect the network and endpoints from both faults and threats.
Early detection and proactive monitoring to discover and address issues before they cause downtime and interruption.
Reporting and tracking to identify and replace faulty equipment.
LET'S GET STARTED.
Ready to Make a Real Change? Let's Build this Thing Together!