Managed Services & IT Support.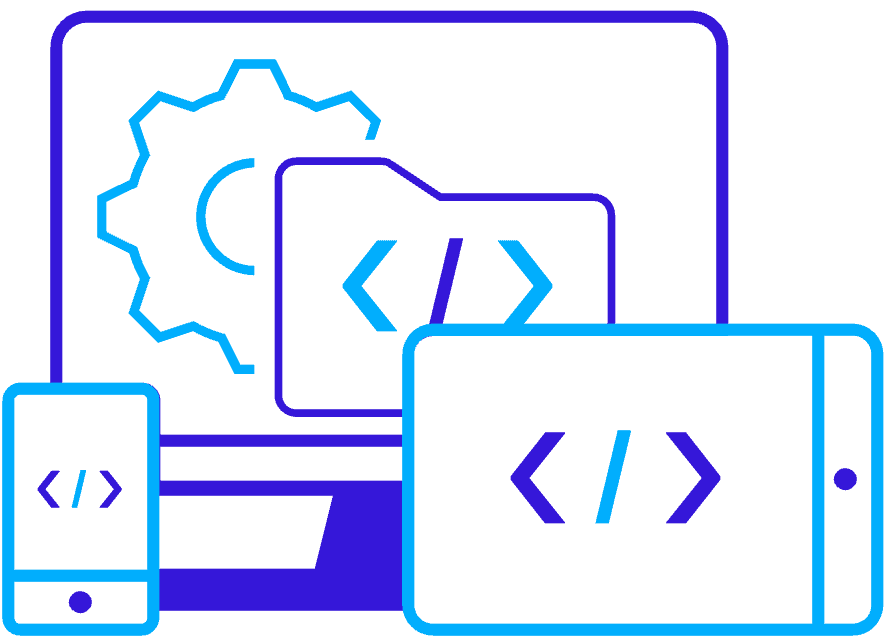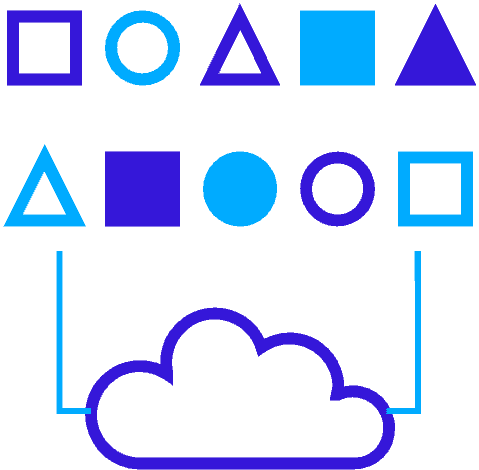 Cloud Application Support.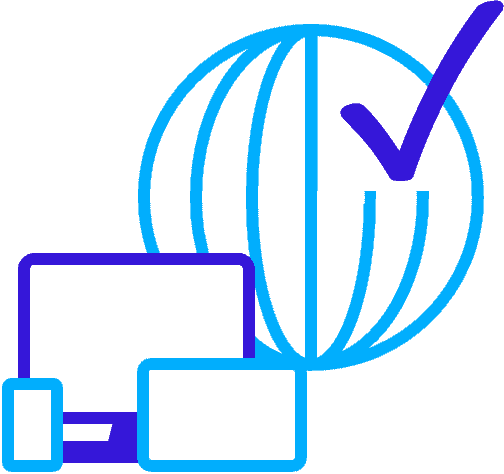 Web Hosting & Domain Management.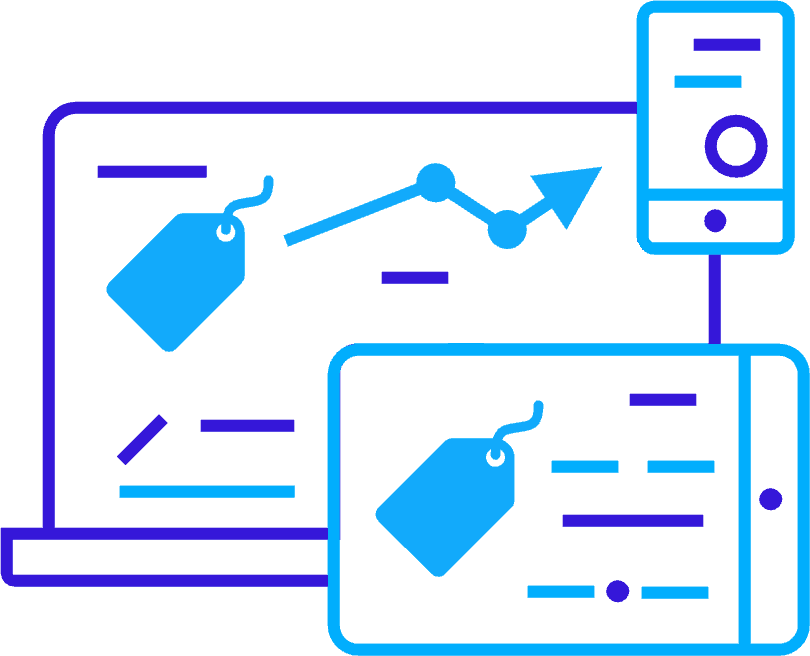 A variety of IT support services offered by trained professionals with quick on-site response.
We recognize that the unexpected occurs from time to time, and you require assistance in resolving IT difficulties. All of our managed IT services are supported by our Service Desk, which is ready to help you anytime you need it. Our Service Desk is built on the ITIL framework and manned by highly experienced engineers, so we can respond and resolve IT support problems fast. It is backed by a Service Level Agreement that guarantees response times.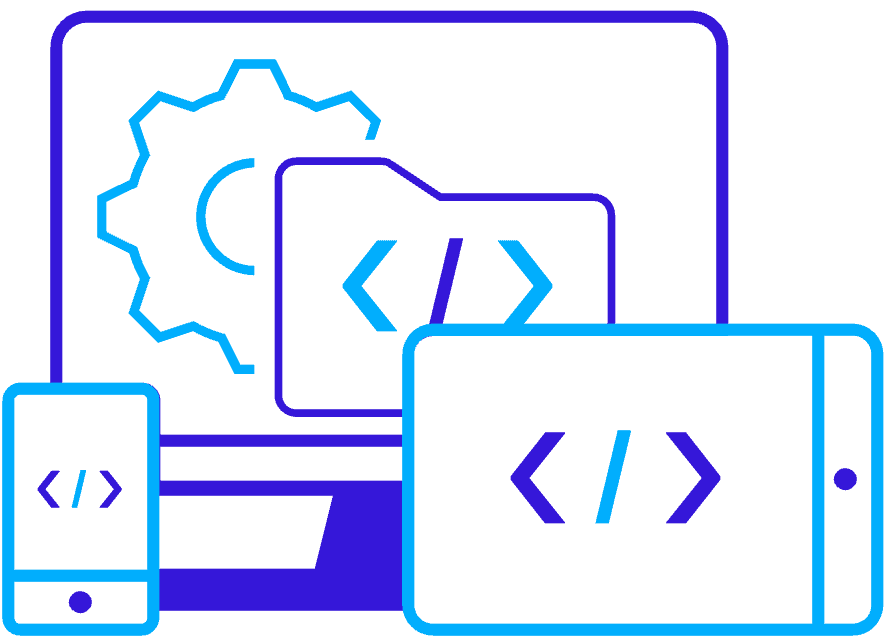 IT & Software Support.
Your IT systems exist to provide capacity to your employees. It's your employees, and what they can accomplish with the technologies, that adds value to your company.
Our objective is to serve as a single point of contact for your employees, engaging with them and communicating with them on a regular basis to assist them in understanding and utilizing the IT resources you provide.
At Reintivity, we use technology to your benefit, matching your company objectives to the best IT solutions available.
Whatever your challenge may be, we help you face it head on.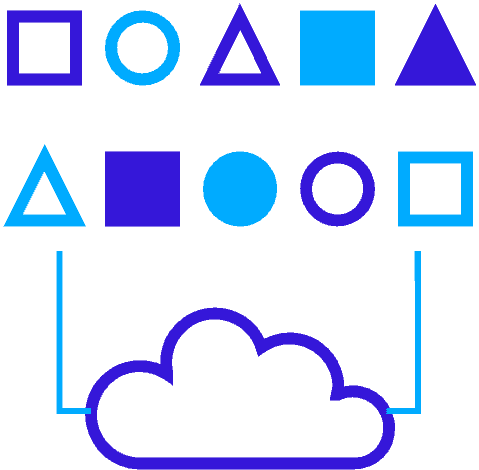 Cloud Application Support.
Application Support is mutually exclusive with the preparation, implementation, and operation of the Software Application. Reintiivty provides services of Application support for:
SAP Application Support, Software Application Support, ERP Application Support & Application Support Development.
IT infrastructure specialists, developers, architects, and management professionals make up the Application Support team. Each stage of work to be completed is assigned a level in software application support .
In an IT environment, where help desk personnel, technical support, desktop support, system administrators, system engineers, and network engineers collaborate, application support is a constant occurring activity.
We follow a unique Application Process cycle that includes a series of Levels based on the application support required.
The ITIL Service Operation – which is involved in incident resolution – provides first-line assistance.
The resolution of incidents and the investigation of problems are handled by second-line assistance.
ITIL Service Management – which delves into technology-related issues, identifying faults and mistakes before offering a solution – handles the third line of support.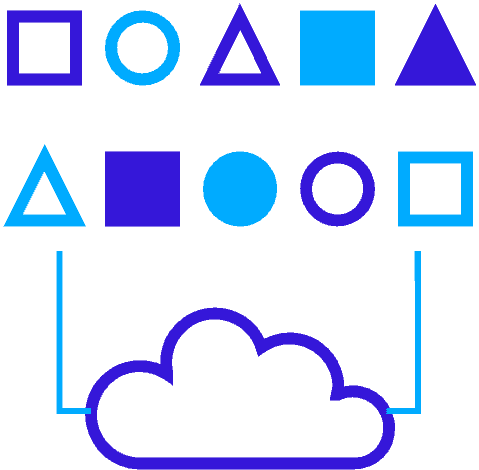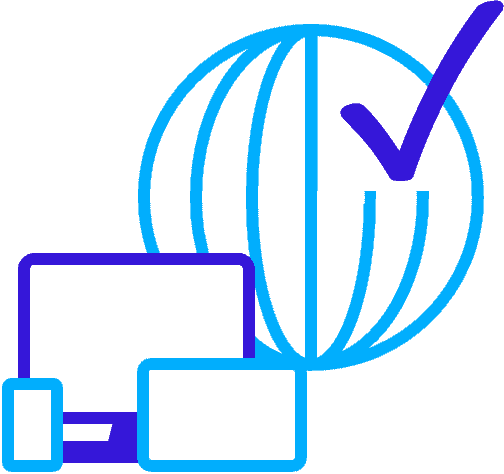 Web Hosting & Domain Management.
Our Managed Hosting plans offer a higher degree of support. We'll handle the server management aspects of managed hosting for you so you don't have to.
Managed hosting is ideal for customers who don't want to view their website's back end and would rather focus on more business-oriented developments (i.e. content publishing and exploring other forms of marketing avenues).
Our service includes:
Managed Web Hosting.
Domain Registration & Management.
SSL Certificates Issuance & Management.
Running full, regular site backups
Software updates.
Additional security.
Increased threat protection protocols.
Dedicated support.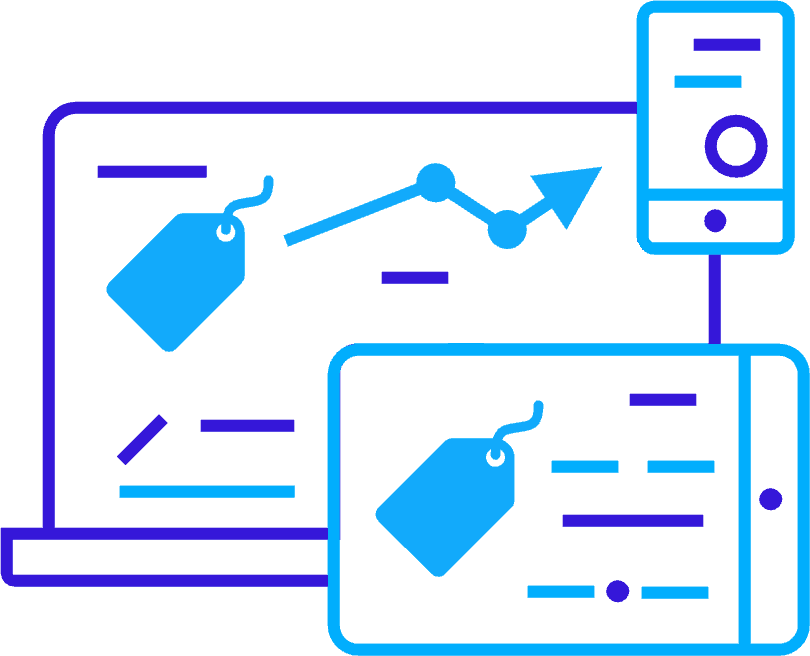 Managed Licenses.
The majority of businesses rely on managed services. They are at the core of back up, storage and communication making them invaluable for businesses of all sizes.
Services we offer include:
Managed domain registration and services.
Managed virtual and dedicated servers.
Email services (Microsoft Exchange, Gmail and Simple POP3/IMAP).
Application hosting (Microsoft 365, Google Workspace, etc).
Backup services to make sure your data is safe and available.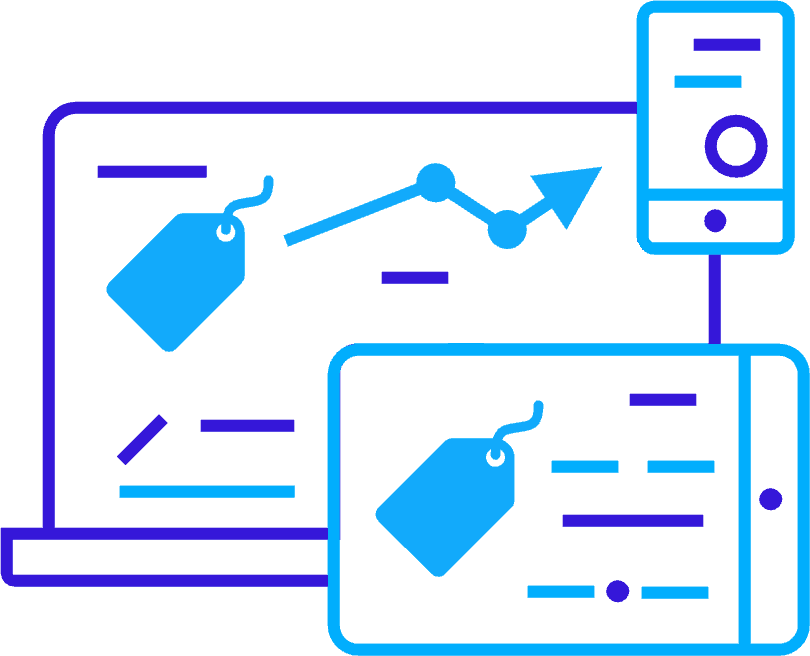 The team at Reintivity would like to thank all of the businesses that stopped by our booth at this year's Annual Quad County Golf Classic Scholarship Fundraiser at the Fox Bend Golf Course in Oswego, IL. At Reintivity, we are committed to helping businesses reinvent...
The concept of Reintivity's modern-day IT service is built on basic, tried-and-true techniques and practices, such as:
Regular maintenance evaluations of all IT equipment to extend computer systems' usability and performance.
Ensure that security patches and software upgrades are installed to protect the network and endpoints from both faults and threats.
Early detection and proactive monitoring to discover and address issues before they cause downtime and interruption.
Reporting and tracking to identify and replace faulty equipment.
Give your business critical software more than a facelift with Reintivity's custom software development services. We work diligently with you to ensure that your vision, complimented by our use-case experience, will elevate your company's offerings to the forefront of your industry.
Shift the way you think about your entire business and your connections with customers, employees, distributors, and vendors.
LET'S GET STARTED.
Ready to Make a Real Change? Let's Build this Thing Together!