IT & Software Support for
SMBs.
Own or manage a small or midsized business and don't have time to deal with IT problems and software needs? Since 2013 we've worked with small businesses and start-ups and understand how you have unique challenges and technical support does not have to be one of them!
Does any of this seem 
familiar?
I need access from anywhere.
I have legacy programs that need on-site computers, how can I make that work with the Cloud?
How can I make use of my data?
I want a file server that I can access from any location.
My server is low on space or is slow, what can I do?
I need to use the Cloud, how do I do it?
What can I do with newer technologies - Voice Assistants, Mobile Wallets, 3D and AI?
I need to capture, manage and analyze client data.
I need to get access to my system from any location?
I'm running out of storage space, what should I do?
I want to use cloud office tools - where do I start?
What's the difference between each cloud platform?
How do I help my team use their smartphones and devices to access our information - while ensuring security?
How can I backup and protect my data, can I use the Cloud?
We take care of your

IT & software.
Software & technology should assist your business in growing and support your business straight from the beginning. Due to load speed, crashing, memory, or simply the applications it supports, it should not restrict growth and make even the most basic tasks time-consuming.
Let us know what you look for. Send a note.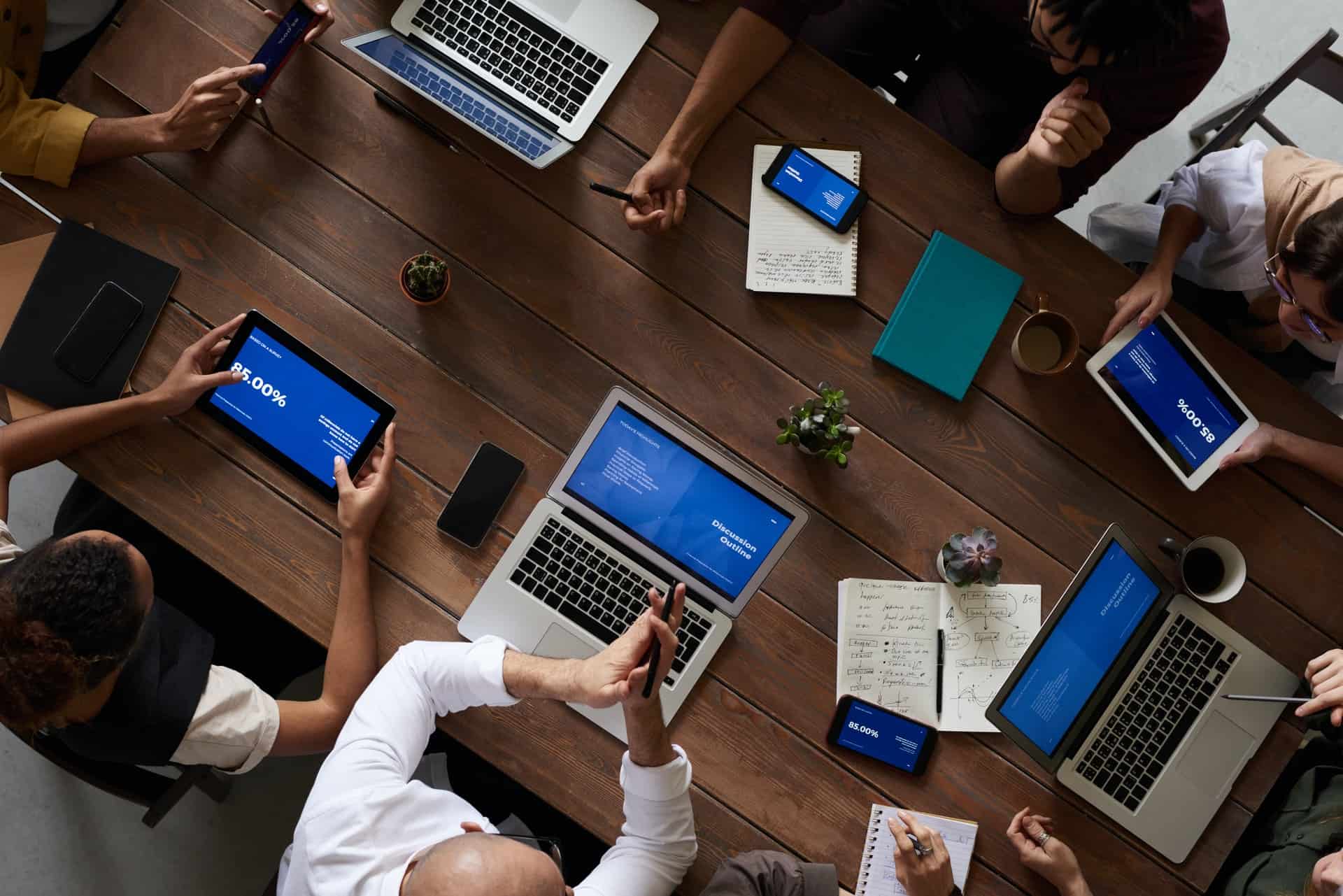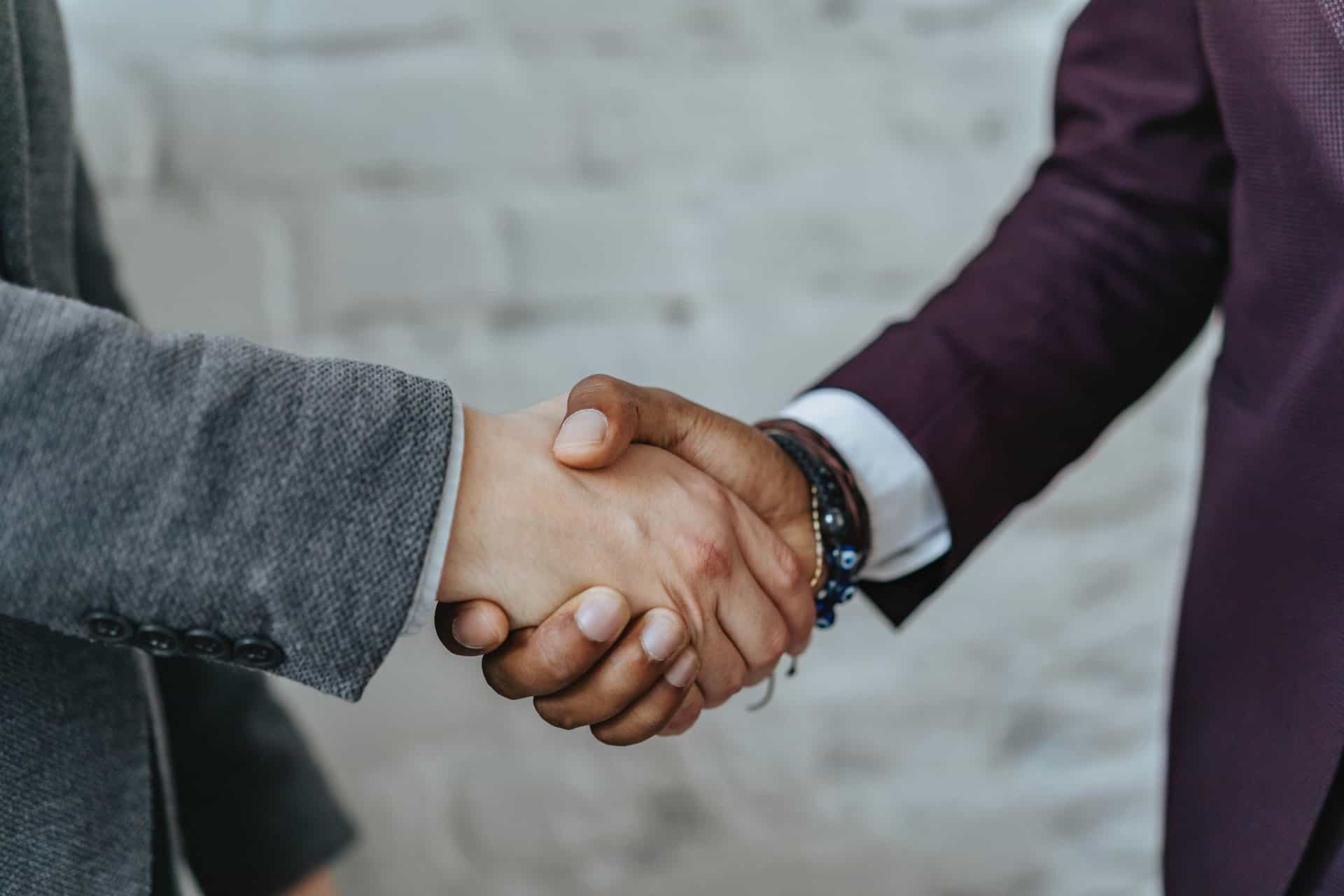 We simplify your
technology planning.
Business is made up of both risks and rewards. Our experts understand how to minimize the risks and deliver the rewards while addressing your most critical information technology challenges.
Put software technology to wok for you? Contact us!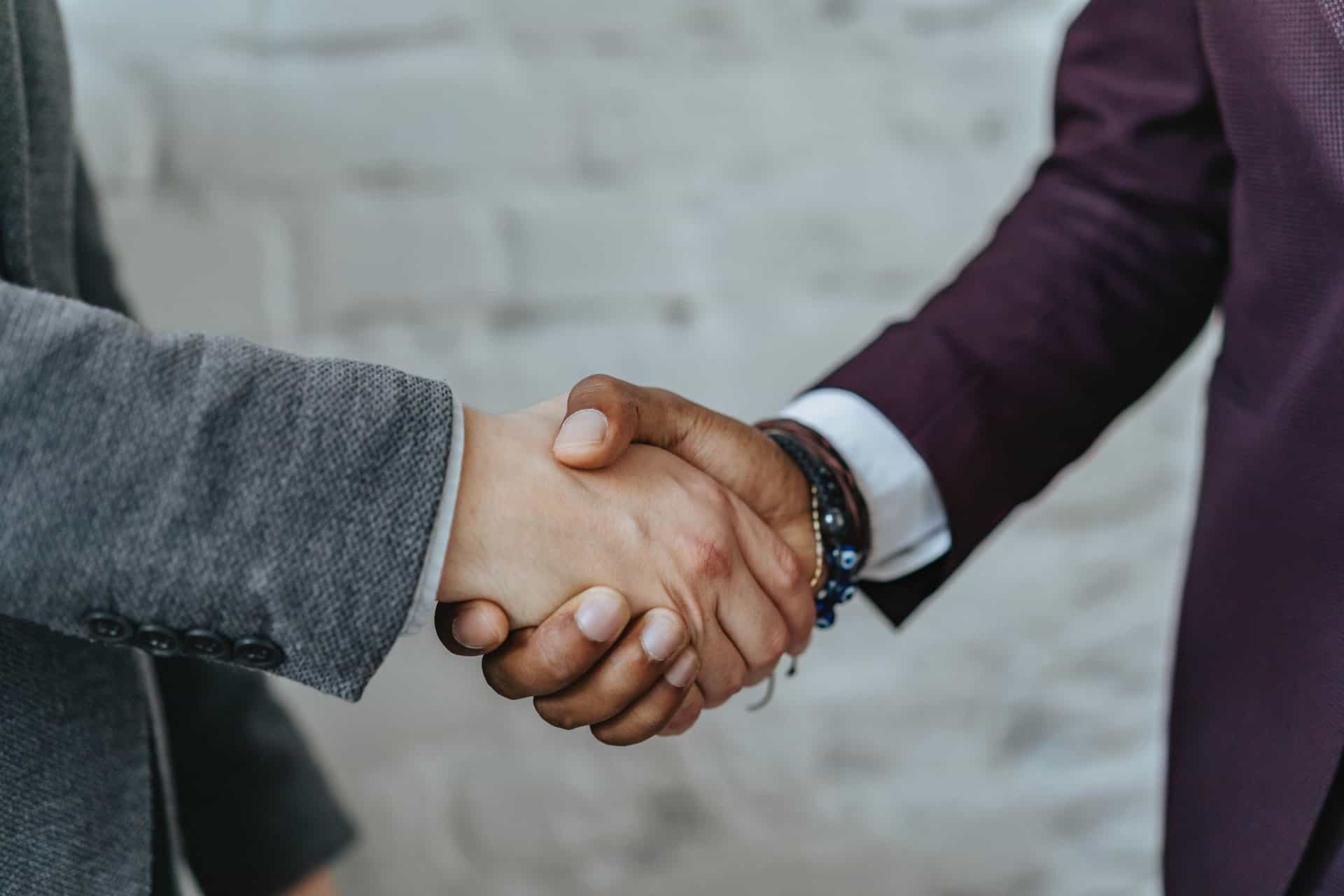 We optimize your

online presence.
It seems that almost anyone these days can build an website. However, it is not just about building and publishing a webpage. It is about knowing and using the latest and most effective web and cloud technologies to transform your business through online application best-practice strategies.
Get a world class web presence! Connect with us.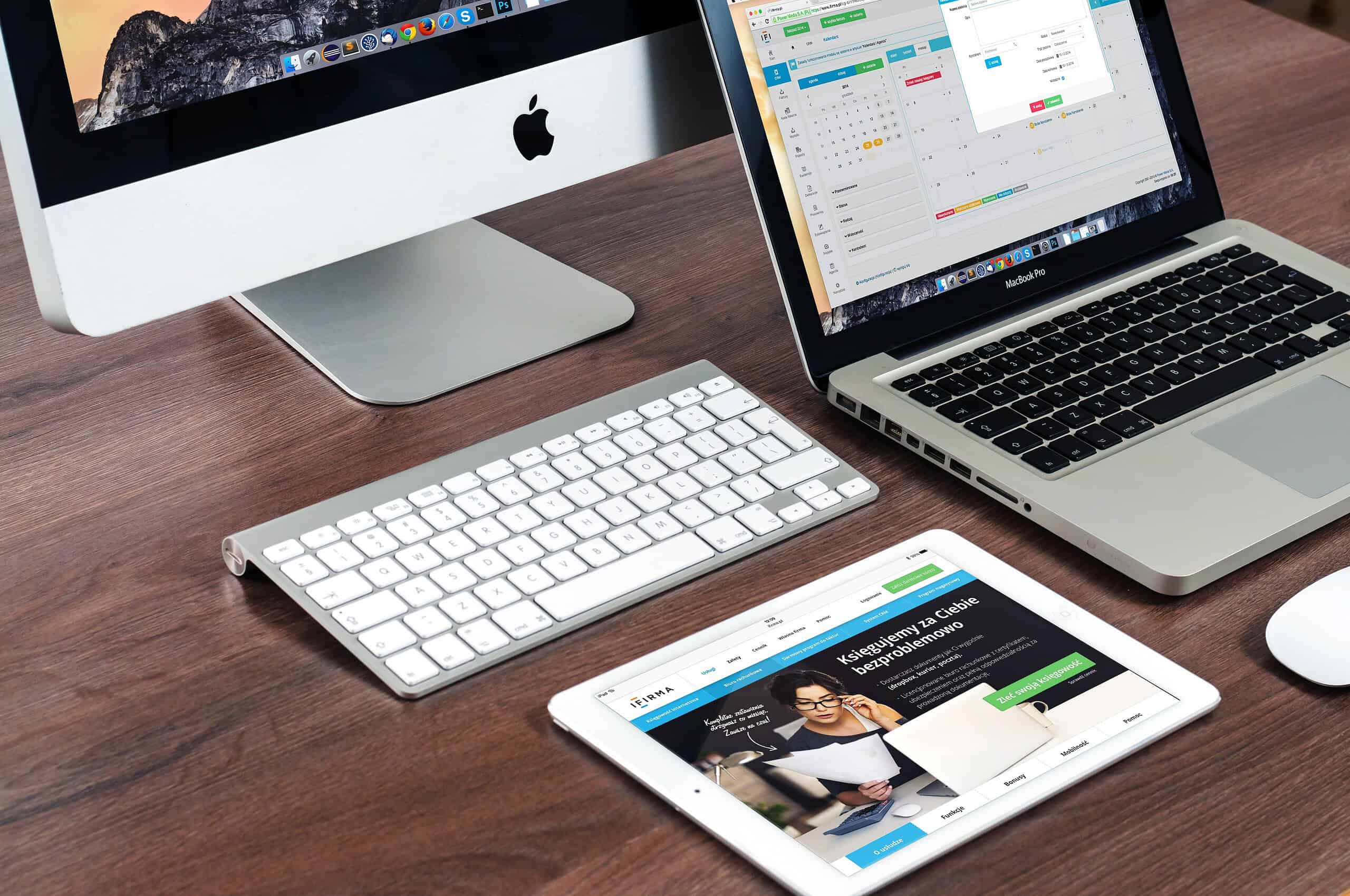 Solving your Business IT Challenges.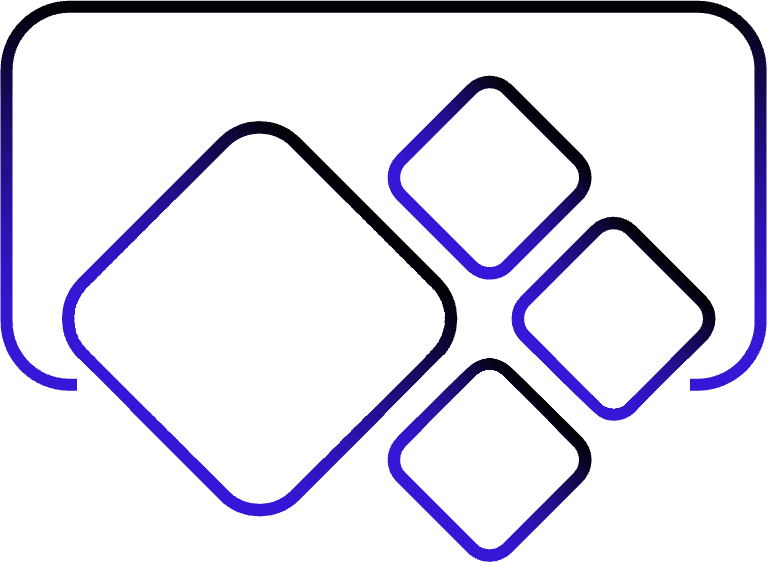 Productivity.
Are you working harder or smarter?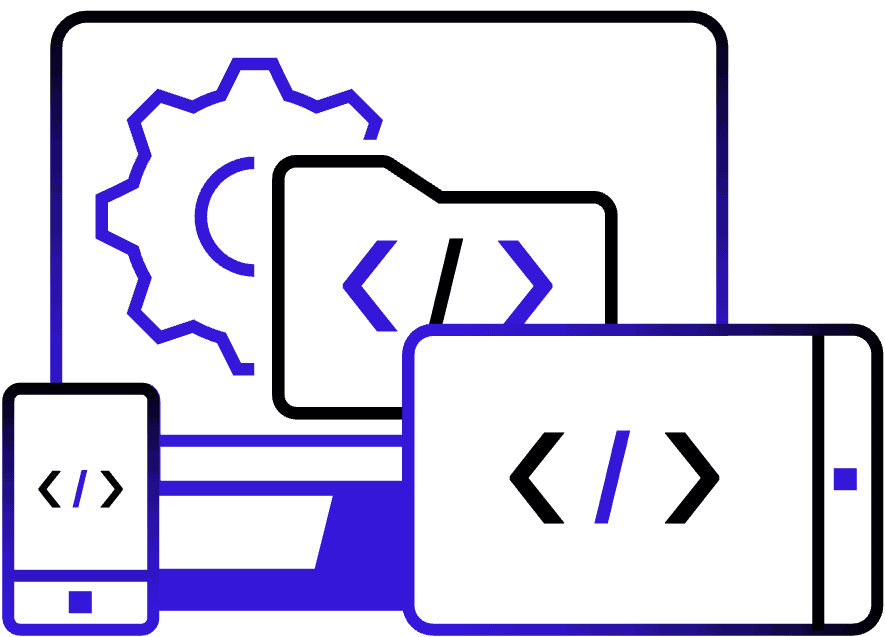 Technology.
Is your software technology aligned to your business goals?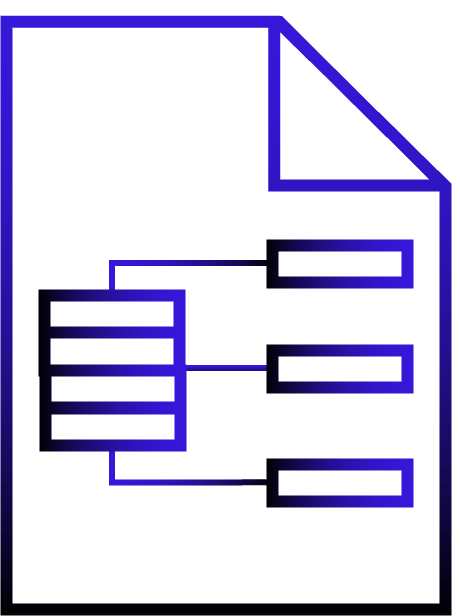 Data.
Does your data help you make smarter business decisions?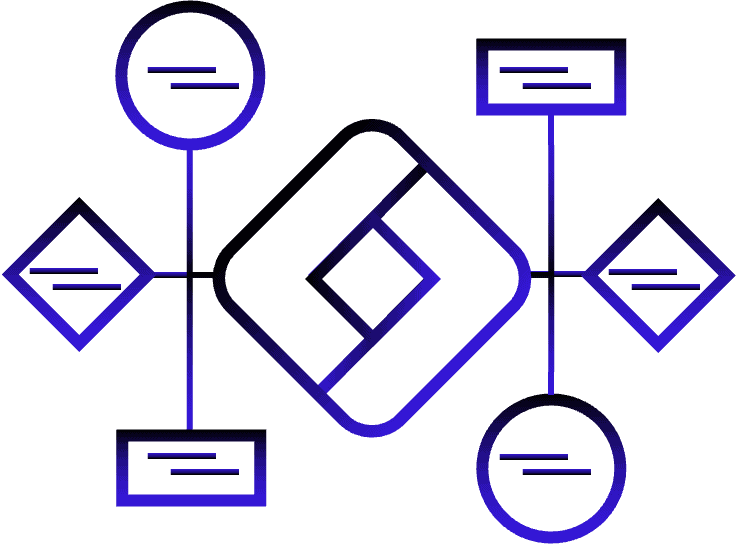 Operations.
Is your IT and software providing you with stability & mobility?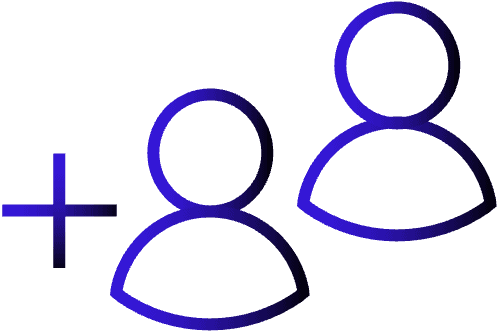 People.
Do you have the right IT people? Are they empowered by your IT?
WHAT WE USE.
Technology and
software.
Since Reintivity Solutions started, we have been passionate about getting to know new forms of technology and software. We are certain that our passion has grown with the evolving pace of technology and software and we are committed to continue expanding our technological expertise as new technology solution presnet themselves in the market.
















Solving your Industry IT Challenges.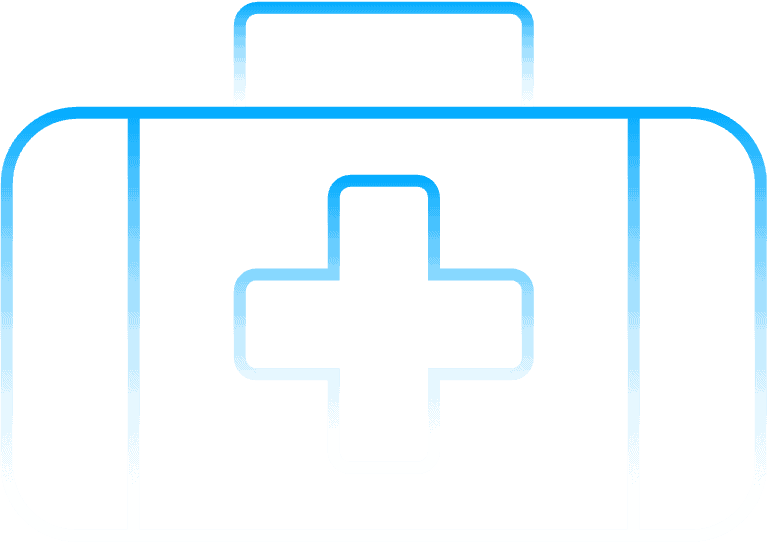 Healthcare.
Our largest industry reach. We specialize in healthcare data processes.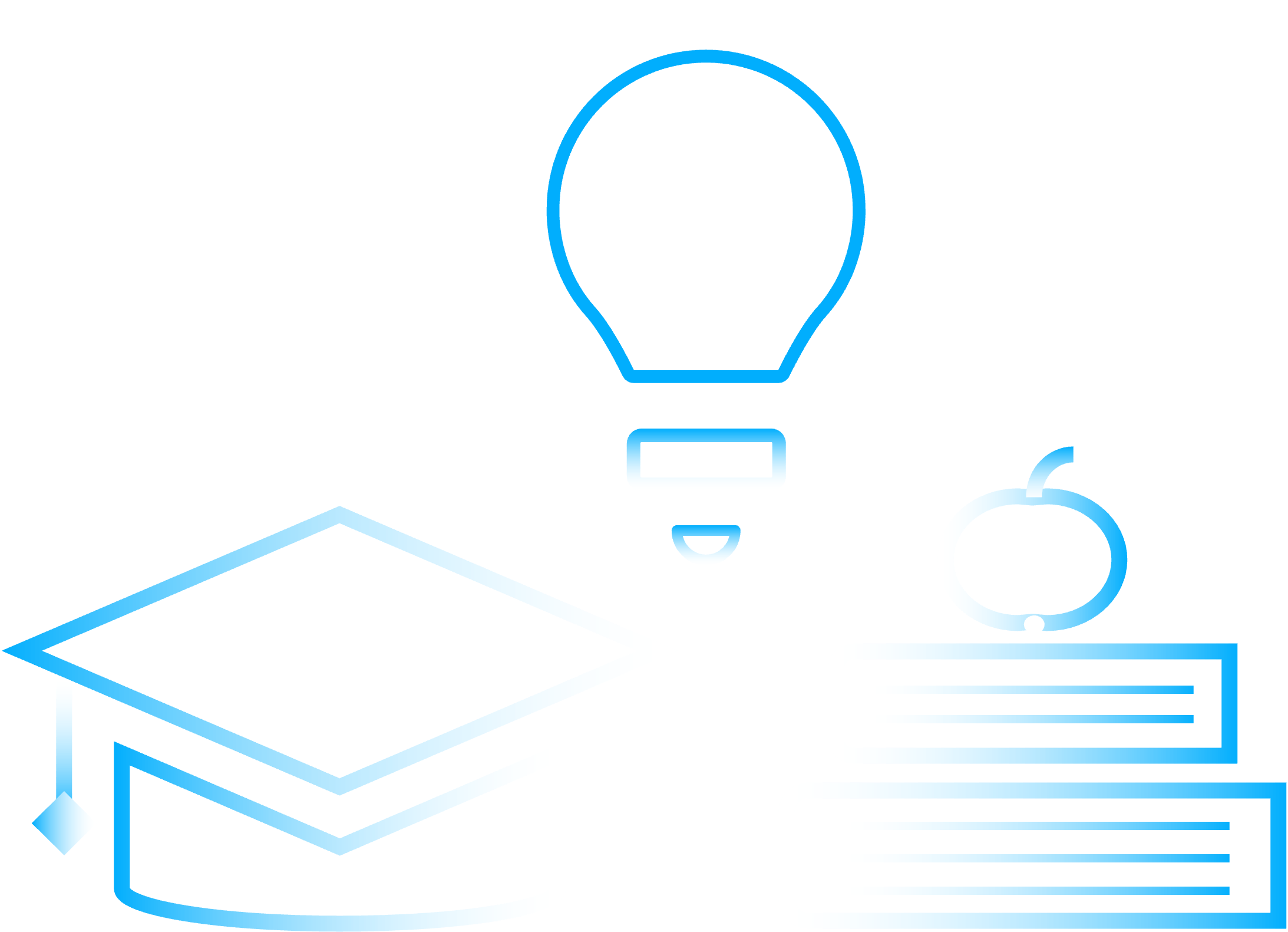 Education.
Our custom and standard services are aimed at clients that demand quality.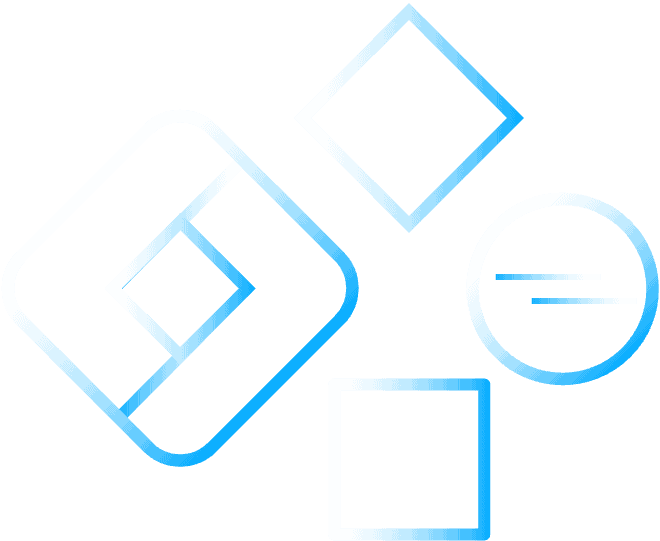 Government.
Meet regulatory requirements & ensure continuous tech integrity.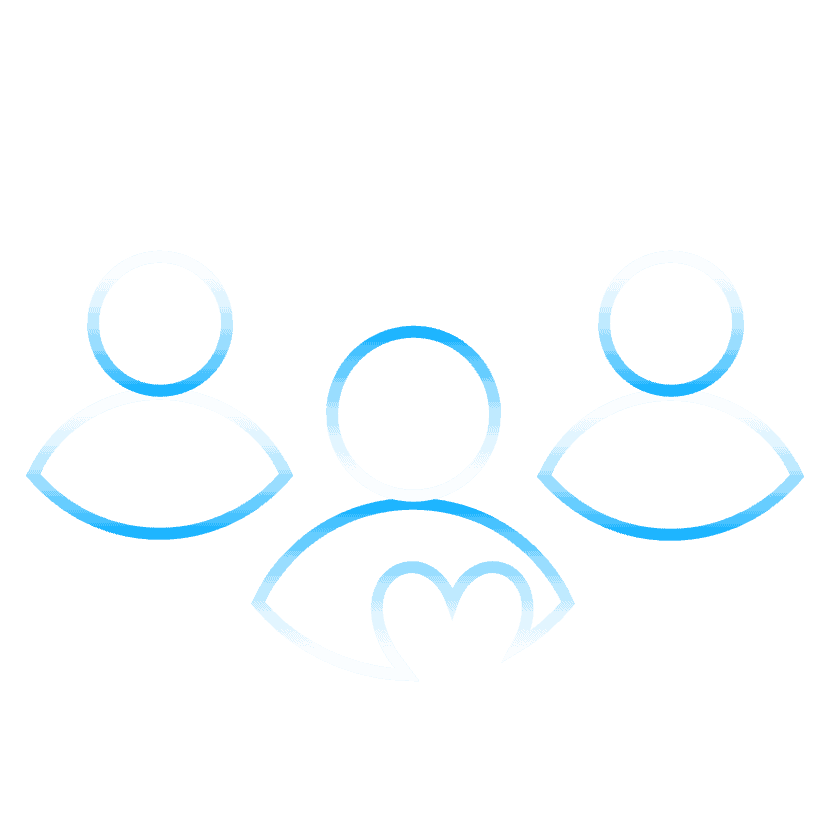 Non-profit.
IT support for organizations that are the heart and soul of many communities.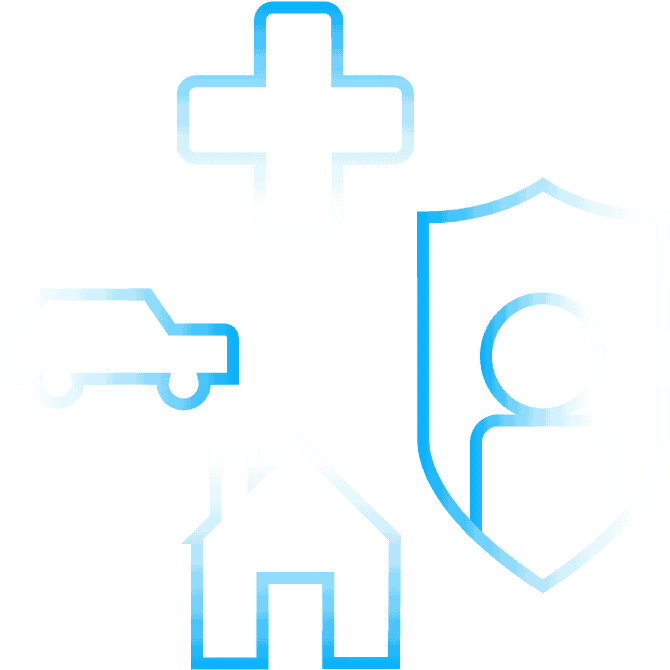 Insurance.
Delivering tailored software solutions that improve insurance services.
Essential resources to
grow your business.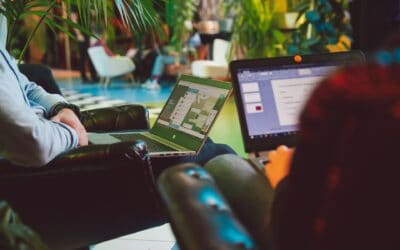 Windows 365 is a subscription service offered by Microsoft and designed to deliver a full cloud-based PC experience to any device, and empower organizations and their staff. It also provides security and simplicity for modern hybrid work. Microsoft 365 features the...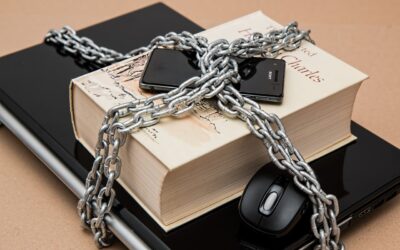 A recent TLP:WHITE flash alert from the FBI reveals that Conti ransomware group has attacked U.S. healthcare and first responder organizations at least 16 times. The FBI shared this information to help system administrators and cyber security professionals safeguard...
LET'S GET STARTED.
Ready To Make a Real Change? Let's Build this Thing Together!