Social Messaging & Voice Assistant Integration.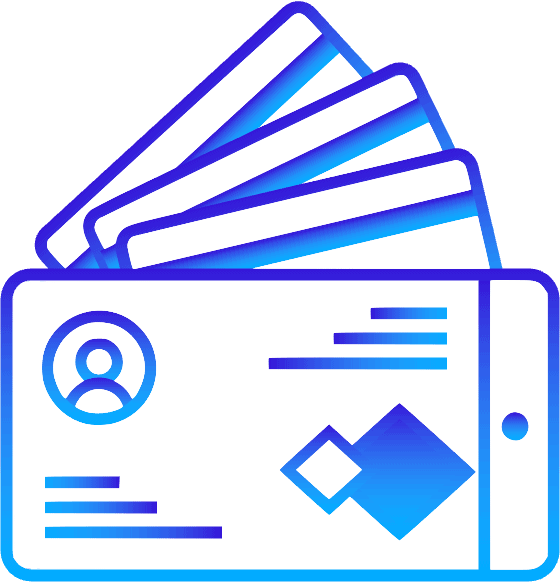 Social Messaging & Mobile Wallets.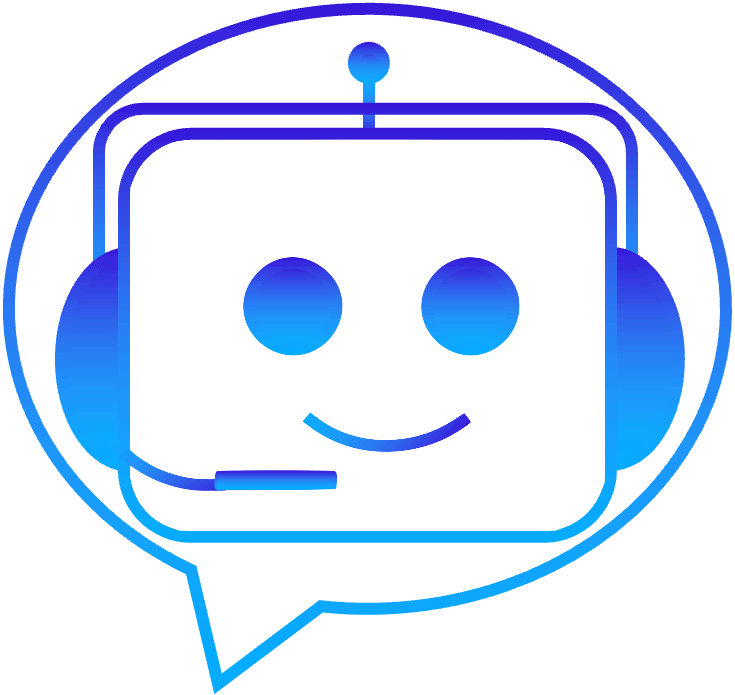 Voice Assistants & Chatbots.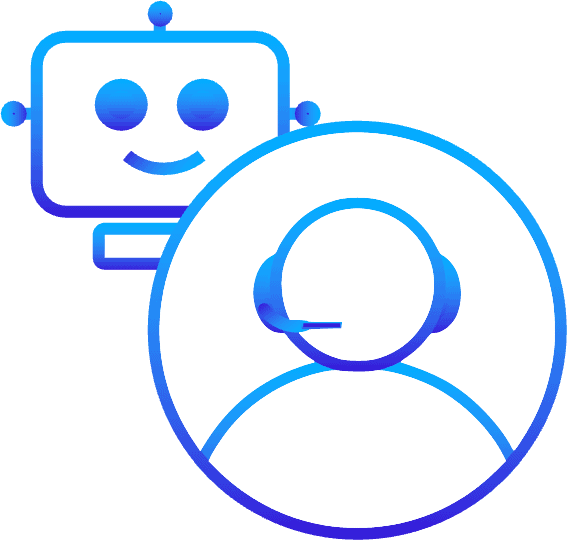 AI Supporting Human Agents.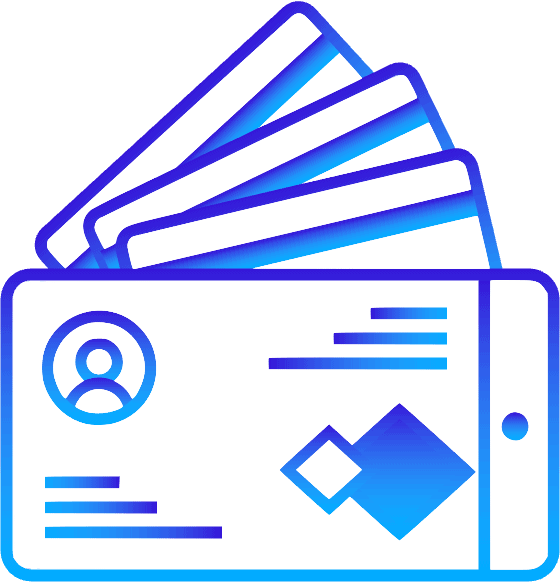 Social Messaging & Mobile Wallets.
Social Media Messaging is the preferred tool for connecting and engaging with audiences and is increasingly where they want to engage with your brand.
Mobile Wallets such as Apple Wallet and Google Pay enable one-to-one connections with customers even when they are not on your site or utilizing social media platforms.
Reintivity can effectively enable these engagement channels into your customer communication plan.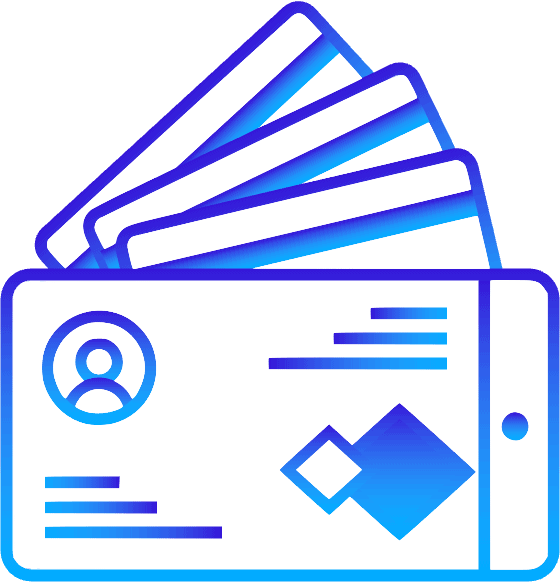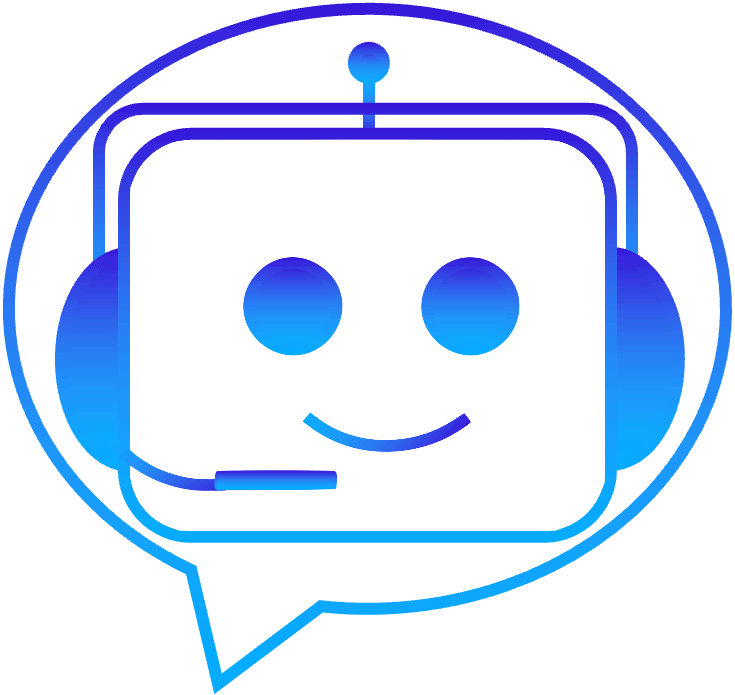 Voice Assistants & Chatbots.
Customers can easily interact with brands using voice assistants like Alexa and Google Assistant wherever voice assistants are available.
Chatbots help you offer Always-On Customer Support and reduce the demands on human agents within the contact center.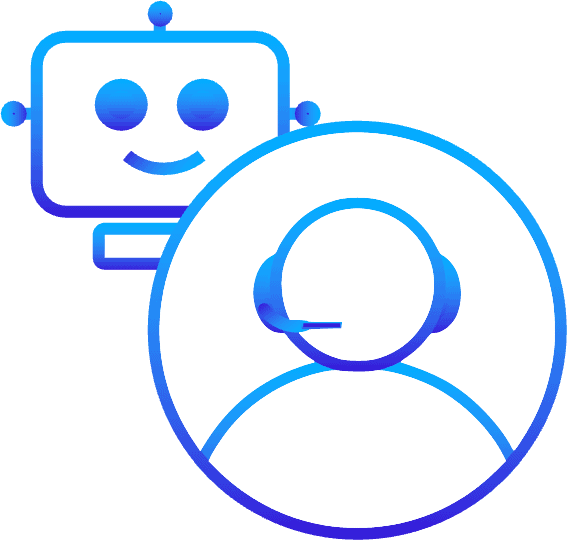 AI Supporting Human Agents.
Configure software bots to assist human agents by providing suggested responses based on frequently asked questions, underlying knowledge and access to data from throughout the organization. ‍
This technology aids in improving the consistency and quality of those talks while also shortening their length and accompanying costs.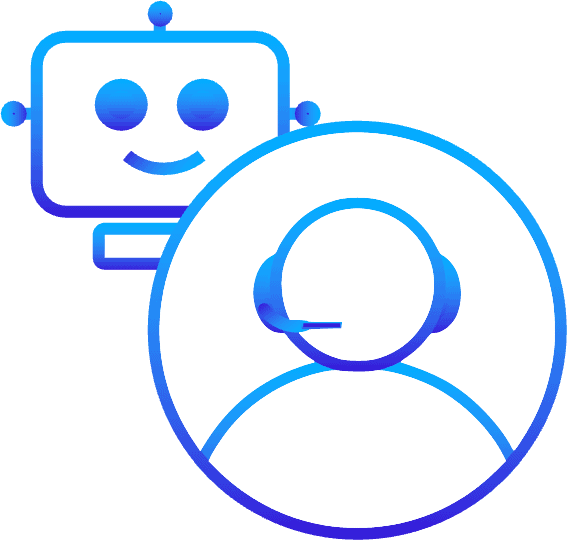 This content was originally posted on Medium. As the world continues to grapple with the COVID-19 pandemic, health services non-profit firms have become more important than ever. These organizations provide essential care and support to individuals and communities,...
Invest in growing your online presence with Reintivity website development, maintenance and optimization services. Our web maintenance services include:
Software Updates.
Back ups.
Online Analytics.
Service Requests.
Social Media Marketing.
Malware scans.
SEO Research & Analytics.
Maintenance & Fixes.
Security & Publishing.
Managed Web Hosting.
A Virtual CIO is a distant or virtual entity, such as a contractor or a corporation, that acts as your organization's chief information officer. The Virtual CIO performs the same functions as a traditional CIO. They work with your IT department to develop strategic goals, budget plans, business process analyses, and technological improvements.
Use our technical expertise, provided as a Virtual CIO (vCIO) or Virtual IT Director service, to bring your most ambitious business ideas into action with fewer risks and lower costs.
LET'S GET STARTED.
Ready to Make a Real Change? Let's Build this Thing Together!