We Approach Challenges, Head On.
Why Choose Us? We have the people, plans and processes to solve your unique business challenges.
We have the people, plans and processes to solve your unique business challenges.
Are you happy

with your software & IT provider.
Are they helping your business to grow?
IT today forms a much more integral part of modern business operations – going far beyond our computers and familiar office applications. Technology can breathe a world of change into your organization, often in areas you'd least expect.
Our team of expert consultants know technology, but importantly they understand business process too. This enables our clients to truly leverage technology in tackling most business challenges they face.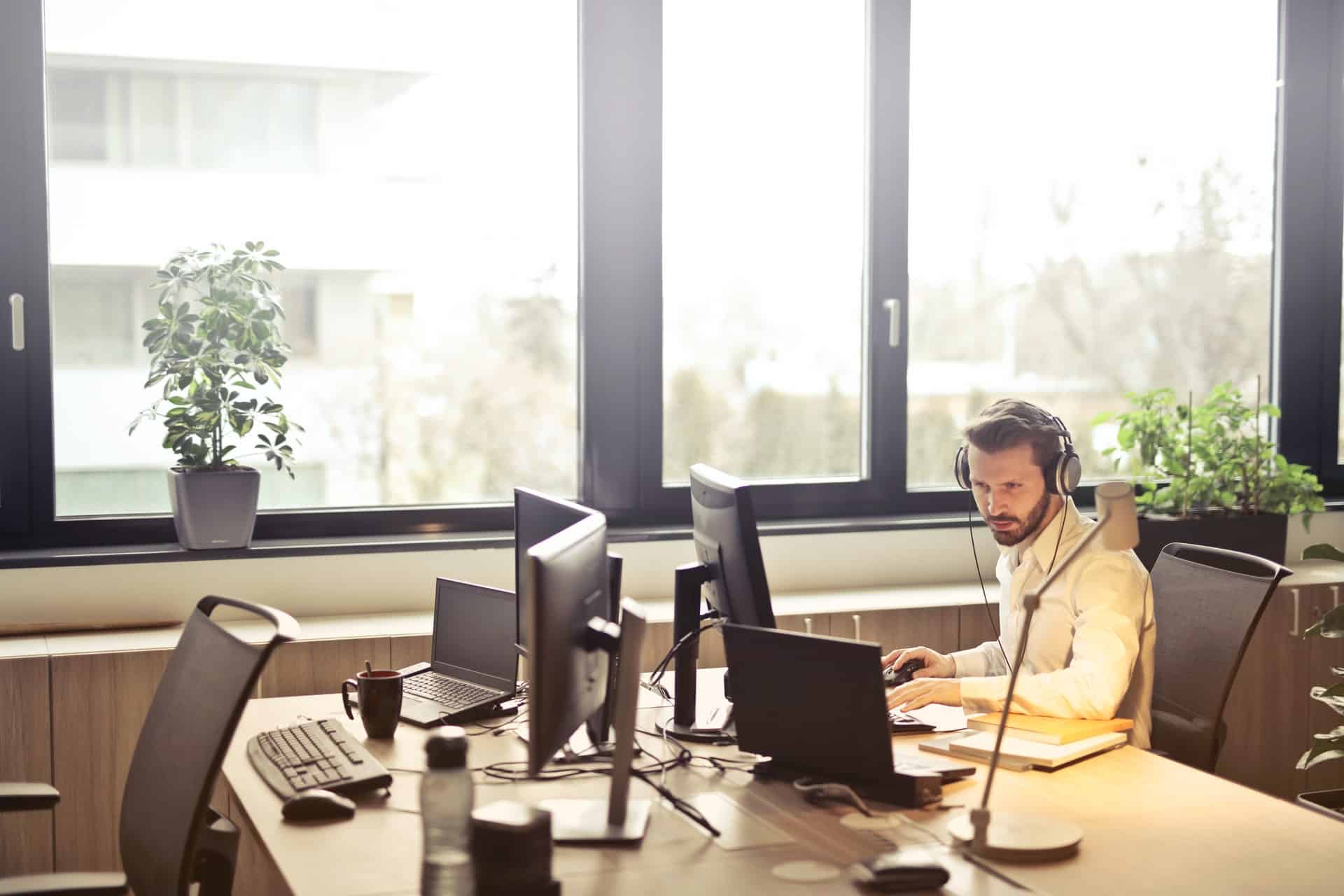 Solving your Business IT Challenges.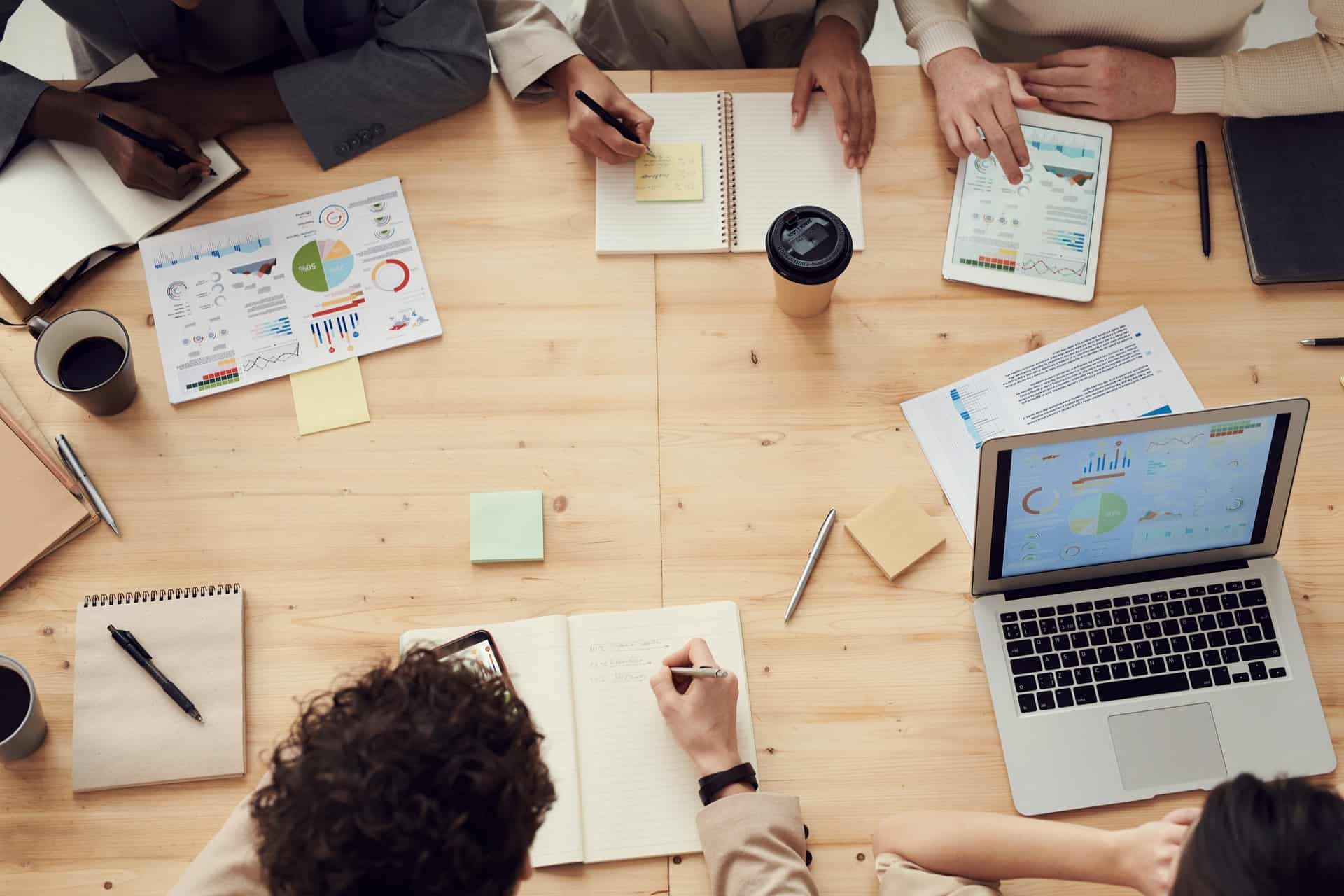 Organizations are increasingly moving their technology workloads to the Cloud, given the numerous benefits of doing so, including improved agility, lower consumption-based costs, ease of scaling to meet market and geographical demands, the enablement of product and service transformation, the optimization of internal operations and to improve digital customer engagement.
Our collaboration and productivity tools can help you
increase team collaboration with office applications that can be accessed anywhere;
move server workloads to cloud environments to lower costs, enhance security, and resilience & agility;
add new layers of service by building cloud-native software and;
reduce your inbound service center calls & help desk tickets with always-on customer service.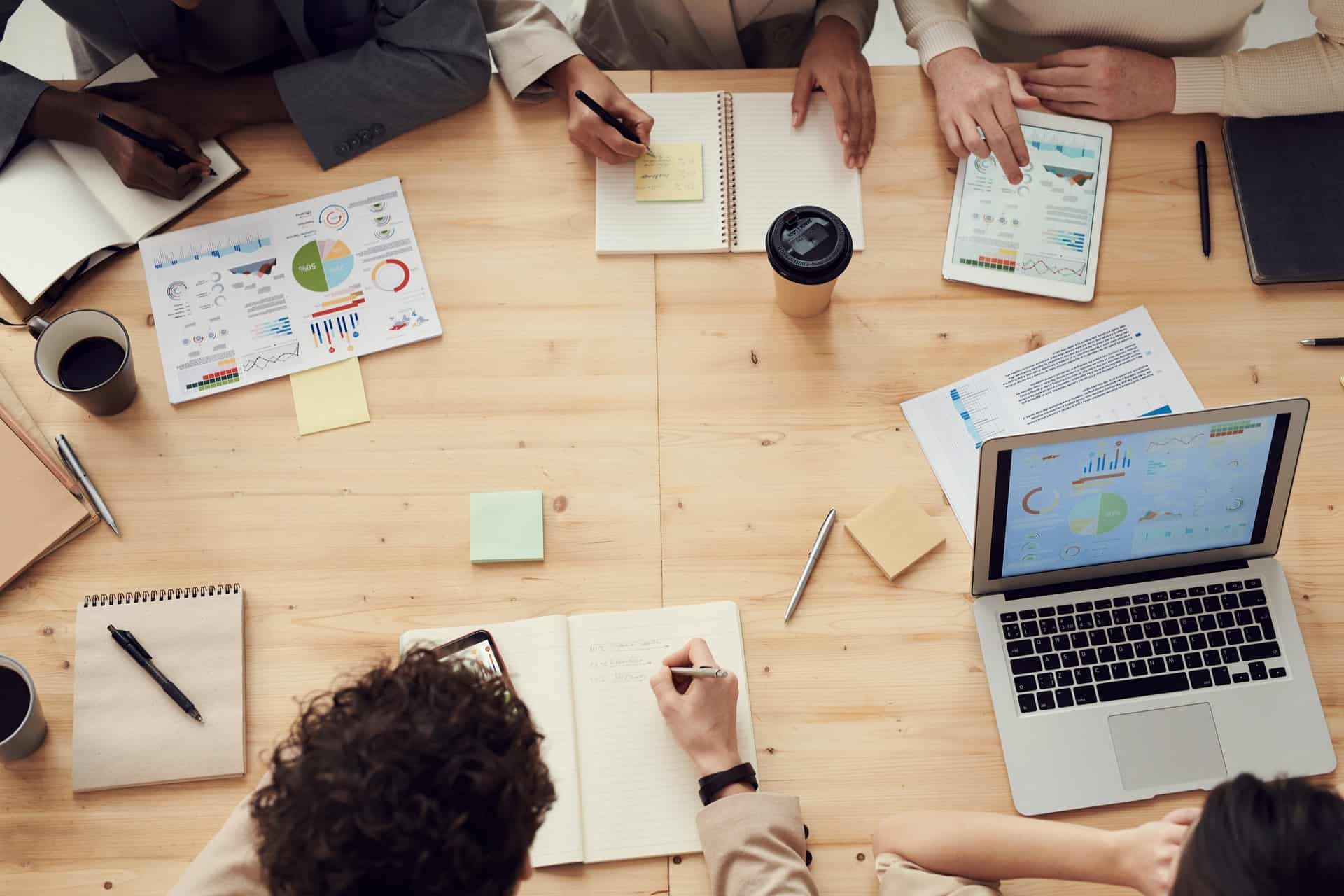 Business is made up of both risks and rewards. Our experts understand how to minimize the risks and deliver the rewards while addressing your most critical Information Technology challenges. Reintivity Solutions is a services-only firm, which means we are unbiased in providing assessments and recommendations and will not attempt to push a specific architecture or solution during our consulting engagement. Our goal with each client is to propose the right technology for your environment.
Our expertise extends to developing custom software in all its forms, from SaaS solutions for start-ups, including the healthcare and insurance sectors, to other self-service tools for the broader market including web portals and mobile apps. These mobile-first tools can then be made available through both Apple and Android App stores for native Android and iOS apps, or simply presented as a web app on those mobile devices.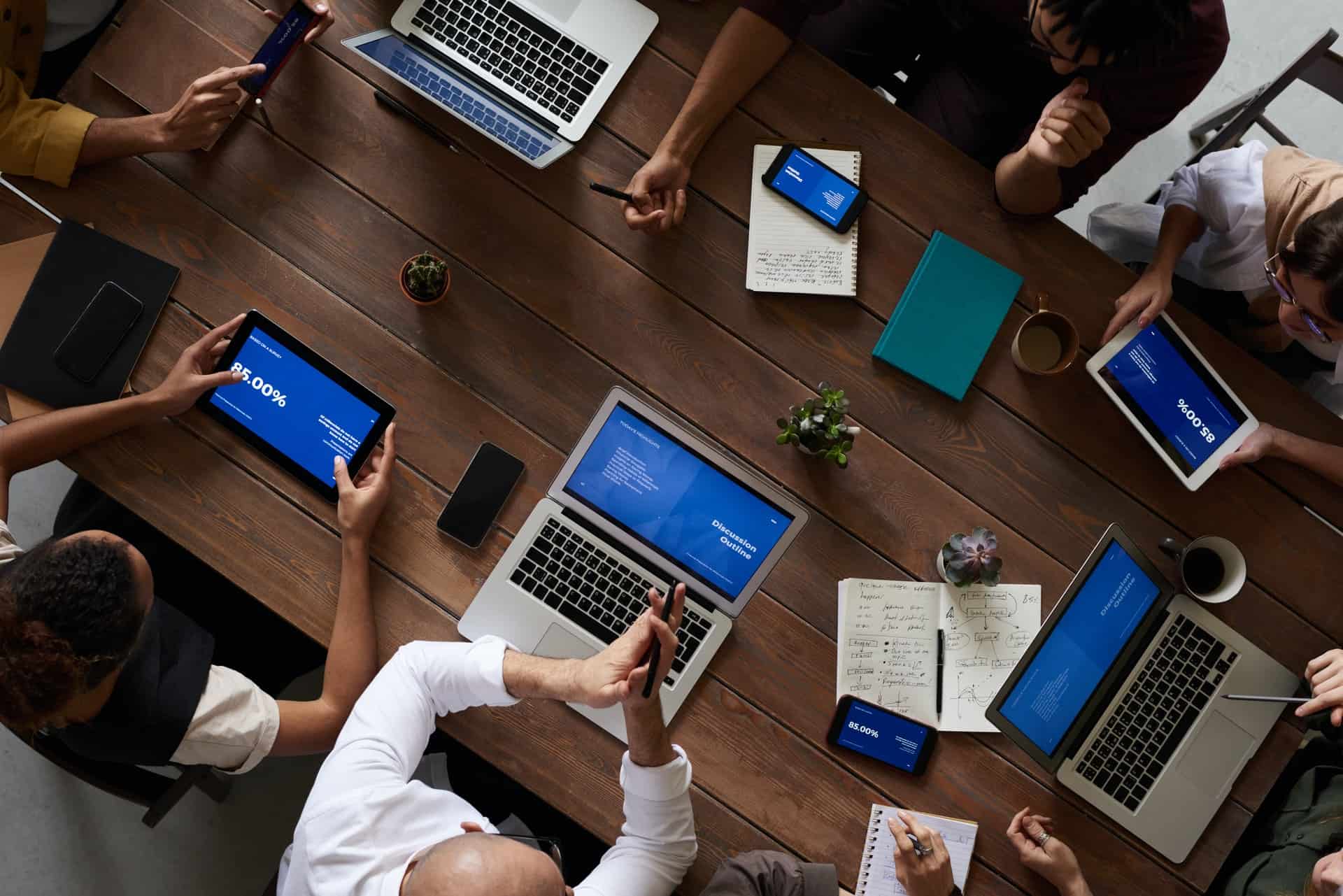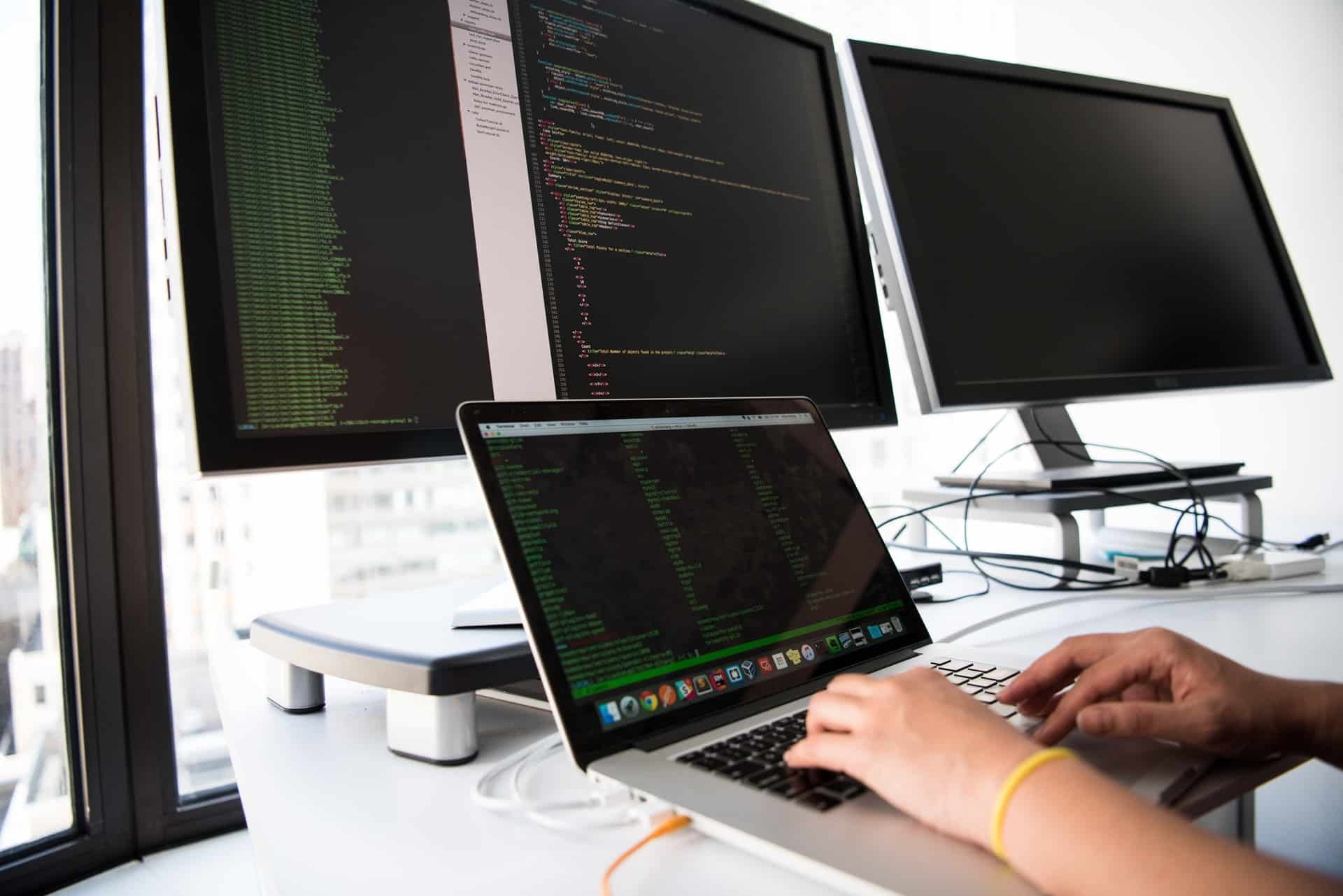 As your business grows, your company's databases become valuable assets containing secure data, product transactions, customer information, or other business-critical data.
Our team has the experience to help you with all of your database needs including: design and implementation, administration and maintenance, and data analysis and reporting. We can help manage and protect your database system for their entire life cycle.
Our business intelligence, data management and analytics services can help you:
gain a competitive edge by implement a data strategy;
build a solid data foundation;
successfully design, managed and administer your database system;
Get the answers you need faster and at scale;
implement data & online analytics automation;
Use data science to forecast and predict probability with confidence;
Empower your web presence with data & online analytics automation.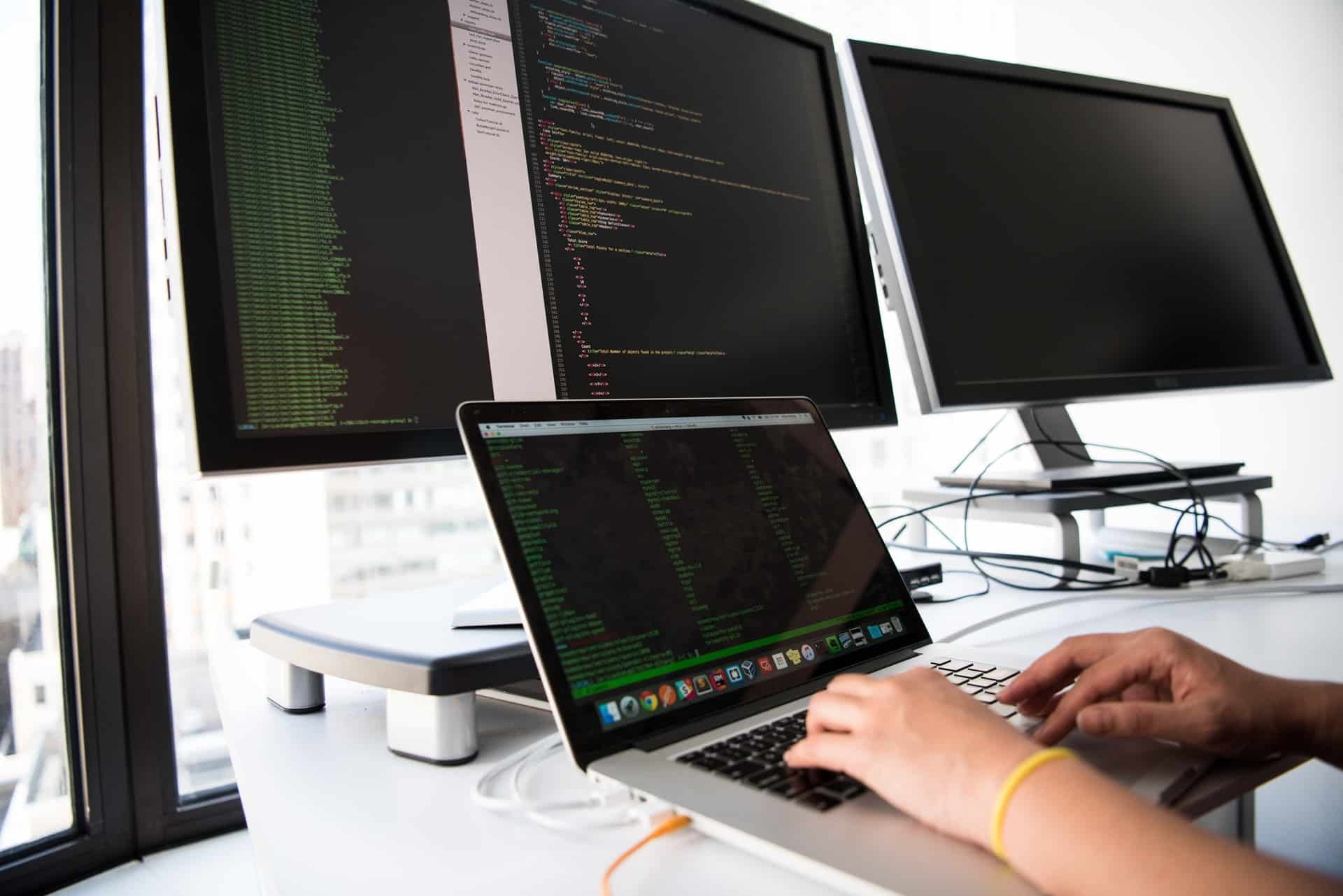 One of the hardest decisions any business needs to make is who their partners will be. This is especially true when it comes to technology partnerships, as they can become integral to everything you do as a company. However, one of the problems a lot of small and mid-sized businesses face when asking these questions is they don't have IT professionals on staff, so may not be able to fully parse or evaluate the answers they are given.
We understand that sometimes the unexpected happens to where your operations are interrupted and you need help to resolve IT challenges.
Our service desk team provides IT and software support for all our managed IT services and is available to aid whenever you need it.
Our support clients can speak directly with our web team via phone or email for no-nonsense, jargon-free support. Making it easier for clients to get the maintenance and updates they need for cloud applications, websites and more.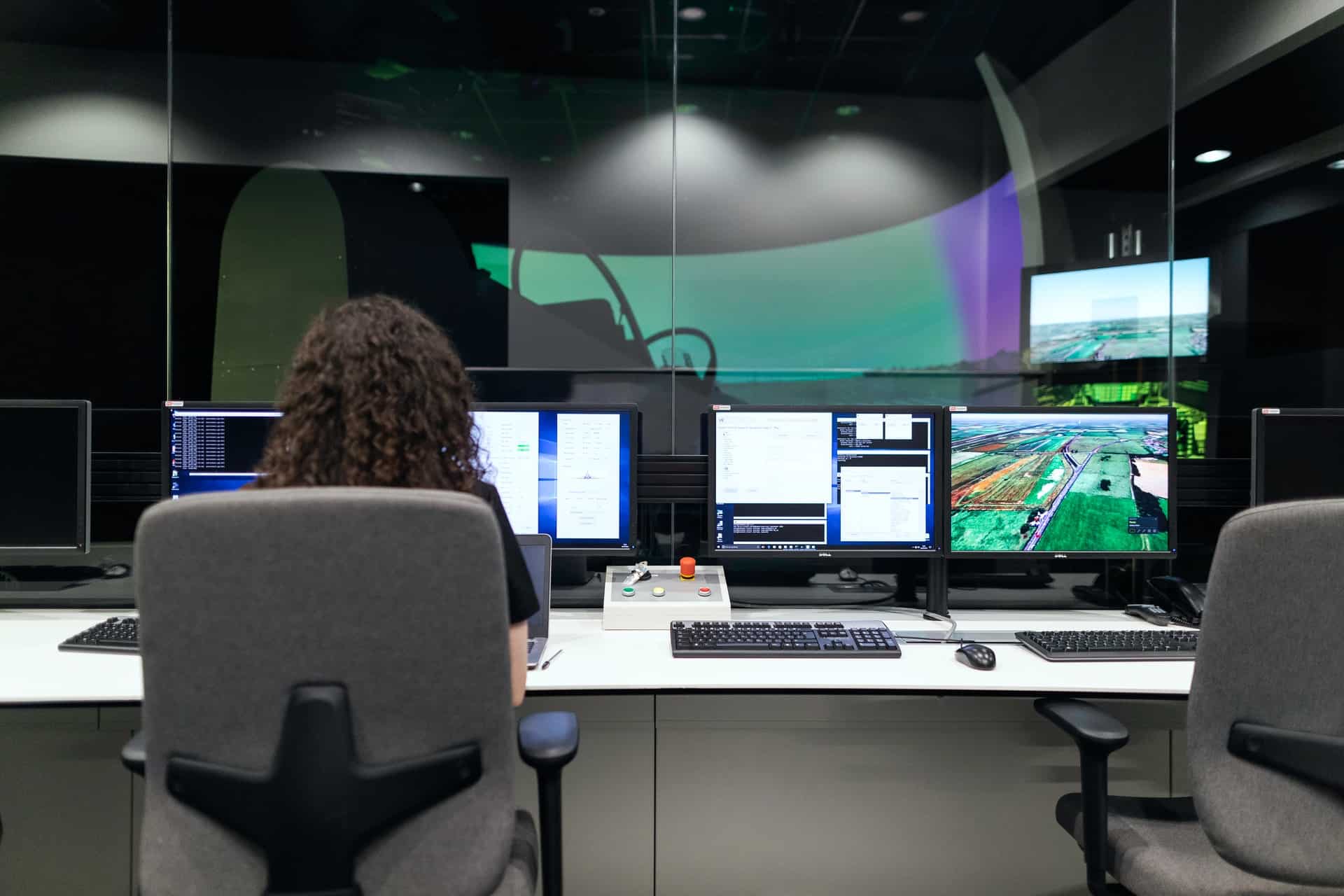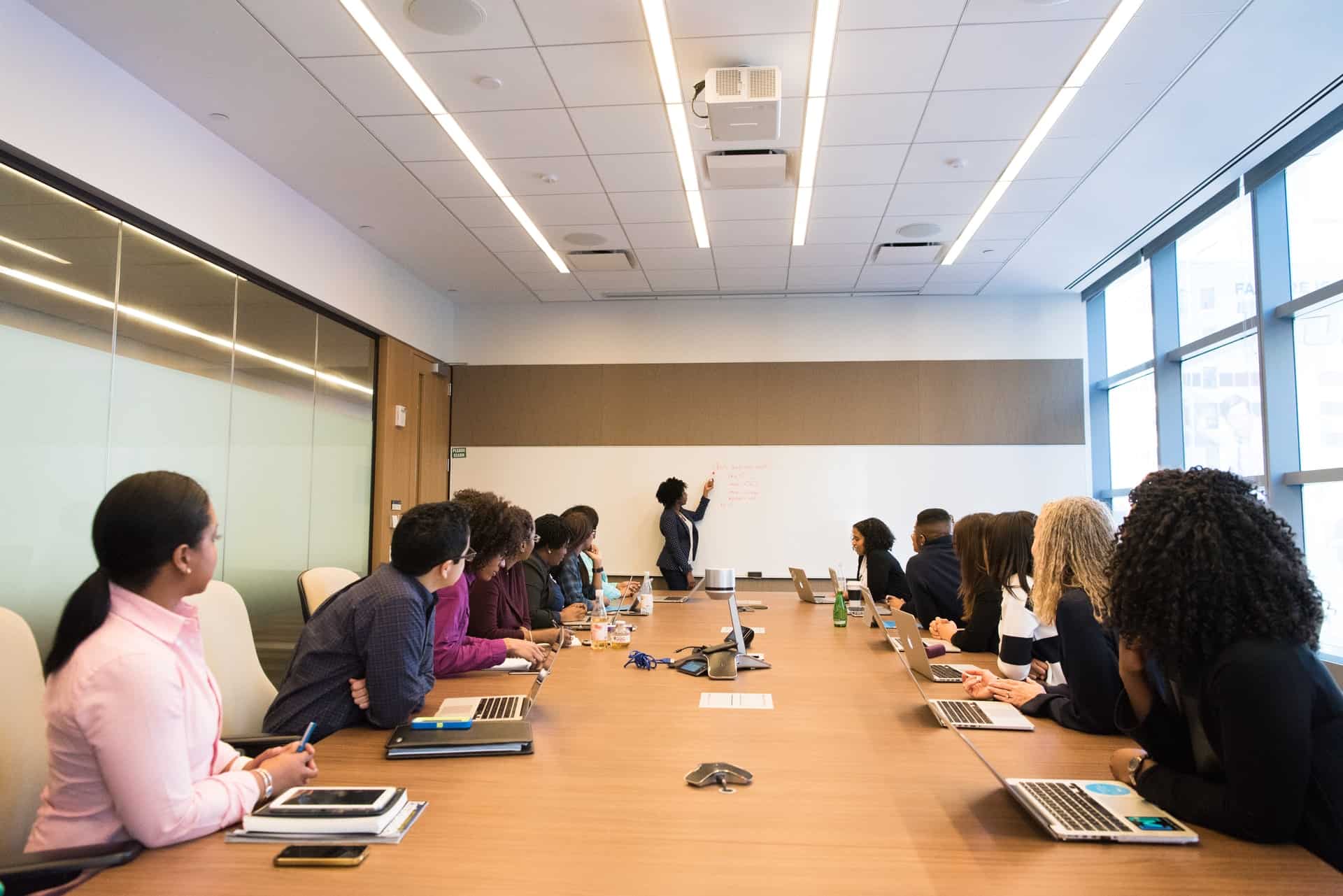 Locating the right technology people for your team is not always quick or easy.
Knowing that technology is always changing, we strive to stay abreast of technological advances that influence business and personal excellence. By proxy of the projects and relationships we have developed over the years, we've built an impressive relationship network of IT professionals that would love to work in an environment like yours.
We live by this rule: If we wouldn't hire them to work our highly technical and visible projects, why would we present them to you?
Whether temporary or full-time our IT Staffing and Recruitment services will help you locate the right technology candidates for your business quickly and accurately.
Empower your team with the cloud office tools that enable remotely working together on everything from day-to-day communications, to managing documents and to customer presentations with real-time collaboration tools.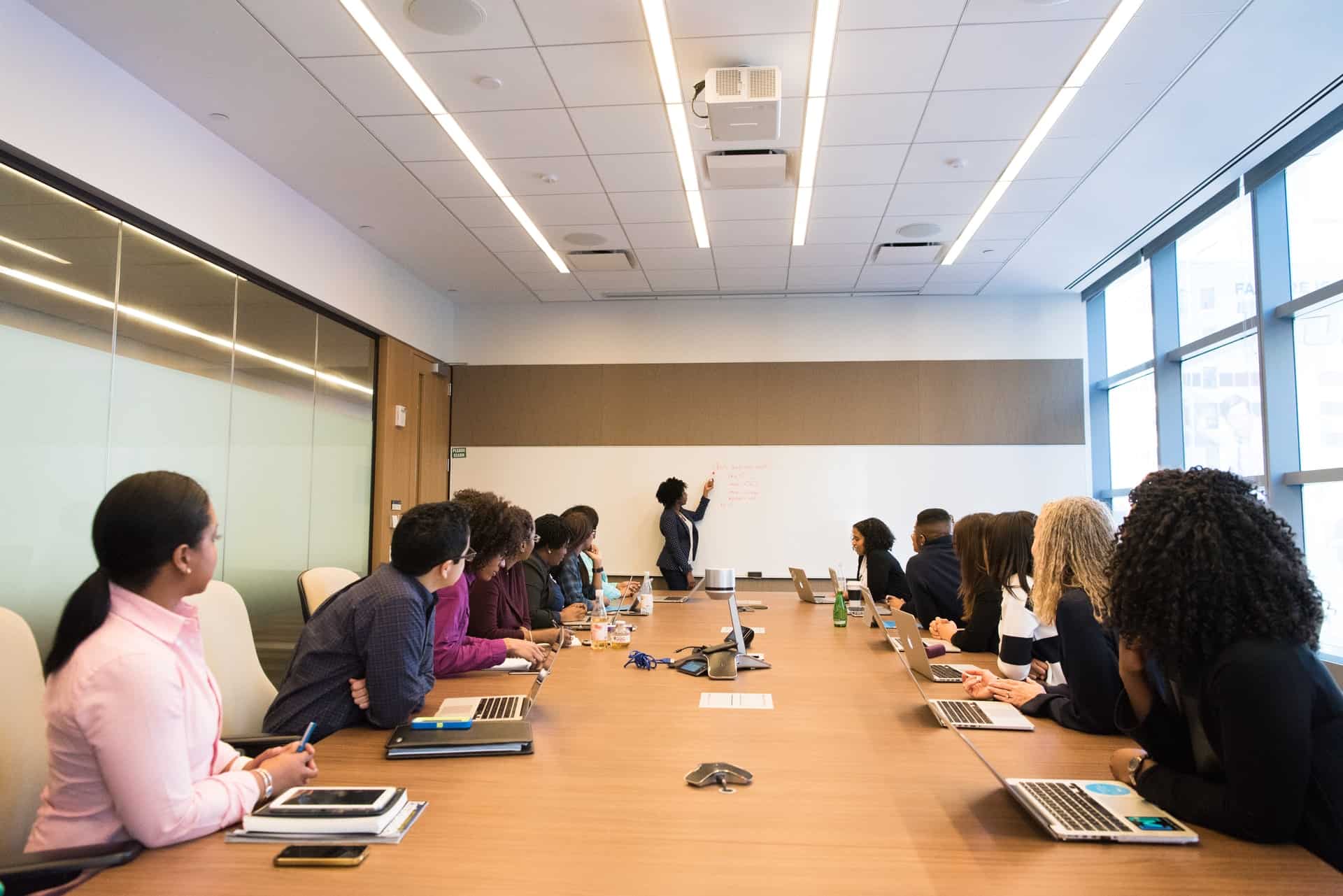 The team at Reintivity would like to thank all of the businesses that stopped by our booth at this year's Annual Quad County Golf Classic Scholarship Fundraiser at the Fox Bend Golf Course in Oswego, IL. At Reintivity, we are committed to helping businesses reinvent...
The simple way to leverage your business technology.

Partner With Us.
Our talented team of cloud, data and software technology professionals deliver true innovation by working with you to learn your business and its requirements.

Evaluate & Enable.
We will always recommend a solution that best meets your needs, not just push you into technology, software and processes which make life easier for us.

Grow Your Business.
Build your brand with the technology and software support designed to compliment and evolve with your business so that you can focus on your growth.
LET'S GET STARTED.
Ready to Make a Real Change? Let's Build this Thing Together!