Always-on Customer Service.
Chatbots & Voice Assistants.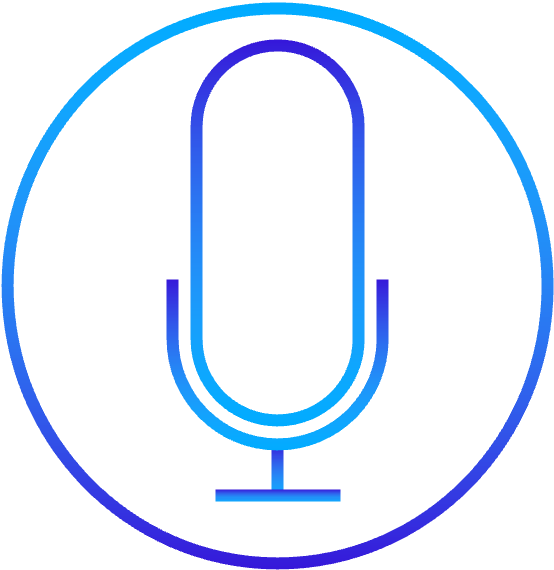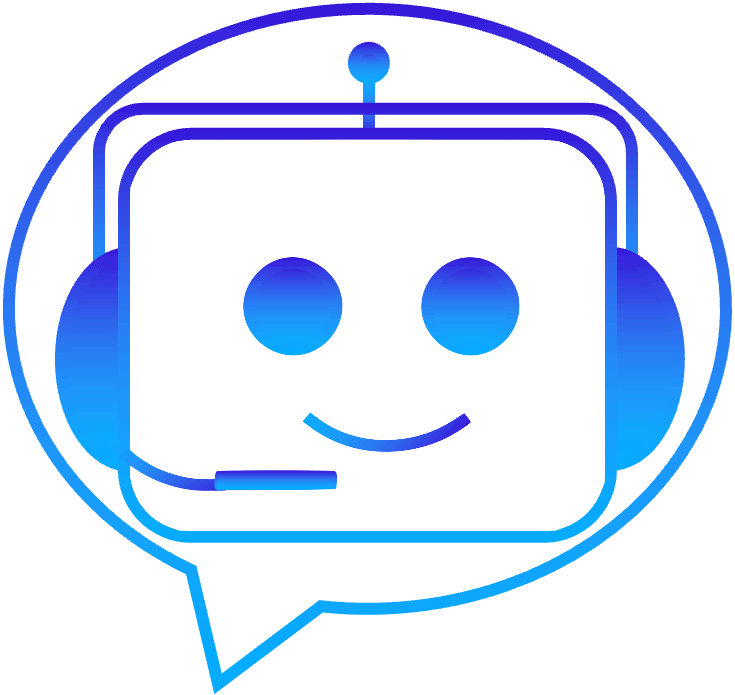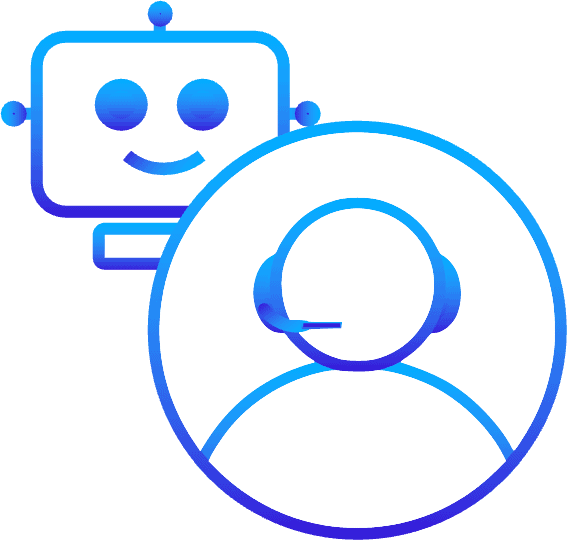 AI Supporting Human Agents.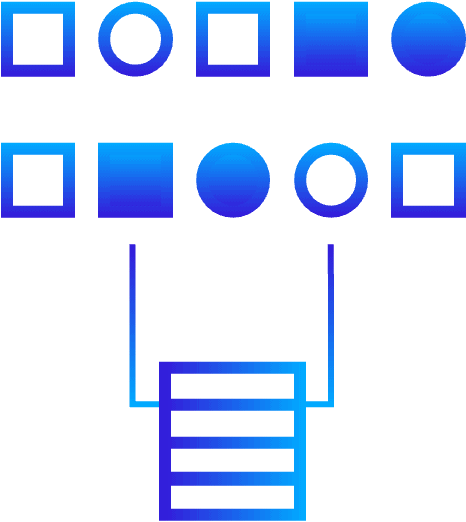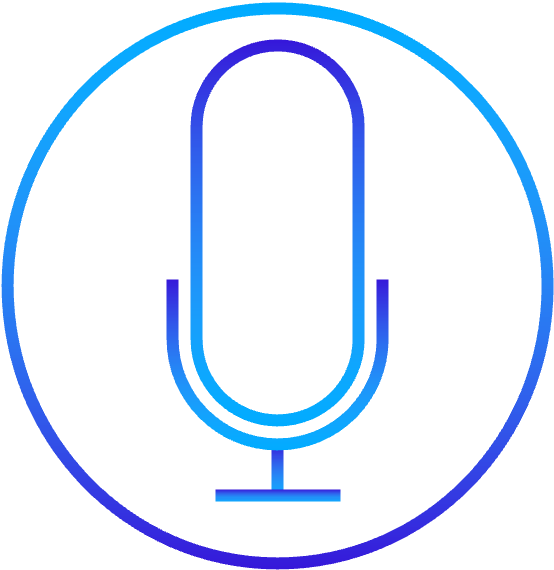 Voice Assistants.
Customers can easily interact with brands using voice assistants like Alexa and Google Assistant wherever voice assistants are available.
Today's customers are becoming increasingly mobile-first, time-constrained, have high expectations of their suppliers and can have a significant influence on brand reputations on social media and other platforms. Customer demands must therefore be satisfied by providing effective, always-on customer care via the channels they are actively using, which are increasingly digital. Voice assistants (digital assistants) are increasingly popular as a means of providing customer service and meeting the demand for omni-channel, always-on support.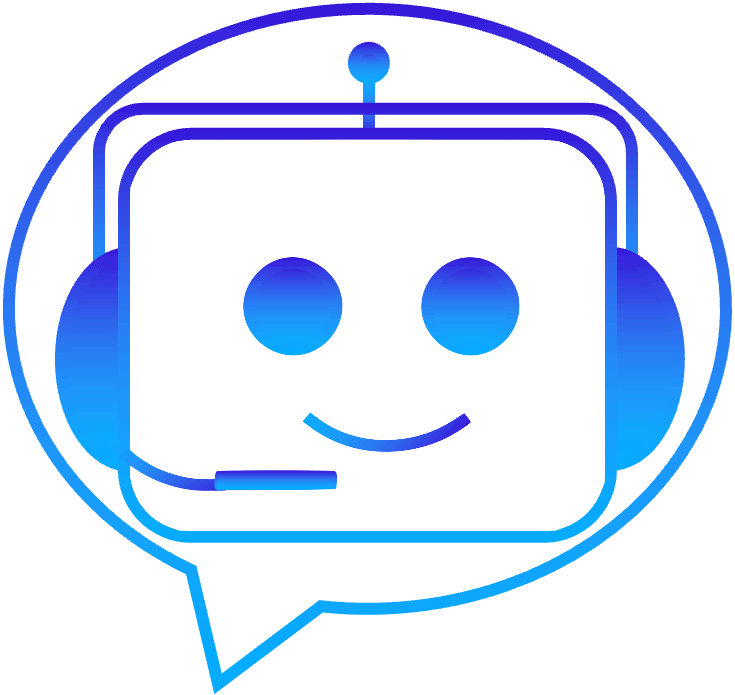 Chatbots.
Chatbots automate client interactions across digital platforms such as website live chat, social network messaging, and voice assistants such as Alexa and Google Assistant.
The technology enables businesses to provide 24/7 customer service and deflect easier discussions that were previously handled by humans to software bots, allowing humans to address more complex demands more rapidly.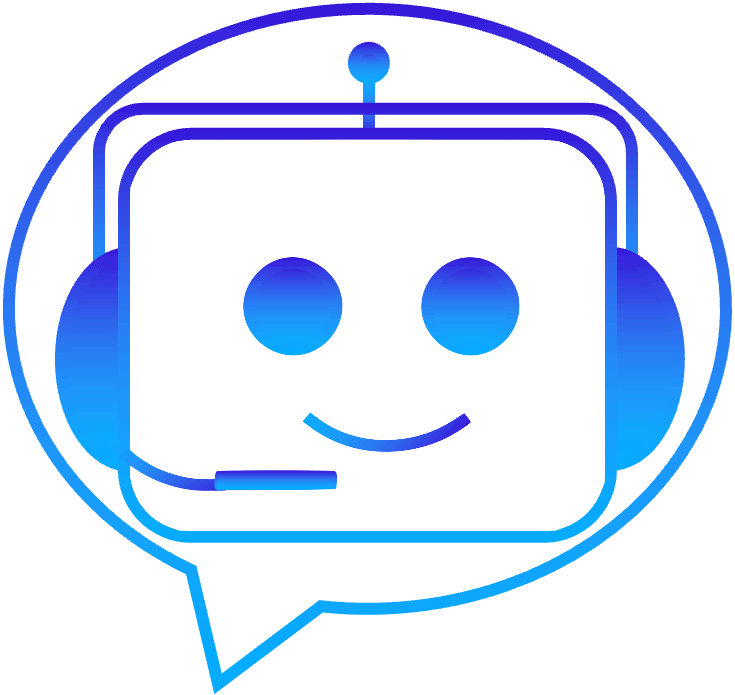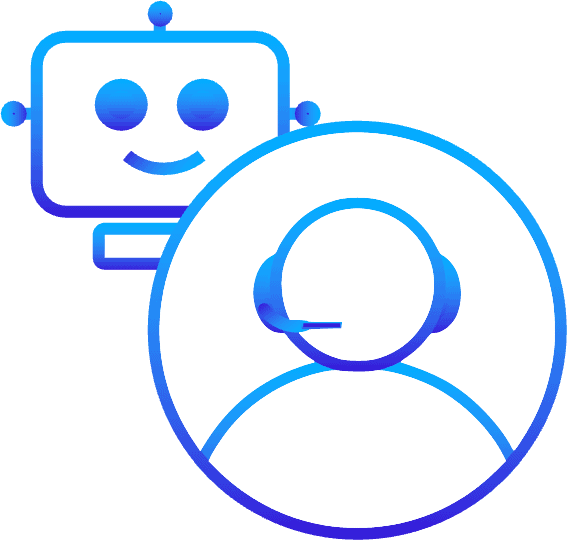 AI Supporting Human Agents.
Configure software bots to assist human agents by providing suggested responses based on frequently asked questions, underlying knowledge and access to data from throughout the organization. ‍
This technology aids in improving the consistency and quality of those talks while also shortening their length and accompanying costs.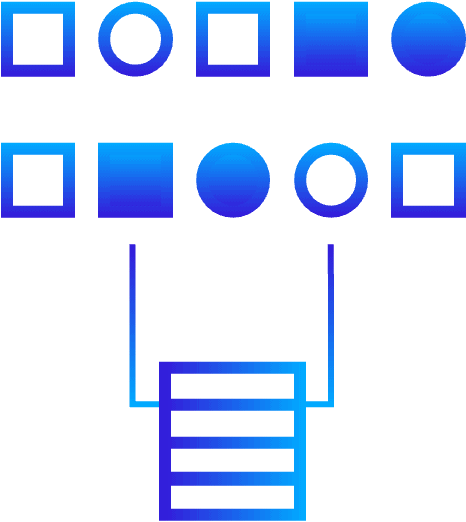 Powering AI with Data.
The most effective chatbots and voice assistants are those that have been fed external data in order to best service customer inquiries.
This could be in the form of CRM records, API access to other company data, or better comprehension of customer intent utilizing Natural Language Processing platforms like IBM Watson, Amazon Lex, or Google Dialogflow.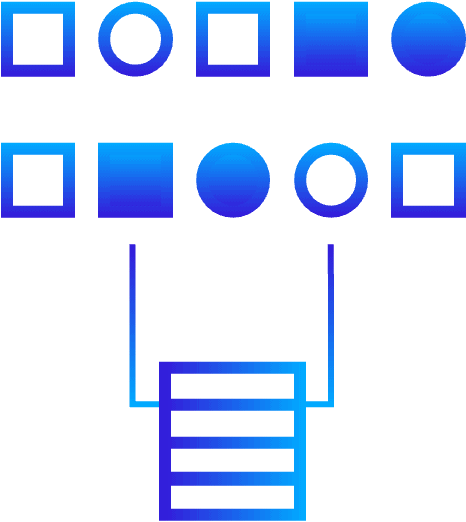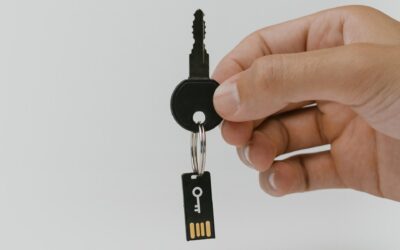 Multi-Factor Authentification (MFA) is an authentication form that contains a layered approach to securing access whereby the system requires a user to present a combination of two or more different authenticators to verify a user's identity for login. This is part of...
Invest in growing your online presence with Reintivity website development, maintenance and optimization services. Our web maintenance services include:
Software Updates.
Back ups.
Online Analytics.
Service Requests.
Social Media Marketing.
Malware scans.
SEO Research & Analytics.
Maintenance & Fixes.
Security & Publishing.
Managed Web Hosting.
The Business Intelligence Practice at Reintivity is comprised of a seasoned and experienced group of consultants that specialize in helping you gain useful insights from your data and turning these discoveries into actions by starting and integrating business processes inside your organization.
Reintivity delivers end-to-end Microsoft SQL Data Platform solutions. Many of our Data & Analytics Management clients take advantage of the complete array of BI solutions.
LET'S GET STARTED.
Ready to Make a Real Change? Let's Build this Thing Together!