Email, Documents & Cloud Business Apps.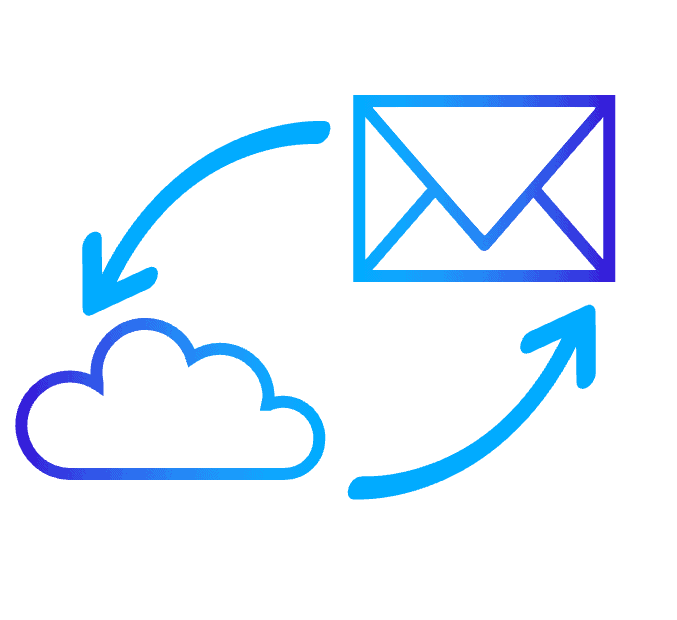 Collaboration & Productivity Tools.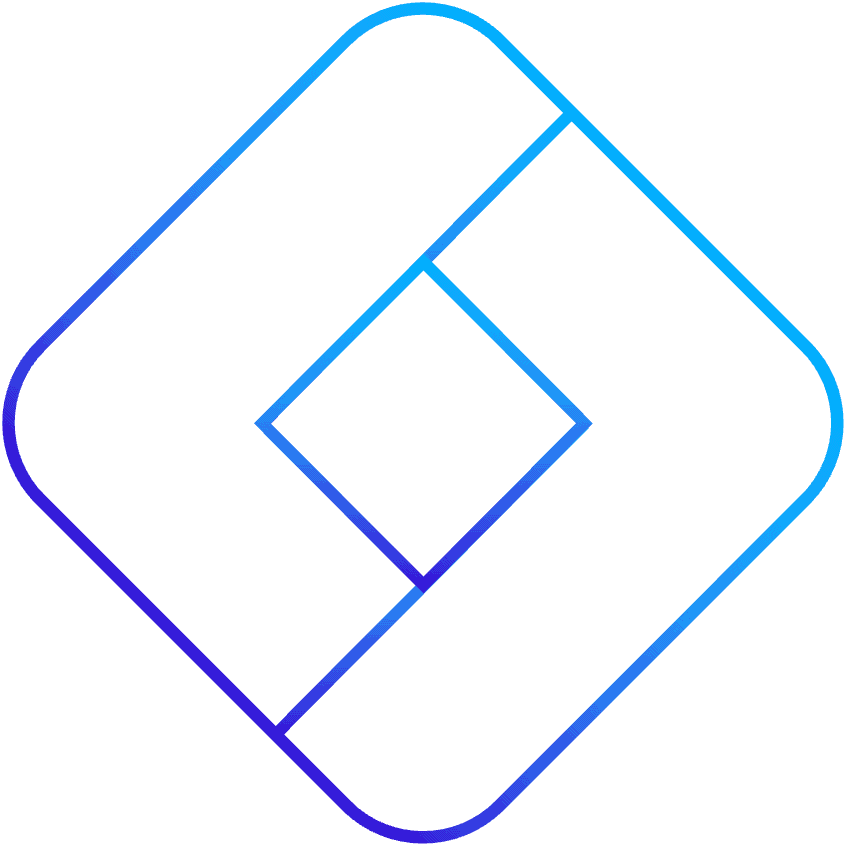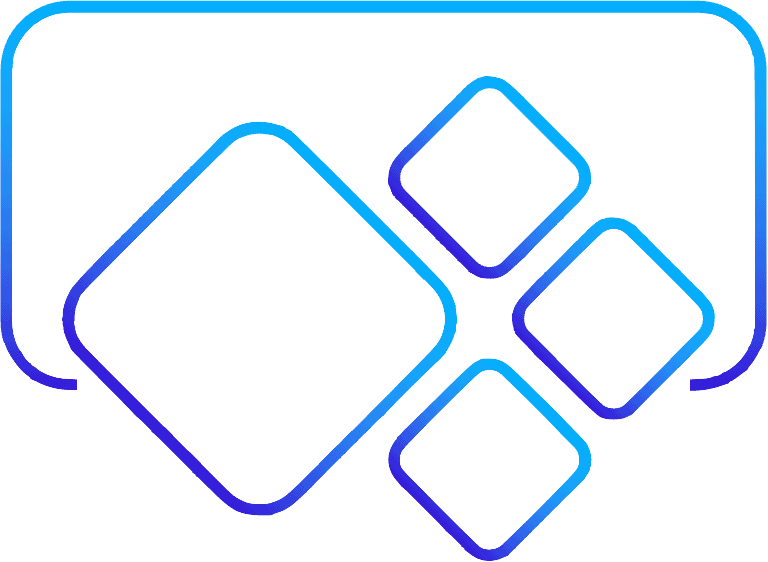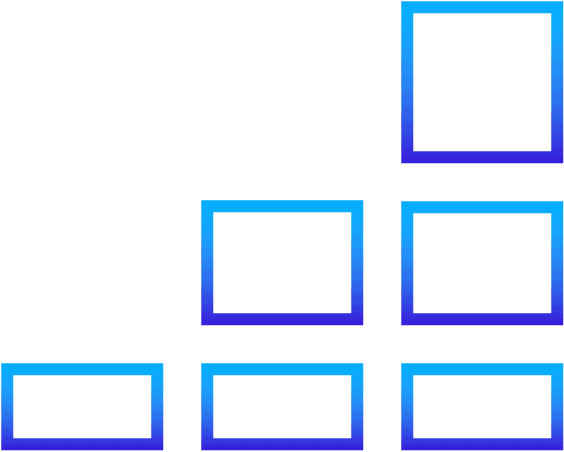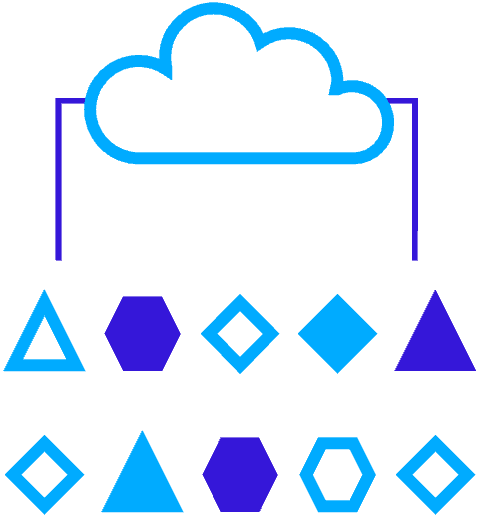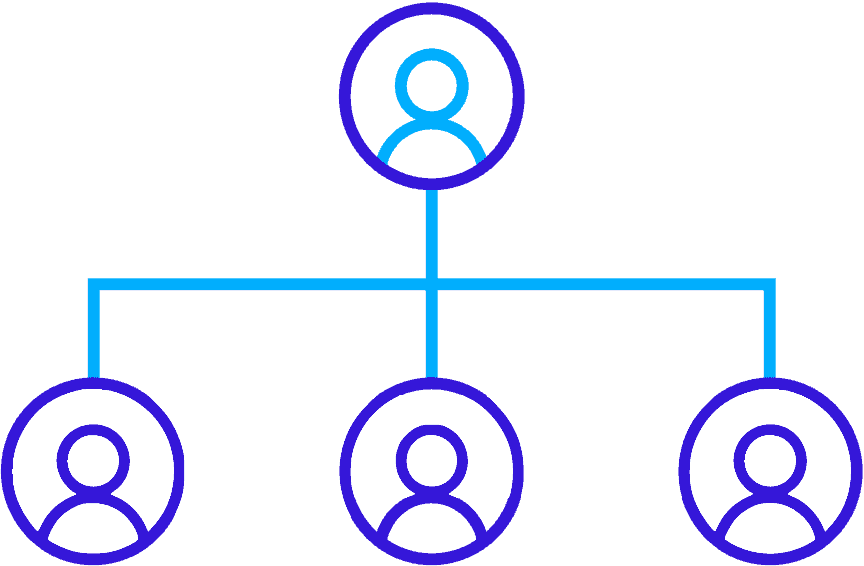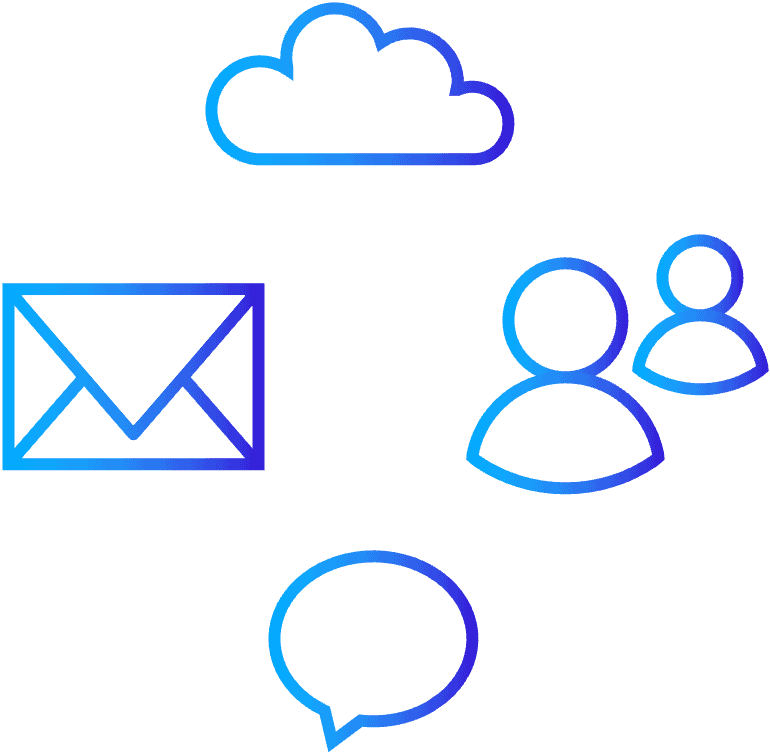 Social Messaging for Teams.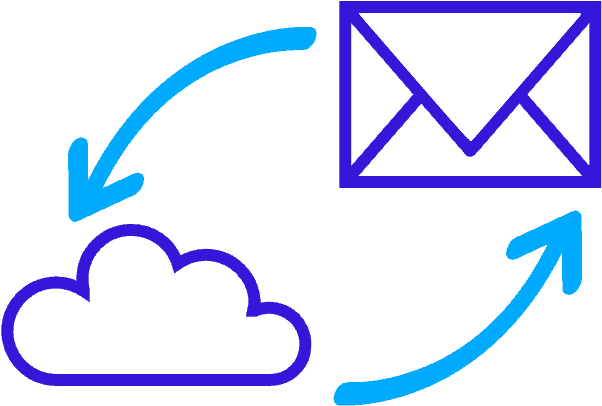 Email Client Configuration.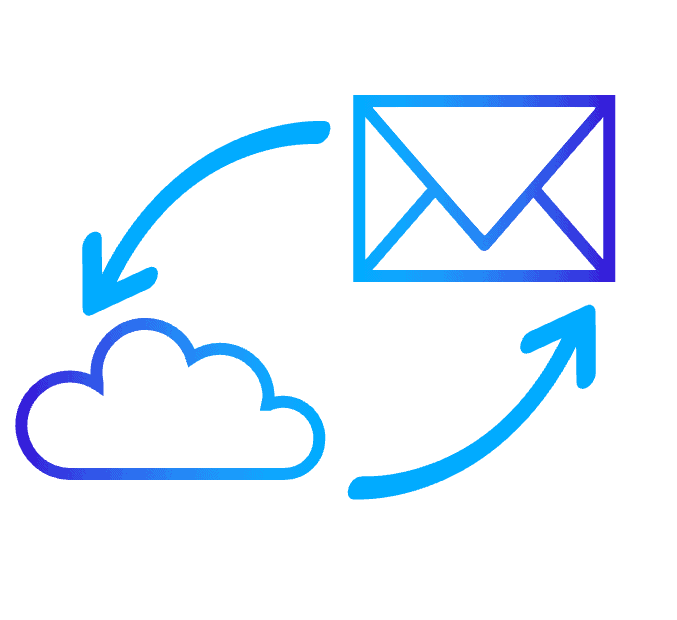 Collaboration & Productivity Tools.
The cloud is where collaboration thrives, from mobility that allows you to work safely from anywhere to flexible storage solutions that keep everything in one place. You are fortunate in that we are the place where the best cloud productivity solutions meet the best migration methods.
How Reintivity can help?
Save money by eliminating traditional or legacy technology.

Enhance security and data protections by limiting sharing and auditing

.
Use data compliance and discovery tools to reduce risk and hassles.
Take advantage of unlimited storage and collaborate with your colleagues wherever they are.

Use controls designed to keep your data secure and protected

.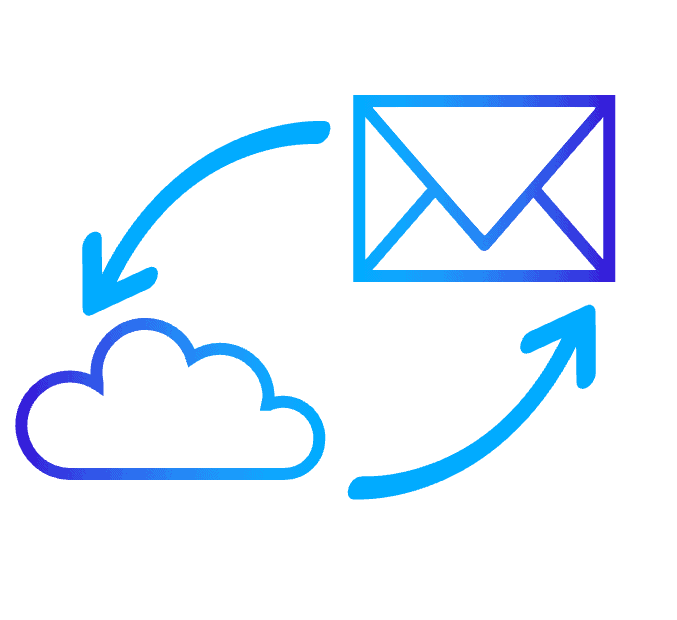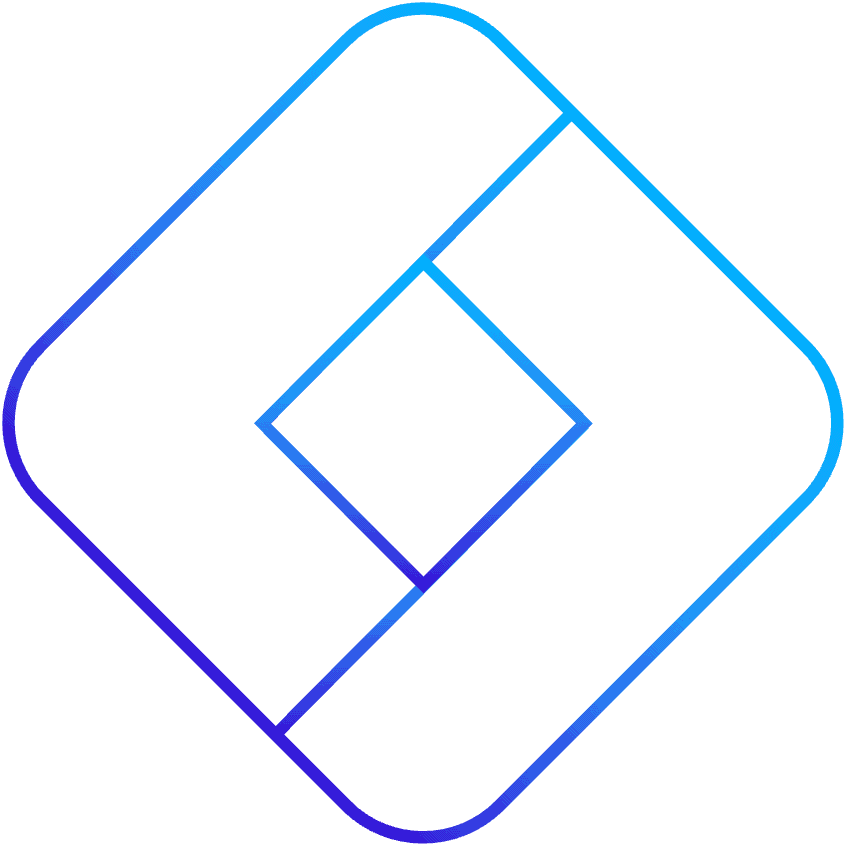 Google Workspace.
Google Workspace offers better cloud office technology for better collaboration that leads to better business. Google Workspace's collection of applications makes sending email, creating documents, presentations, meetings, calendar invites, spreadsheets and more simple with plenty of options for managing and expanding access to tools and documents for increased teamwork and security.
With Google Workspace and Reinitivity, your team can work together on everything from day-to-day communications, to managing documents to customer presentations with real-time collaboration tools.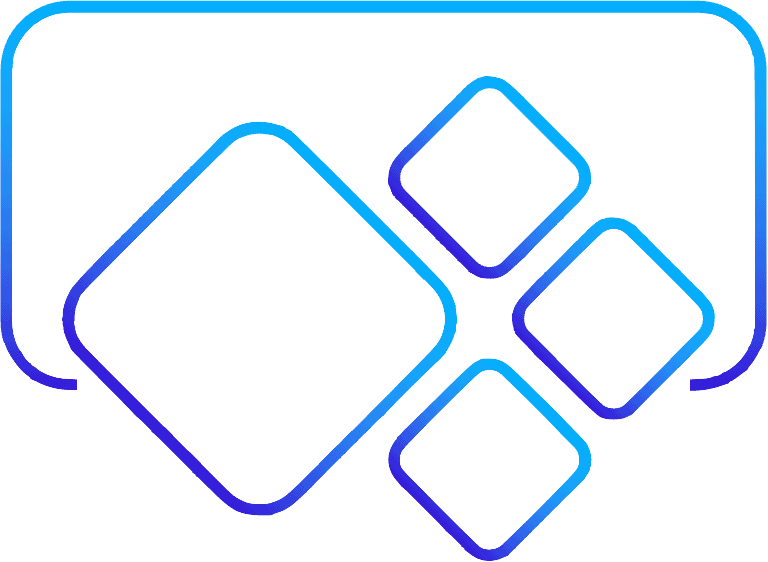 Microsoft Office 365.
Microsoft 365 (formerly Office 365) is a family of productivity apps for businesses small and large. It contains well-known programs like Microsoft Word and PowerPoint, as well as more advanced services like SharePoint Online and Enterprise Security + Mobility.
The Reintivity team can help you migrate your legacy office suite implementation to Microsoft 365 – shifting your business to a modern collaboration and productivity model.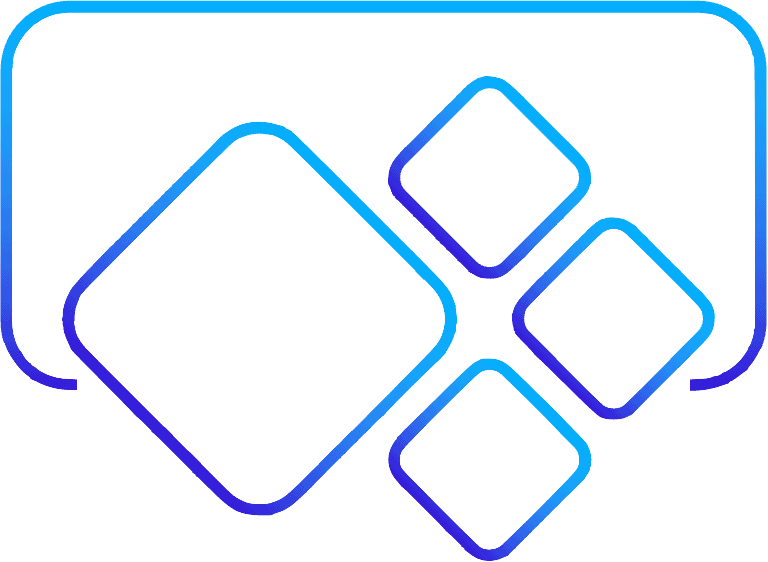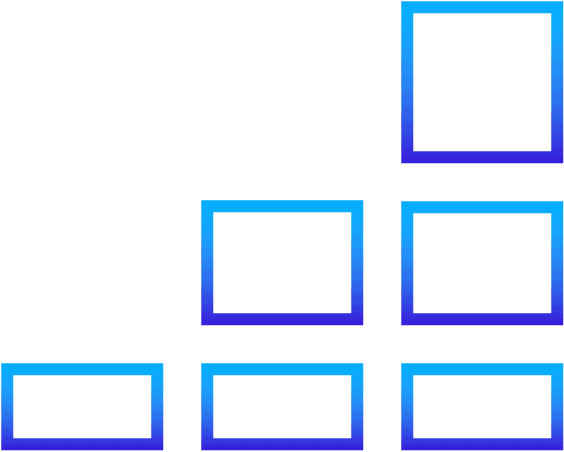 Zoho Workplace.
Zoho offers cloud business software that is cost-effective, easy to use and enables professionals to enhance their productivity and colaboration tools set to enahce customer experiences.
We at Reintivity experienced this transformation first hand when we selected Zoho as our CRM platform. Since then, we became experts at Zoho cloud office tools by establishing ourselves as Zoho consultants and implementing Zoho collaboration and productivity solutions for customers.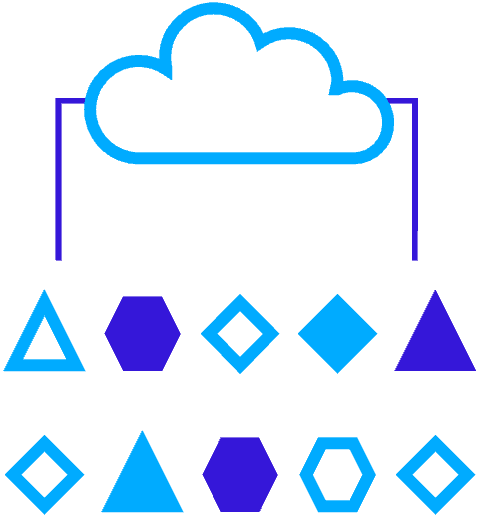 Cloud Storage.
A cloud storage service organizes and your business data and makes it accessible across a network, most commonly the internet. Cloud storage stores data on remote servers, allowing it to be kept, managed, backed up, and accessed from anywhere – enabling any device to access files and data at any moment. Data saved on the cloud is incredibly safe and secure, even though it is easily accessible.
Cloud storage services can be quite beneficial to businesses. Now is the time to make the jump and consider cloud storage options for your company.
The Reintivity team can help you leverage cloud storage services to benefit your business.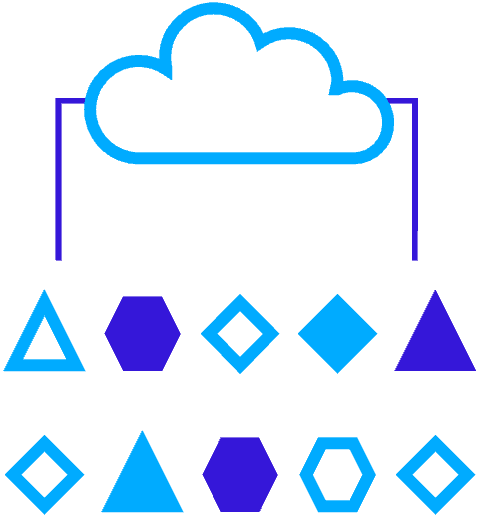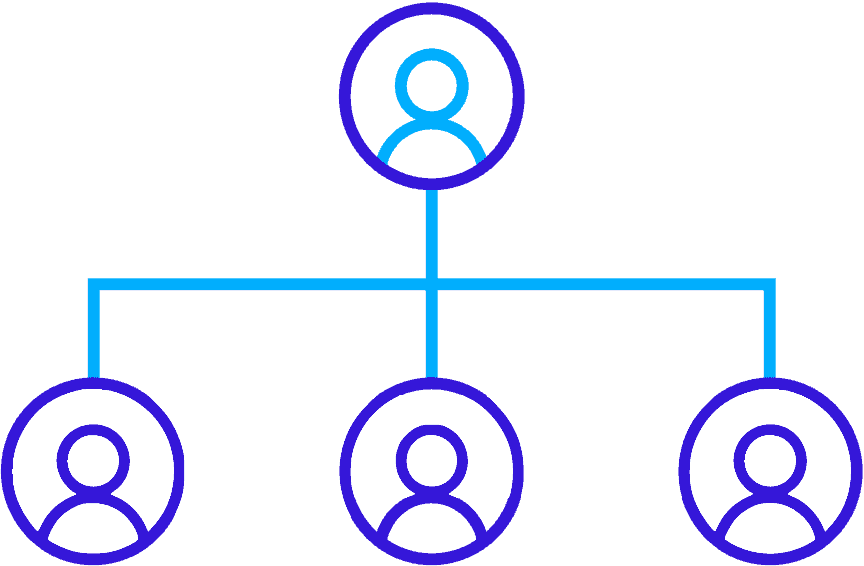 Cloud Directory.
Manage and connect your users' devices, programs, information, and networks in a secure manner. This directory-as-a-service uses the LDAP, RADIUS, and SAML protocols to connect user identities to on-premises and cloud applications, as well as networks, file servers, and other resources, regardless of provider or location.
You can remotely manage your organization's devices, applications, networks, infrastructure, and more with a cloud-based directory and no on-premises hardware is required to meet your identity and access management needs.
Reintivity can help you ensure that end users have secure access to business resources, apps and tools regardless of where they work.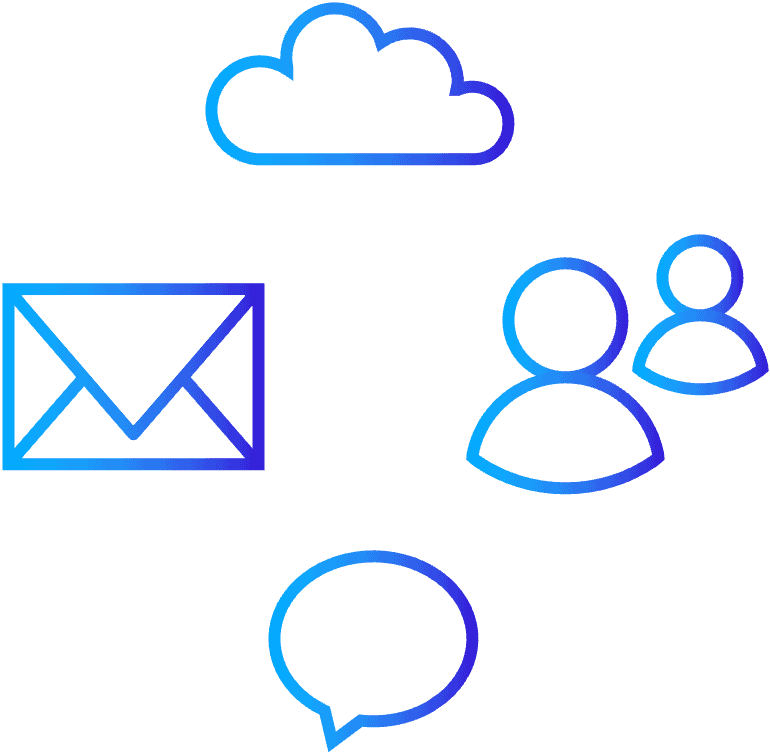 Social Messaging for Teams
Social Messaging is the preferred method of team communication, and it is increasingly where business professionals want to engage and collaborate with one another.
Reintivity can help you effectively integrate these conversational channels into your technology stacks, including with WhatsApp for Business, Microsoft Teams and Google Chat.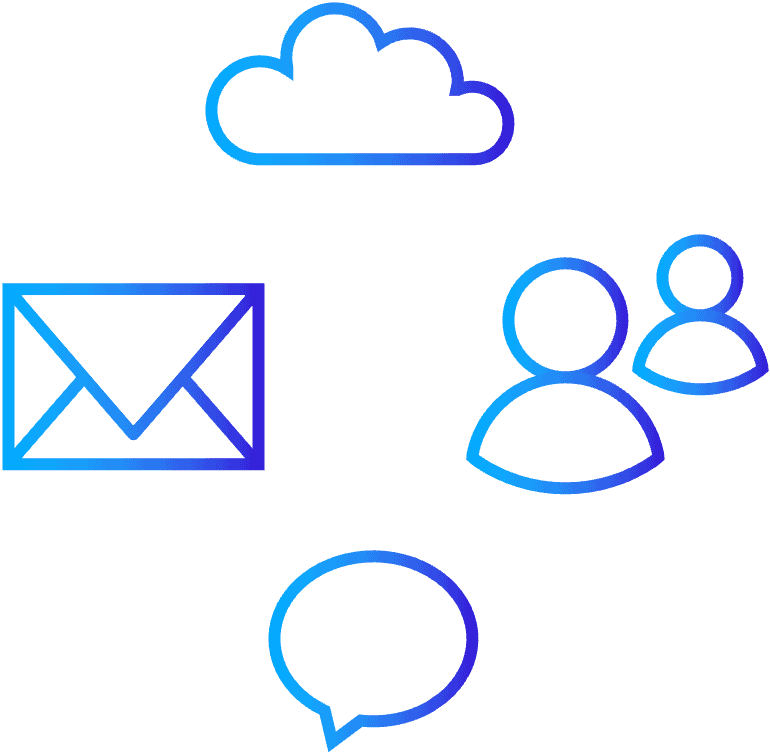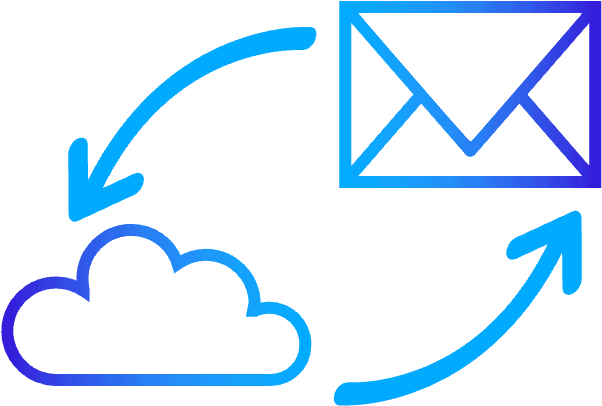 Email Client Configuration.
When configuring your email client, be it on your Server, PC, Laptop, Tablet, Smartphone or email host, it is often difficult to figure out which connection settings you should be using. One wrong configuration can be the difference from you email getting to your client's inbox to your entire organization being blacklisted on popular email hosts.
Reintitivity can help you with:
Basic Email Configuration.
Webmail Email Management.
Application/Device Set-Up.
The concept of Reintivity's modern-day IT service is built on basic, tried-and-true techniques and practices, such as:
Regular maintenance evaluations of all IT equipment to extend computer systems' usability and performance.
Ensure that security patches and software upgrades are installed to protect the network and endpoints from both faults and threats.
Early detection and proactive monitoring to discover and address issues before they cause downtime and interruption.
Reporting and tracking to identify and replace faulty equipment.
A Virtual CIO is a distant or virtual entity, such as a contractor or a corporation, that acts as your organization's chief information officer. The Virtual CIO performs the same functions as a traditional CIO. They work with your IT department to develop strategic goals, budget plans, business process analyses, and technological improvements.
Use our technical expertise, provided as a Virtual CIO (vCIO) or Virtual IT Director service, to bring your most ambitious business ideas into action with fewer risks and lower costs.
LET'S GET STARTED.
Ready to Make a Real Change? Let's Build this Thing Together!