Websites, Web Portals & Mobile Apps.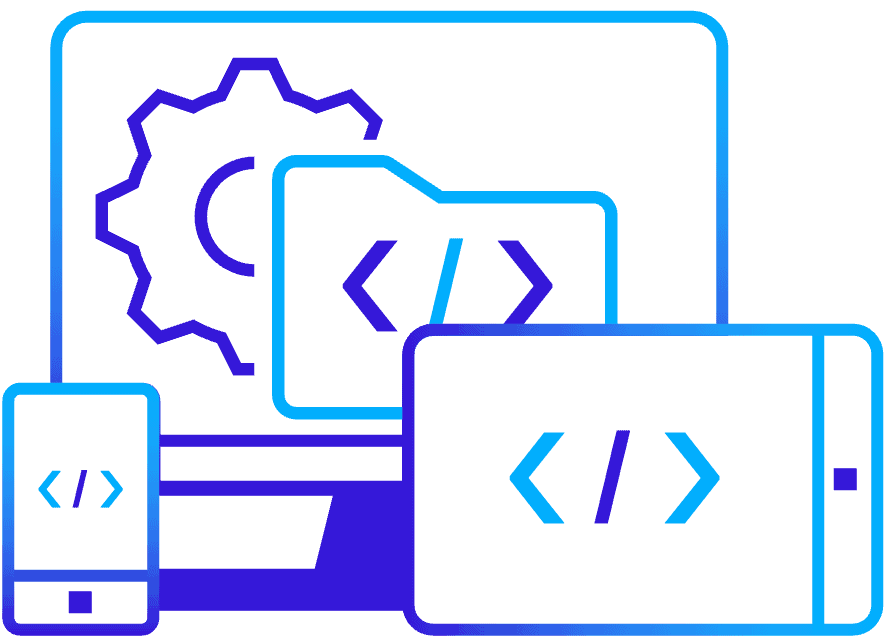 Web & Mobile App Development.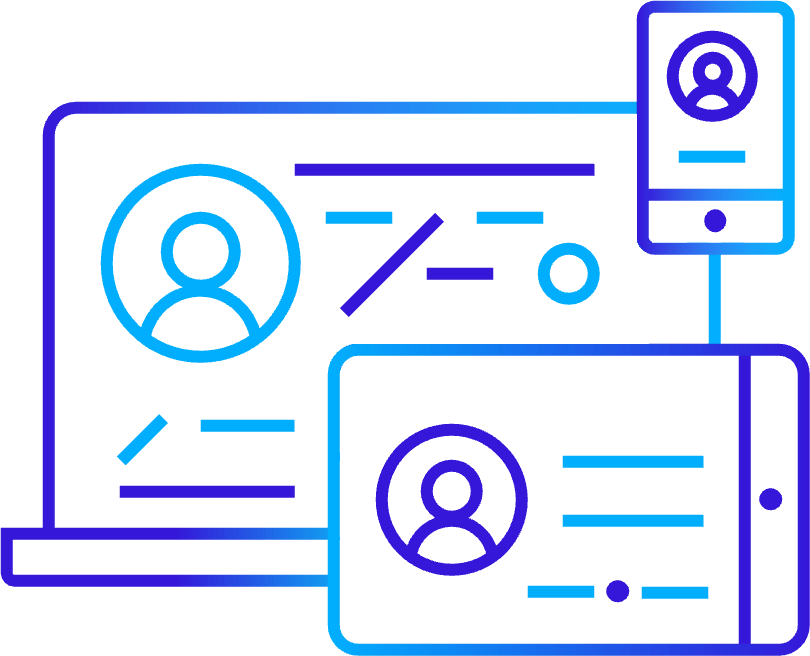 Website Design & Management.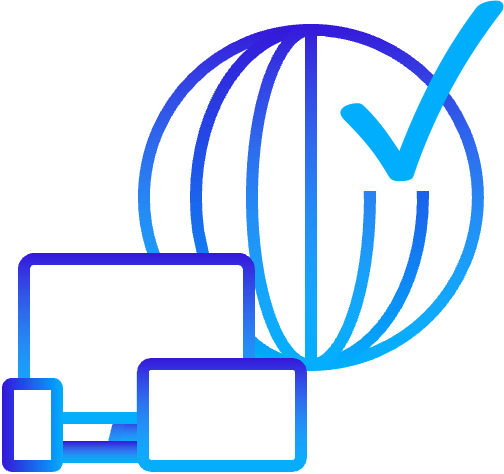 Web Hosting & Domain Mgmt.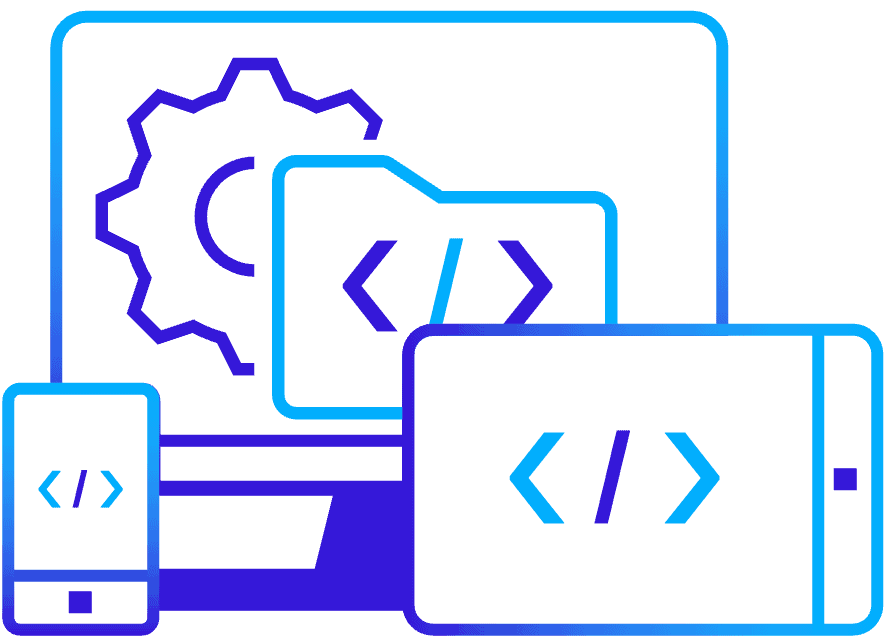 Web & Mobile App Development.
Business customers and consumers increasingly prefer to self-serve information by engaging with organizations through web and mobile apps, which are more convenient and offer access to real-time data whenever customers choose to do so.
Self-service offerings include product & service sign-up capability, tools for uploading documentation & forms, together with product dashboards and reports. Faster customer responses can also be facilitated via the introduction of "Live Chat" messaging within the customer portal or app.
While digital transformation efforts may initially target the customer journey, organizations can also transform their operations by offering similar self-service tools to internal teams, using the same web and mobile app technologies used to delight and inform customers. By delivering live data feeds via APIs and integrating additional real-time information to assist process improvements, real-time information, and improved decision making, the information offered to internal audiences through these tools can be made more relevant.
How we can help.
Reintivity's expertise extends to developing software in all its forms, from SaaS solutions for start-ups, including the healthcare and utility sectors, to other self-service tools for the broader market including web portals and mobile apps. These mobile-first tools can then be made available through both Apple and Android App stores for native Android and iOS apps, or simply presented as a web app on those mobile devices.
Our app and web developers have extensive experience in the key areas required to design and build modern software, including agile project management methodology, user experience design (UX), user interface design (UI), serverless application frameworks, and API expertise to integrate tools developed with third-party solutions, including CRM, payment and key enterprise software platforms.
There are a high number of software development companies based in Illinois, across the U.S. and globally but Reintivity offers a comprehensive and proven solution for building modern web and mobile software using best of breed technologies and for a competitive price.
Reintivity is well positioned to be a long-term partner for our customers, supporting the solutions we've built for them through software support contracts, as well as providing strategic direction and digital excellence in line with client expectations and technological advancements.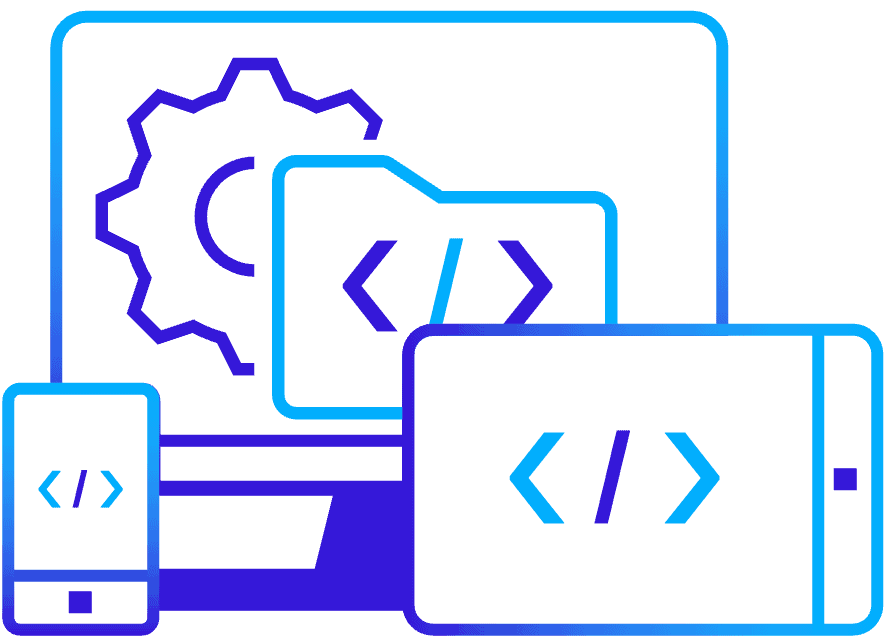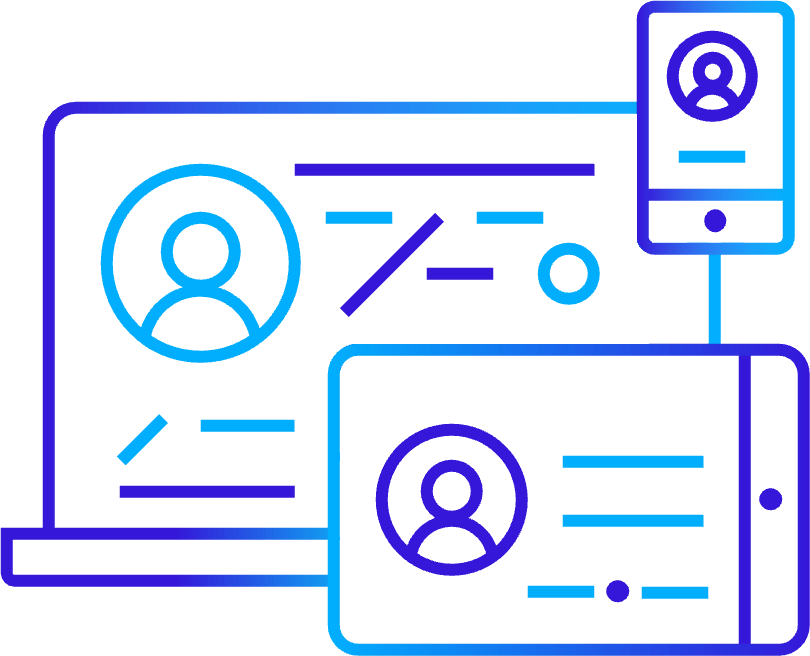 Website Design & Management.
It seems that almost anyone these days can build a website. However, it's not just about building and publishing a website. It is about knowing and using the latest and most effective web technologies to transform your business through web application best-practice strategies. Whether you are looking to build a new website to establish your organization's web presence or build a highly functional and highly usable web application, it is important you consult with an industry leader and trusted partner.
Get a World Class Web Presence that Wows.
Our team experts comprised of business, marketing, design and development consultants understand your website is a major part of your interface to customers, partners and employees. We will work diligently with you to ensure that your vision, complimented by our use-case experience, will make your company's online presence a recognized leader in your industry!
Web Presence for Individual Professionals.
We specialize in helping Authors, Consultants, Entrepreneurs and Speakers develop amazing websites and blogs.
Keep Your Website Up-to-Date.
Websites need to stay updated! A fresh website gets more traffic, doesn't look neglected and helps you communicate better with current and new customers.
You're a busy professional, so let us help you.
Website maintenance is available for websites we build, and we also maintain many existing websites, including sites built by others.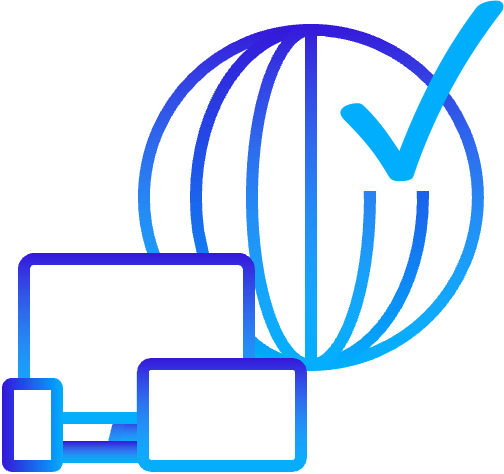 Web Hosting & Domain Management.
Our Managed Hosting packages add an additional layer of service. With managed hosting, we will tend to the aspects of server management so that you do not have to.
Managed hosting is great for users who do not want to see the back end of their website and would prefer to stick to more business-focused innovations (i.e. content publishing and exploring other forms of marketing avenues).
Our service includes:
Managed Web Hosting.
Domain Registration & Management.
SSL Certificates Issuance & Management.
Running full, regular site backups.
Software updates.
Additional security.
Increased threat protection protocols.
Dedicated support.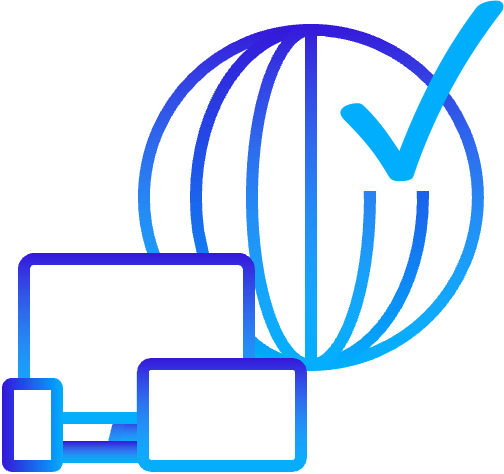 This content was originally posted on Medium. As the world continues to grapple with the COVID-19 pandemic, health services non-profit firms have become more important than ever. These organizations provide essential care and support to individuals and communities,...
Invest in growing your online presence with Reintivity website development, maintenance and optimization services. Our web maintenance services include:
Software Updates.
Back ups.
Online Analytics.
Service Requests.
Social Media Marketing.
Malware scans.
SEO Research & Analytics.
Maintenance & Fixes.
Security & Publishing.
Managed Web Hosting.
The concept of Reintivity's modern-day IT service is built on basic, tried-and-true techniques and practices, such as:
Regular maintenance evaluations of all IT equipment to extend computer systems' usability and performance.
Ensure that security patches and software upgrades are installed to protect the network and endpoints from both faults and threats.
Early detection and proactive monitoring to discover and address issues before they cause downtime and interruption.
Reporting and tracking to identify and replace faulty equipment.
LET'S GET STARTED.
Ready to Make a Real Change? Let's Build this Thing Together!