World Class Software Solution Experts.
We are a team of
software professionals
and
technology enthusiasts
providing software development and IT support services to businesses of all sizes.
Providing software solutions and IT support to growing business since:
We have created a business based on our values and with you, our customer, at our core. We work with a select group of partners and associates who help us provide the highest standard of software solutions & IT support for businesses of all sizes. Unlike our competitors, we aim to know your business inside and out and to become part of your firm, not just hide behind emails.
WHY US.
Learn more about our success story.
You know those IT helplines where they just follow a script? Yeah, we hate that too. So at Reintivty we listen, and our advice is guaranteed jargon-free. And if we cannot sort it on the phone, we will be round yours in a jiffy.
So in simpler terms, we do not just offer a great service; we partner with you to find solutions to your tech problems.
Let us know what you look for. Get in touch with us!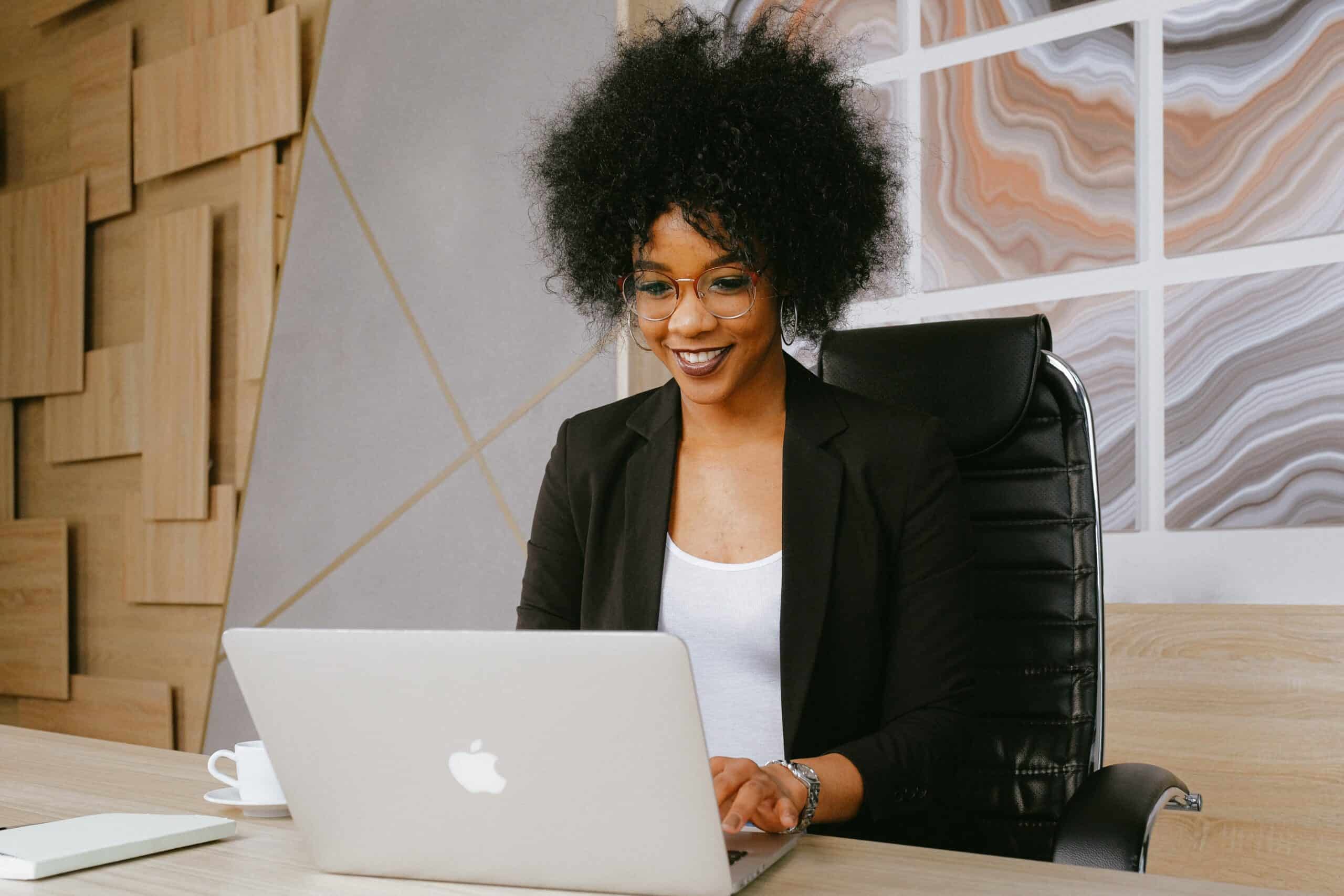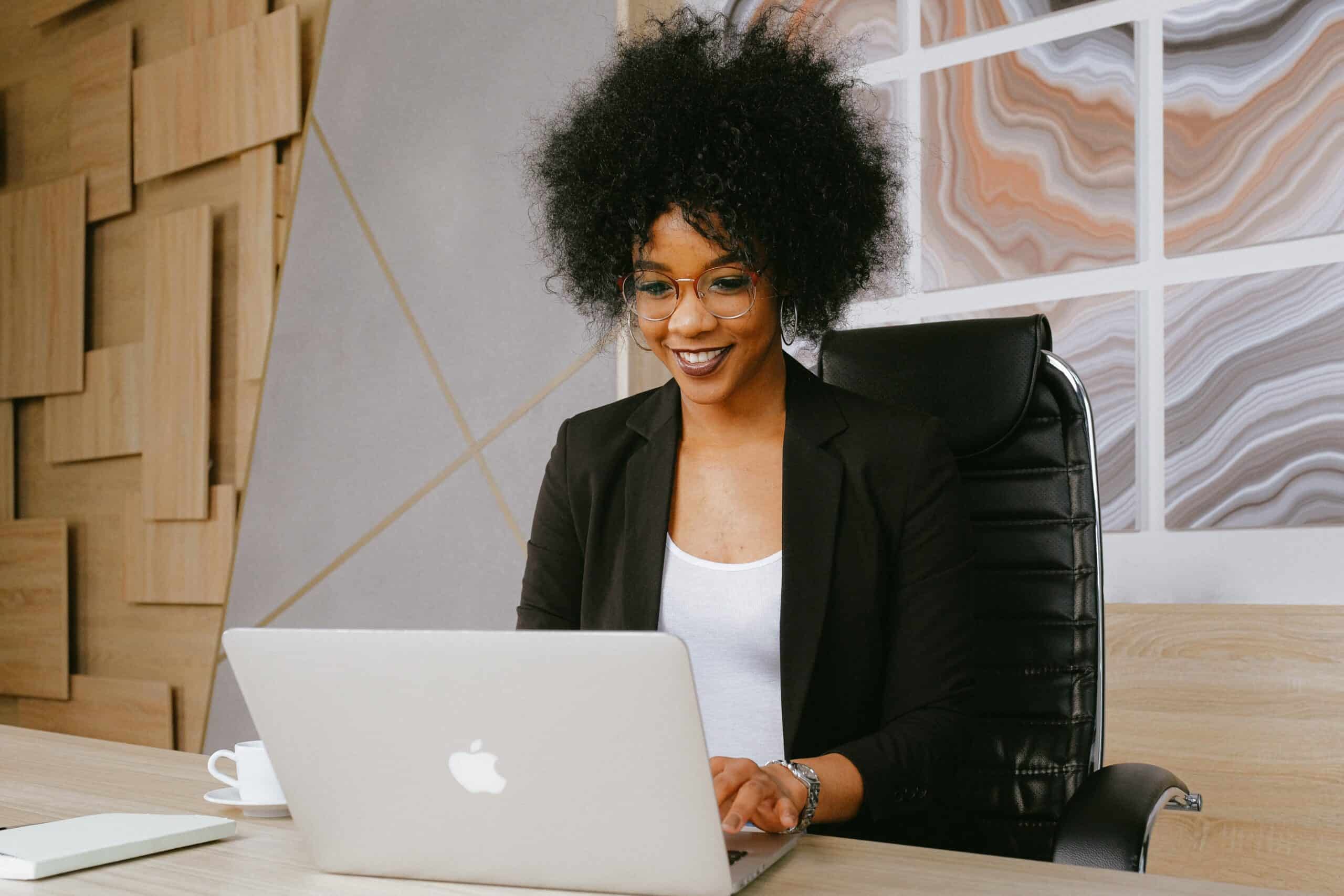 The simple way to leverage your business technology.

Partner With Us.
Our talented team of cloud, data and software technology professionals deliver true innovation by working with you to learn your business and its requirements.

Evaluate & Enable.
We will always recommend a solution that best meets your needs, not just push you into technology, software and processes which make life easier for us.

Grow Your Business.
Build your brand with the technology and software support designed to compliment and evolve with your business so that you can focus on your growth.
Essential resources to grow your business.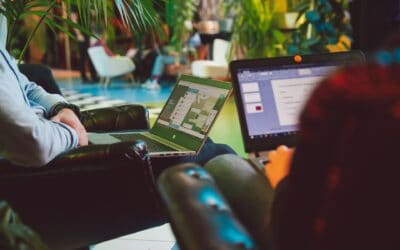 Windows 365 is a subscription service offered by Microsoft and designed to deliver a full cloud-based PC experience to any device, and empower organizations and their staff. It also provides security and simplicity for modern hybrid work. Microsoft 365 features the...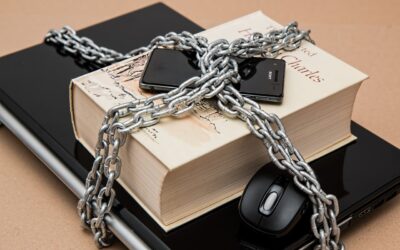 A recent TLP:WHITE flash alert from the FBI reveals that Conti ransomware group has attacked U.S. healthcare and first responder organizations at least 16 times. The FBI shared this information to help system administrators and cyber security professionals safeguard...
LET'S GET STARTED.
Ready To Make a Real Change? Let's Build this Thing Together!