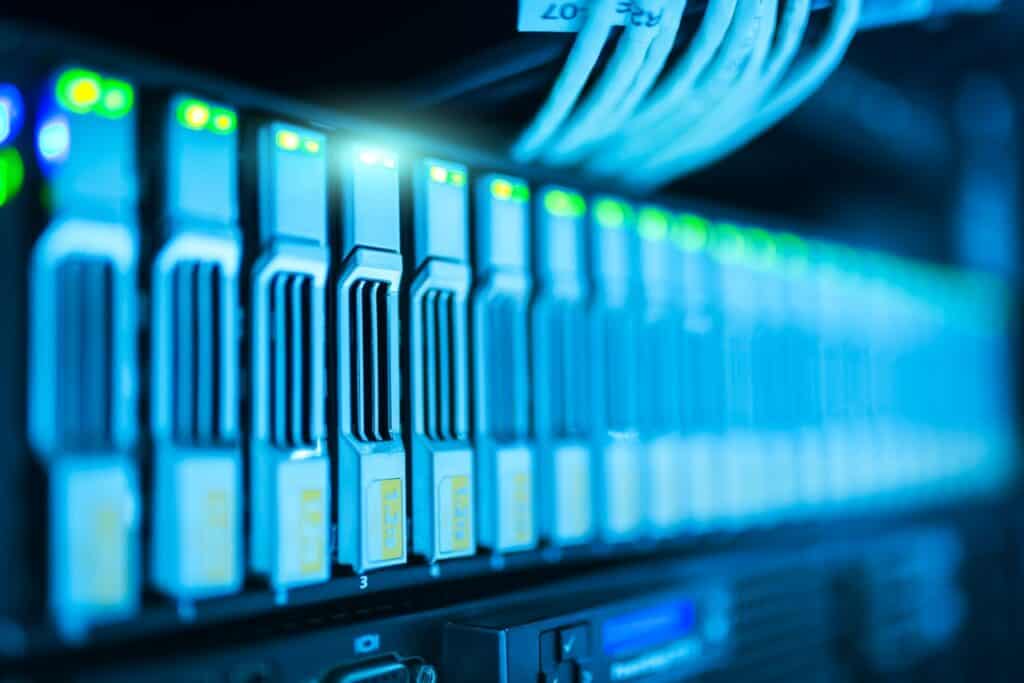 CHALLENGE
An Electronic Health Records (EHR) solution provider that sets out to transform business through consulting, implementation and training support.
The EHR provider's office had been using on-premises Virtual Machines (VMs) hosting their Healthcare Revenue Cycle Management (HRCM) System. This on-premises setup had several main challenges:
Users were spread across two locations, hundred of miles apart, with most users accessing the system from at the newest location creating additional network latency by having the system hosted at the home office causing performance issues.
There was system no Disaster Recovery (DR) process.
The management team dedicates 20% to 30% of their day focused on issues related to system performance.
SOLUTION
Recognizing that technology is a key component to their success and therefore the EHR provider decided to move their Healthcare Revenue Cycle Management System from SQL Server on-premises to a hybrid solution. The live servers would be hosted in the Microsoft Azure cloud to minimize network latency and replicas of the databases would be kept up to date on-premises at the home office for disaster recovery. The EHR provider enlisted Great Tech Pros to architect and deploy the system and migrate their EHR data.
Great Tech Pros consultants set-up the primary server in Azure, with SQL Server 2012 installed, and then migrated the on-premises databases to it. Then SQL Server log shipping was configured to the on-premises database servers for DR.
With the migration to the cloud environment complete, Great Tech Pros confirmed the server configuration, and fully tested the DR process. Additionally SQL Server performance was tested by gathering traces and metrics of commands and queries issued on the existing live server and comparing these with the new Azure server.
RESULTS
The EHR provider's management team reported instant performance increases at both offices. Their information technology team reported that help desk requests decreased by 37% in the first month. Company management plans to add a third office and are confident that by using the implement hybrid system process at the new office they will not experience serious challenges with system performance.