IT Staffing & Recruitment.
Talent Sourcing & Staff Augmentation.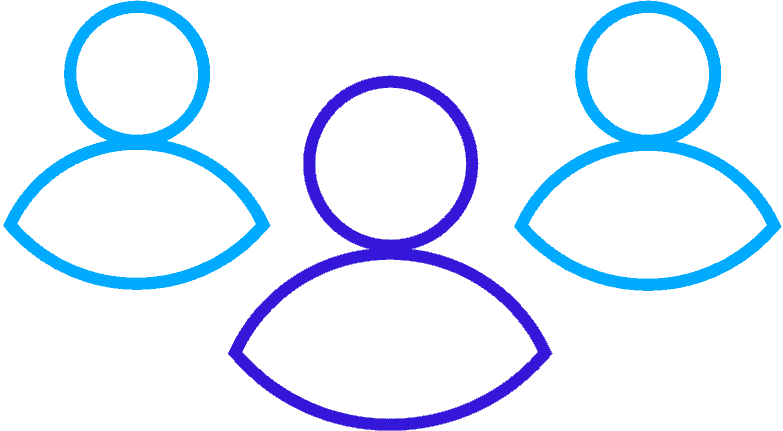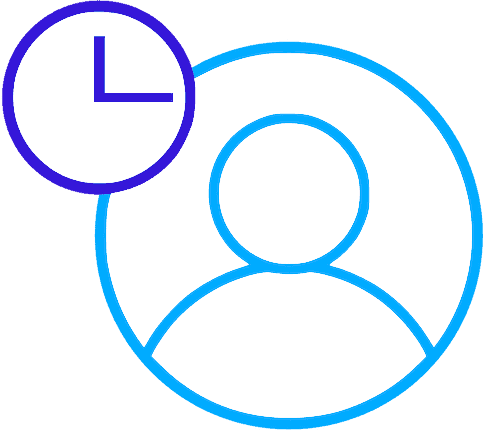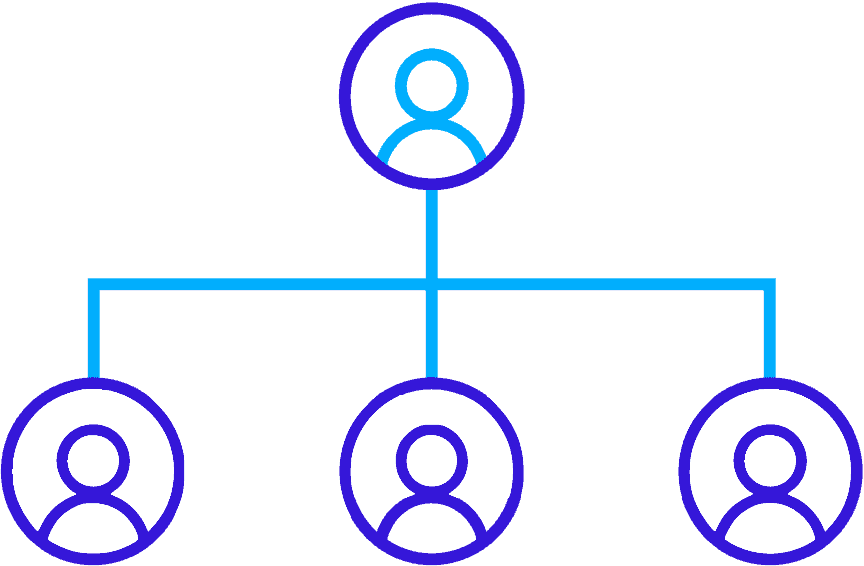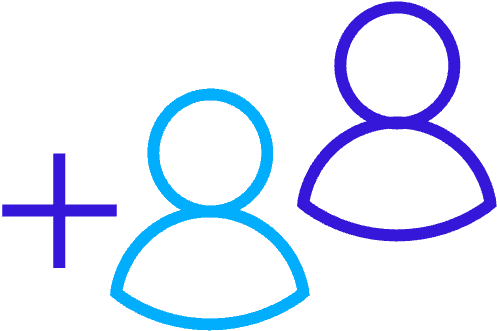 We realize there are many "Staffing Agencies" asking for your business. Reintvity is a Technology company first. Knowing that technology is always changing, we strive to stay abreast of technological advances that influence business and personal excellence. We've created an outstanding Relationship Network of IT Professionals who would love to work in an atmosphere like yours as a result of the projects and connections we've made over the years.
We follow this rule: Why would we show them to you if we wouldn't employ them to work on our highly technical and visible projects?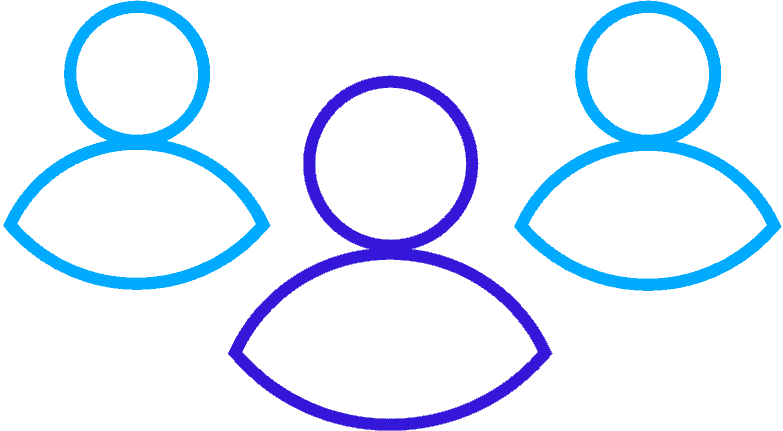 Temporary/Contractors.
There are many advantages to hiring temporary employees through Reinitivity. For example, hiring temporary employees can provide a company with short-term assistance help with an increased work load. Or, a company might need to fill a vacancy due to medical leave. Temporary employees are great options for non-permanent project work or day to day production tasks.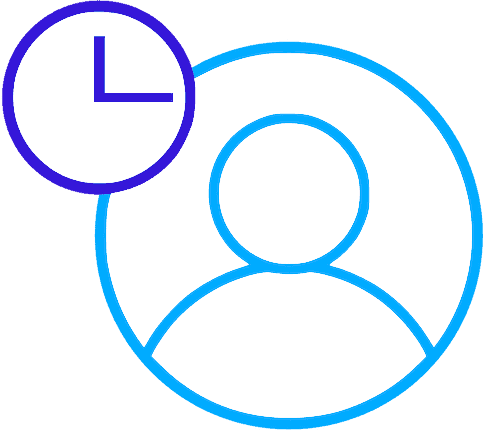 Contract to Hire.
Contract to Hire is the greatest option for our clients since they can "try before they purchase." This allows hiring managers to ensure if the temporary employee is a good long-term match for their company before making a long-term commitment. This is usually a six-month contract with no additional expenses for a potential buyout after six months.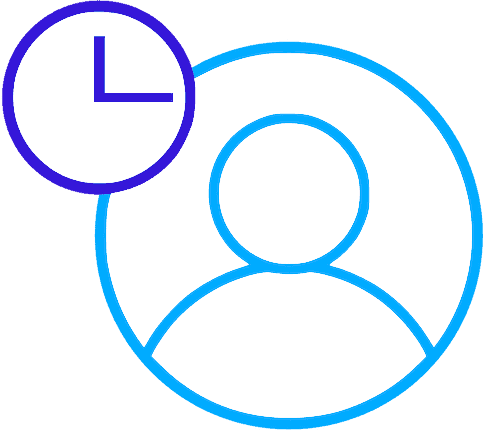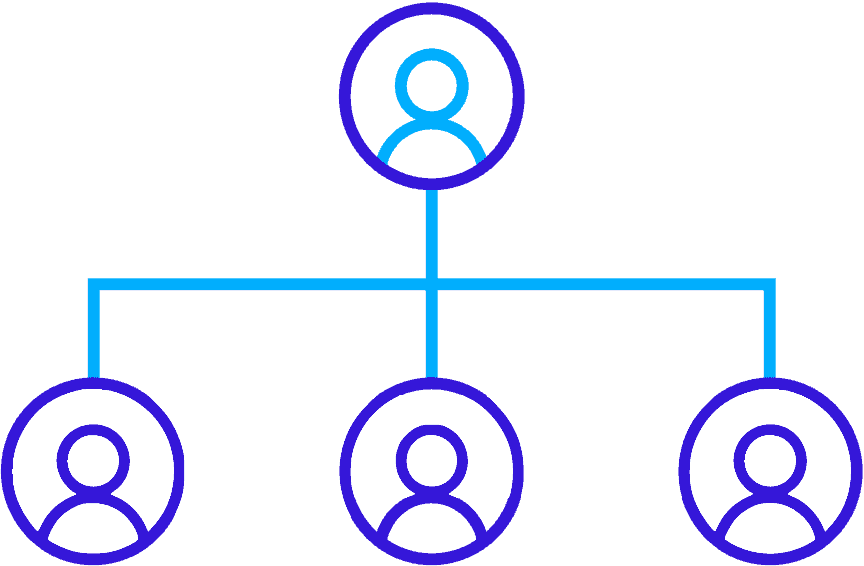 Direct-Hire.
Finding the ideal candidate for your job opening may be a time-consuming and difficult process. Allow us to take care of this for you by utilizing our recruiting processes to qualify prospects prior to presenting them to you. Would you like to search through hundreds and thousands of resumes OR be given a list of the best applicants to choose from? The decision is self-evident.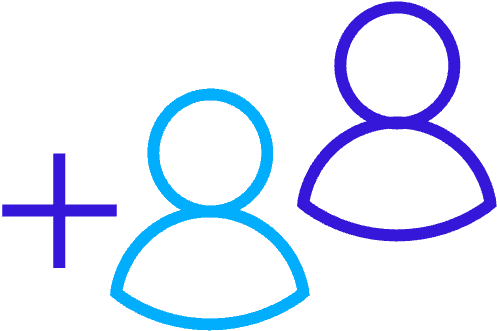 Staff Augmentation.
Finding the proper software developers may make a huge difference in your organization. You can hire experienced programmers from Reintivity to meet your software development outsourcing needs.
We follow best practices for establishing effective dedicated software development teams on-site, near-shore, and off-shore. Our transparent business approach enables you to select the most cost-effective programmers while ensuring that you do not overpay! With the help of our dedicated developers, it is possible to save up to 40% on your budget. Our top-tier developers work tirelessly to ensure your success.
Reintivity maintains a varied pool of highly qualified associates due to the vast range of customers with whom we deal. Our experts have the tools for the task you need done, whether it's customer-focused mobile applications, health records systems, or ERPs.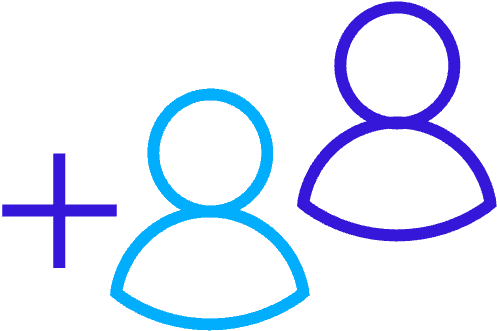 Invest in growing your online presence with Reintivity website development, maintenance and optimization services. We will work diligently with you to ensure that your vision, complimented by our use-case experience, will make your company's online presence a...
Utilizing our recruiting process, Reintivity will quickly and accurately locate and present the right candidate to your organization. Our temporary, contract to hire or direct hire candidates are eager to make a difference within your team in skilled areas like these:
Applications Development.
Desktop Support.
Help Desk.
Web Development
Network Systems / Administration.
Database Design and Development.
Network Design / Administration / Security.
Business Analyst.
CIO / CTO / IT Management
Solutions Architect.
Database Administrators.
Software Developers.
Project Management.
IT Management.
Systems Engineering.
Technology recruiting is one of the most significant threats to finishing software and technology projects on schedule. The use of a site-led recruitment strategy frequently results in the several major issues.
To address these unique challenges, Reintivity recommends an integrated approach that combines our national market reach with our regional subject matter expertise to delivery custom technology recruitment strategies.
A Virtual CIO is a distant or virtual entity, such as a contractor or a corporation, that acts as your organization's chief information officer. The Virtual CIO performs the same functions as a traditional CIO. They work with your IT department to develop strategic goals, budget plans, business process analyses, and technological improvements.
Use our technical expertise, provided as a Virtual CIO (vCIO) or Virtual IT Director service, to bring your most ambitious business ideas into action with fewer risks and lower costs.
LET'S GET STARTED.
Ready to Make a Real Change? Let's Build this Thing Together!