IT & Software Support Illinois.
Own or manage a business in Illinois and don't have time to deal with IT problems and software needs? Since 2013 we've worked with Illinois businesses and start-ups and understand how you have unique challenges and technical support does not have to be one of them!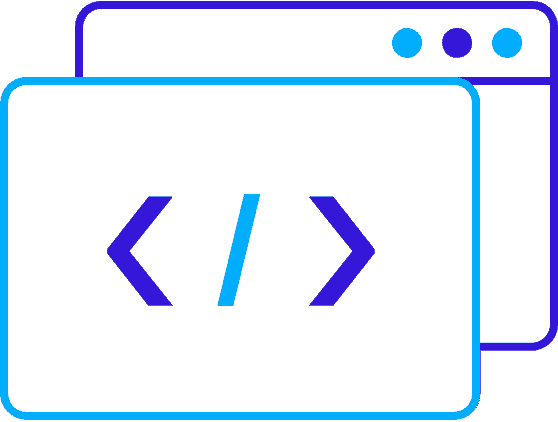 Custom Software Development.
IOS Development, Android Development & Cross-Platform Development.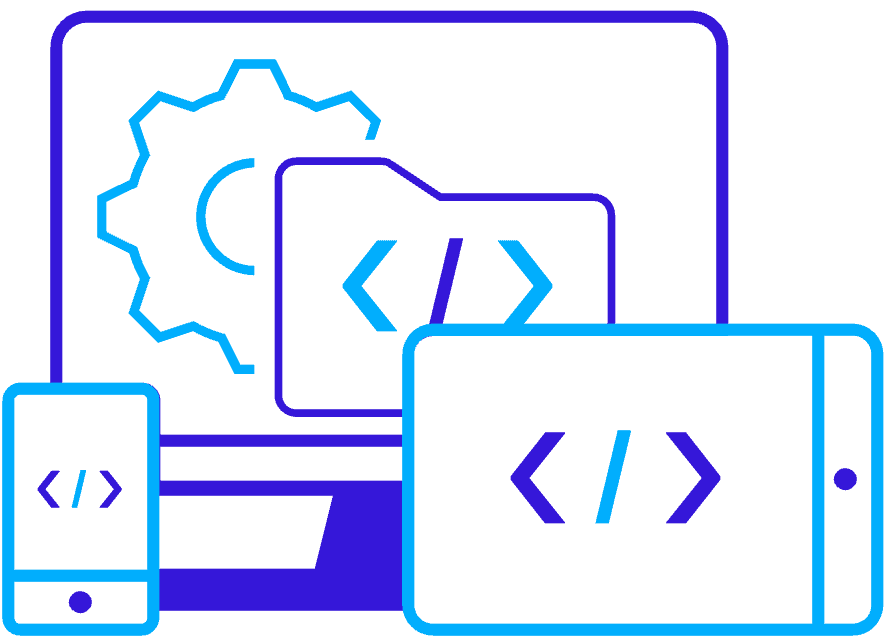 IT & Software Support.
Local, Nearshore & Offshore IT Support Contracts.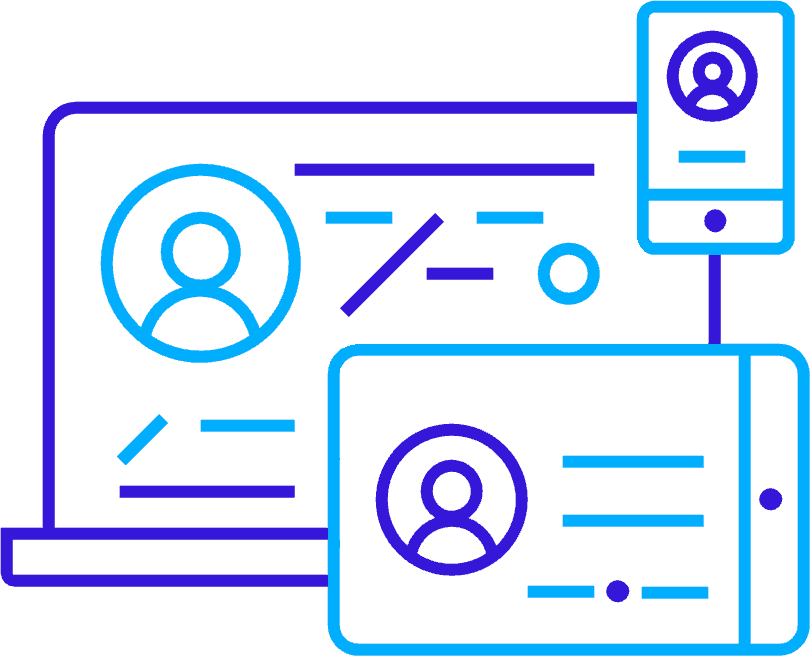 Omni-Channel Engagement.
Powerful Tools for Customer Engagement.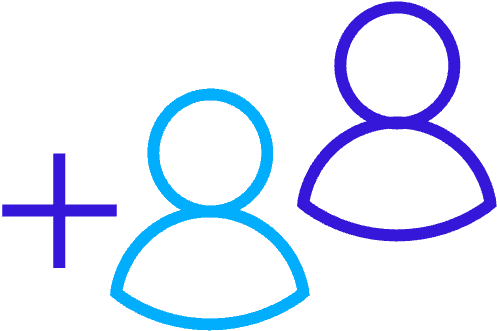 Recruitment & Staffing.
Quickly & Accurately Locate the Right Technology Candidate for your Organization.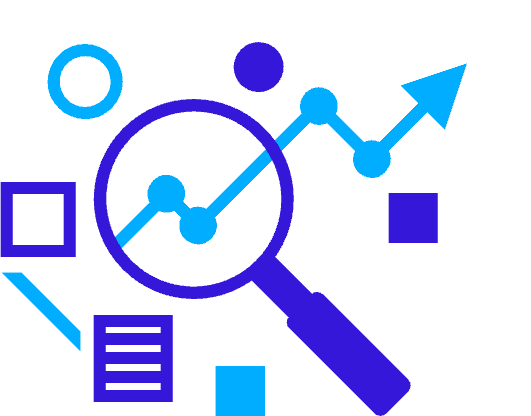 Business Intelligence & Data Analytics.
Leverage Data to Enhance Business Operations & Productivity.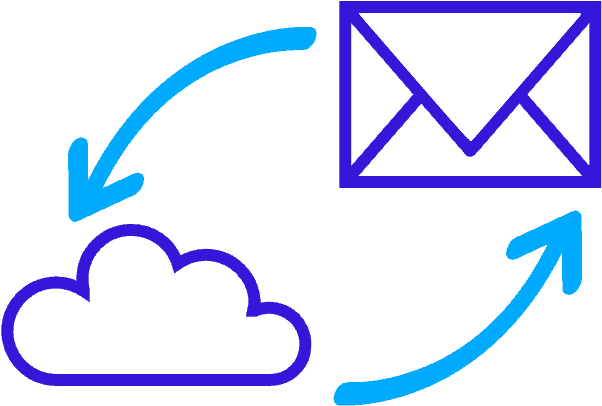 Collaboration & Productivity Tools.
Managed Services are Foundational to Business Services.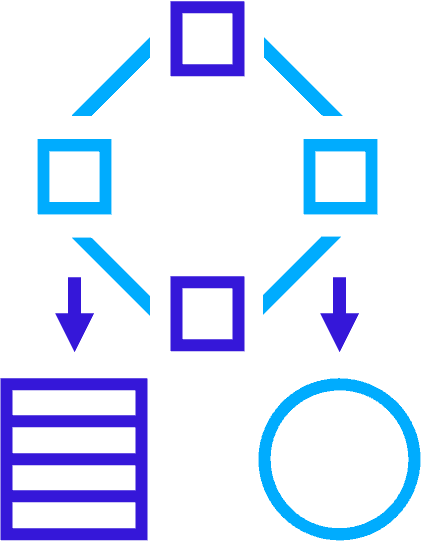 System Integration & APIs.
Optimize Business Processes with Seamless Third Party Integration Services.
Our Operating Philosophy.
ROI Focus.
We succeed if you succeed, that is why we focus on your Return On Investment as our number one priority.
Best Practices.
We enforce best practices on all services provided, ensuring every client receives the same high-quality service throughout.
Efficient.
Using our tried and tested formulas we offer a more efficient, valuable service, without sacrificing quality.
Solving your Industry IT Challenges.
Why Outsource?
You have limited internal resources.
Cost-effective access to expertise.
Off-load software & technology management.
Cost-effective, fixed monthly costs.
Clear reporting, insights and forecasting.
Met Service Levels.
Allows you to focus on business growth.
Improves ROI on IT investments.
Simplified digital transformation.
Mitigates growing SMB cyber security challenges.
Prevents costly downtime.
Better business continuity.
Peace of Mind.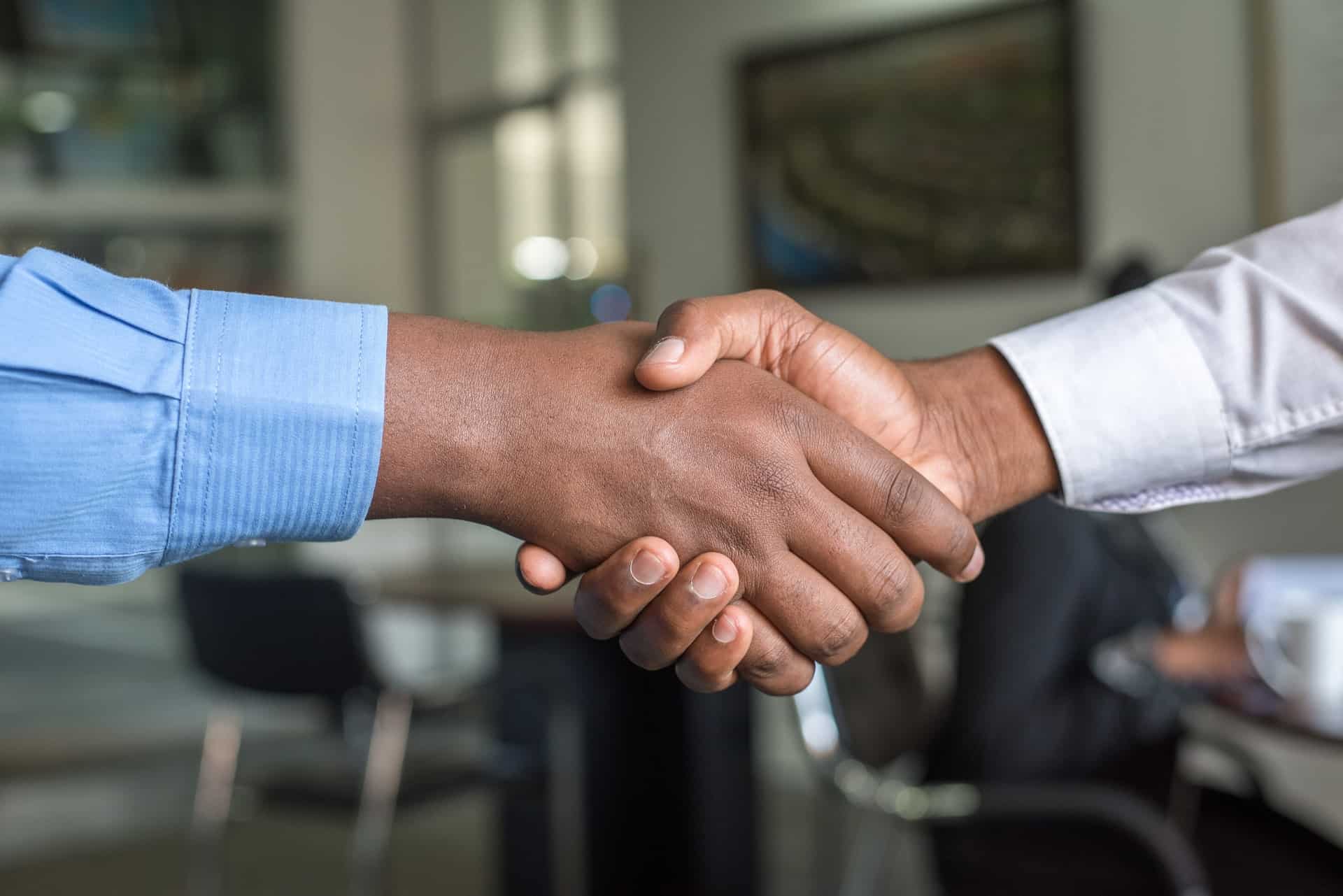 Already outsourcing? How to switch if you're not satisfied...
If your current provider is not giving you the right level of service and support, you can't afford to wait: choose a partner that is flexible, friendly and focused on what your business needs to drive continuous growth.
We will take care of the switching process and provide a dedicated IT Service Expert to work with you every step of the way.
While we like to share the newest innovations in software and technology, we'll never try to sell you something you don't need.
Solving your Business IT Challenges.
In today's digital landscape, trust is the cornerstone of successful customer relationships, especially for healthcare and insurance professionals. With the increasing prevalence of cybercrime and the need to protect sensitive data, organizations must prioritize...
As the world continues to grapple with the COVID-19 pandemic, health services non-profit firms have become more important than ever. These organizations provide essential care and support to individuals and communities, often with limited resources. In order to...
LET'S GET STARTED.
Ready to Make a Real Change? Let's Build this Thing Together!