Software Development & Management for SMBs.
Software Development & Management for SMBs.
Custom software development and management for small to medium-sized businesses.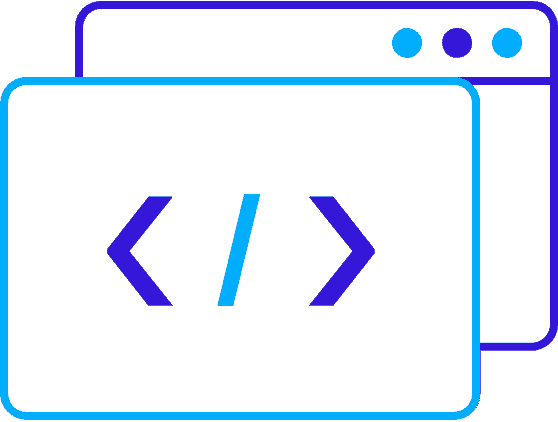 Custom Business Software.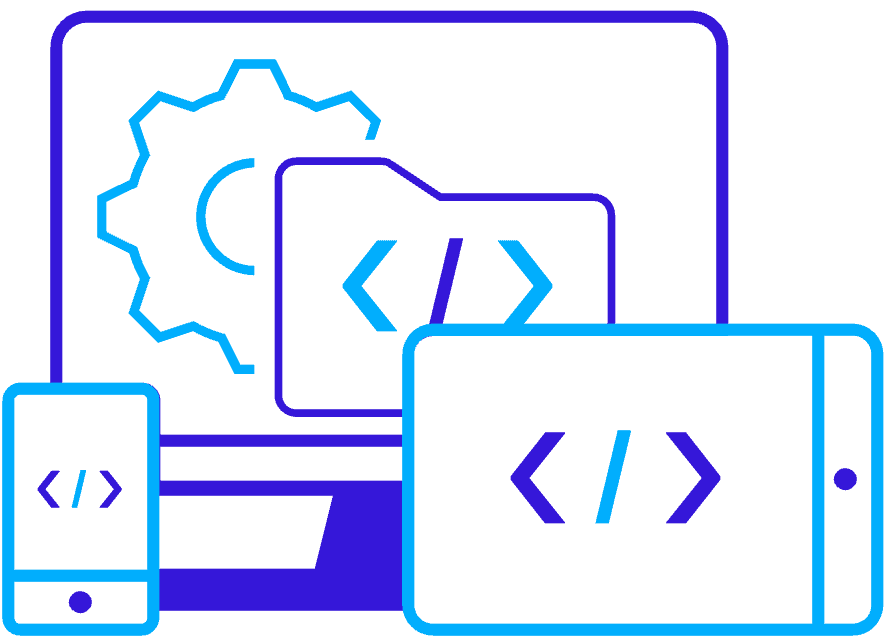 Web & Mobile App Development.
Why Outsource?
You have limited internal resources.
Cost-effective access to expertise.
Off-load software & technology management.
Cost-effective, fixed monthly costs.
Clear reporting, insights and forecasting.
Met Service Levels.
Allows you to focus on business growth.
Improves ROI on IT investments.
Simplified digital transformation.
Mitigates growing SMB cyber security challenges.
Prevents costly downtime.
Better business continuity.
Peace of Mind.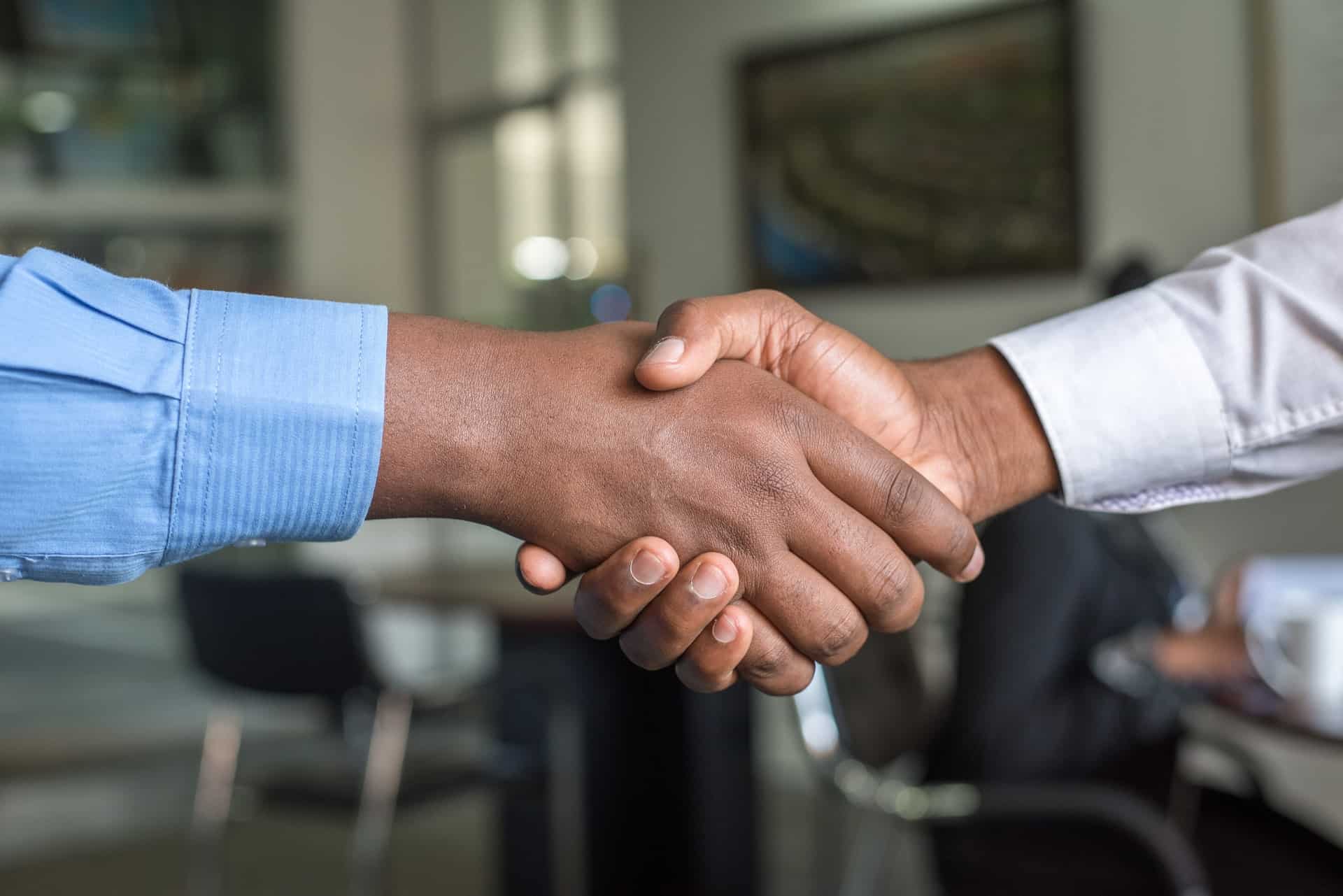 Already outsourcing? How to switch if you're not satisfied...
If your current provider is not giving you the right level of service and support, you can't afford to wait: choose a partner that is flexible, friendly and focused on what your business needs to drive continuous growth.
We will take care of the switching process and provide a dedicated IT Service Expert to work with you every step of the way.
While we like to share the newest innovations in software and technology, we'll never try to sell you something you don't need.
Solving your Business IT Challenges.
The simple way to leverage your business technology.

Partner With Us.
Our talented team of cloud, data and software technology professionals deliver true innovation by working with you to learn your business and its requirements.

Evaluate & Enable.
We will always recommend a solution that best meets your needs, not just push you into technology, software and processes which make life easier for us.

Grow Your Business.
Build your brand with the technology and software support designed to compliment and evolve with your business so that you can focus on your growth.
Phenomenal job while working as a technical contractor. He was able to develop full end-to-end solutions using Microsoft SQL technologies with minimal direction. He was able to effectively interact with business users to gather requirements, build a scope, and deliver the final product in a timely fashion. Not only did he do an exceptional job with the projects he was assigned to, he went above and beyond and hosted MS SQL classes covering various topics for my staff.
I had the pleasure of working with the consultant when he was a technology consultant for a managed care entity that was bringing up its systems to report data to the state and conduct healthcare analytics. I knew when he contacted me that he had always first thought things through as he was consistently both clear and methodical in his presentation. He was always quick to grasp new information and often times ended up helping me to figure out problems in our state technology systems. His technical skills seemed very strong. He was always very positive and a pleasure to work with. I always enjoyed interacting with him. I highly recommend the consultant.
Applied Leadership and Technical Skills are the best words to describe him. He has a talent for looking at extremely complex challenges, designing solutions that are both effective and economical and implementing solutions while ensuring that everyone learns from the process. He is also a pro at uncovering hidden value in others. Hire his team to do a project, and he is going to deliver several options you never thought were possible. He exceeds expectations in everything that he does for his clients, his staff and his employer.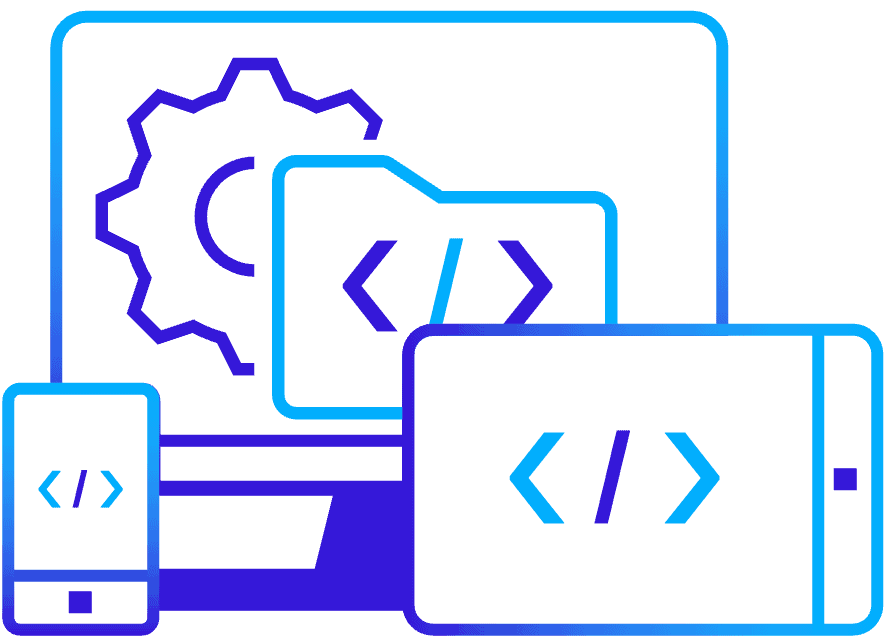 Web & Mobile App Development.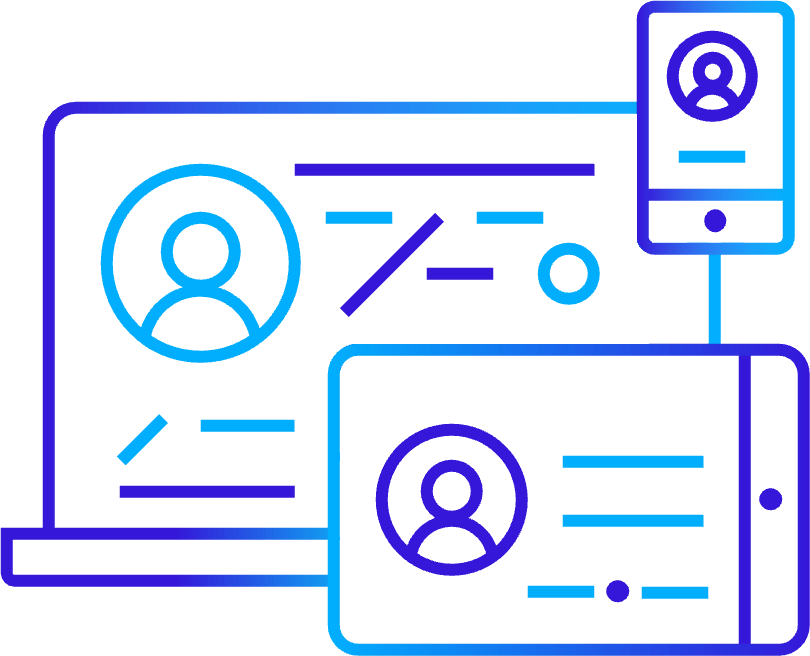 Website Design & Management.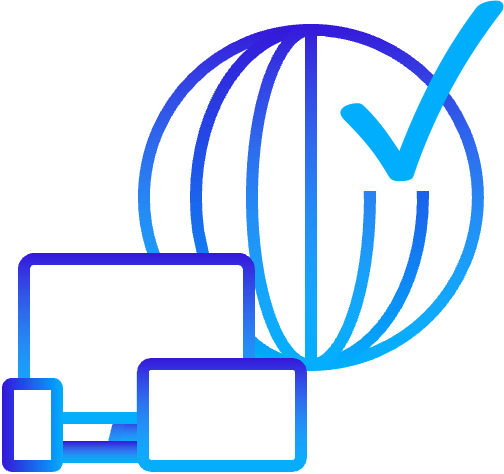 Web Hosting & Domain Mgmt.
Our Operating Philosophy.
ROI Focus.
We succeed if you succeed, that is why we focus on your Return On Investment as our number one priority.
Best Practices.
We enforce best practices on all services provided, ensuring every client receives the same high-quality service throughout.
Efficient.
Using our tried and tested formulas we offer a more efficient, valuable service, without sacrificing quality.
Solving your Industry IT Challenges.
WHAT WE USE.
Technology and software.
Since Reintivity Solutions started, we have been passionate about getting to know new forms of technology and software. We are certain that our passion has grown with the evolving pace of technology and software and we are committed to continue expanding our technological expertise as new technology solution presnet themselves in the market.
















Essential resources to grow your business.
Technology has transformed our world in ways that were once unimaginable. From the rise of social media to the development of artificial intelligence, technology has the power to connect us, inform us, and even change the course of our lives. However, with great power...
Nonprofit organizations are looking for technological solutions that make it simpler to communicate remotely, from different locations or time zones, without having to worry about security. These requirements can be met by several applications, some of which are even...
LET'S GET STARTED.
Ready to Make a Real Change? Let's Build this Thing Together!