Great Tech Pros is now Reintivity.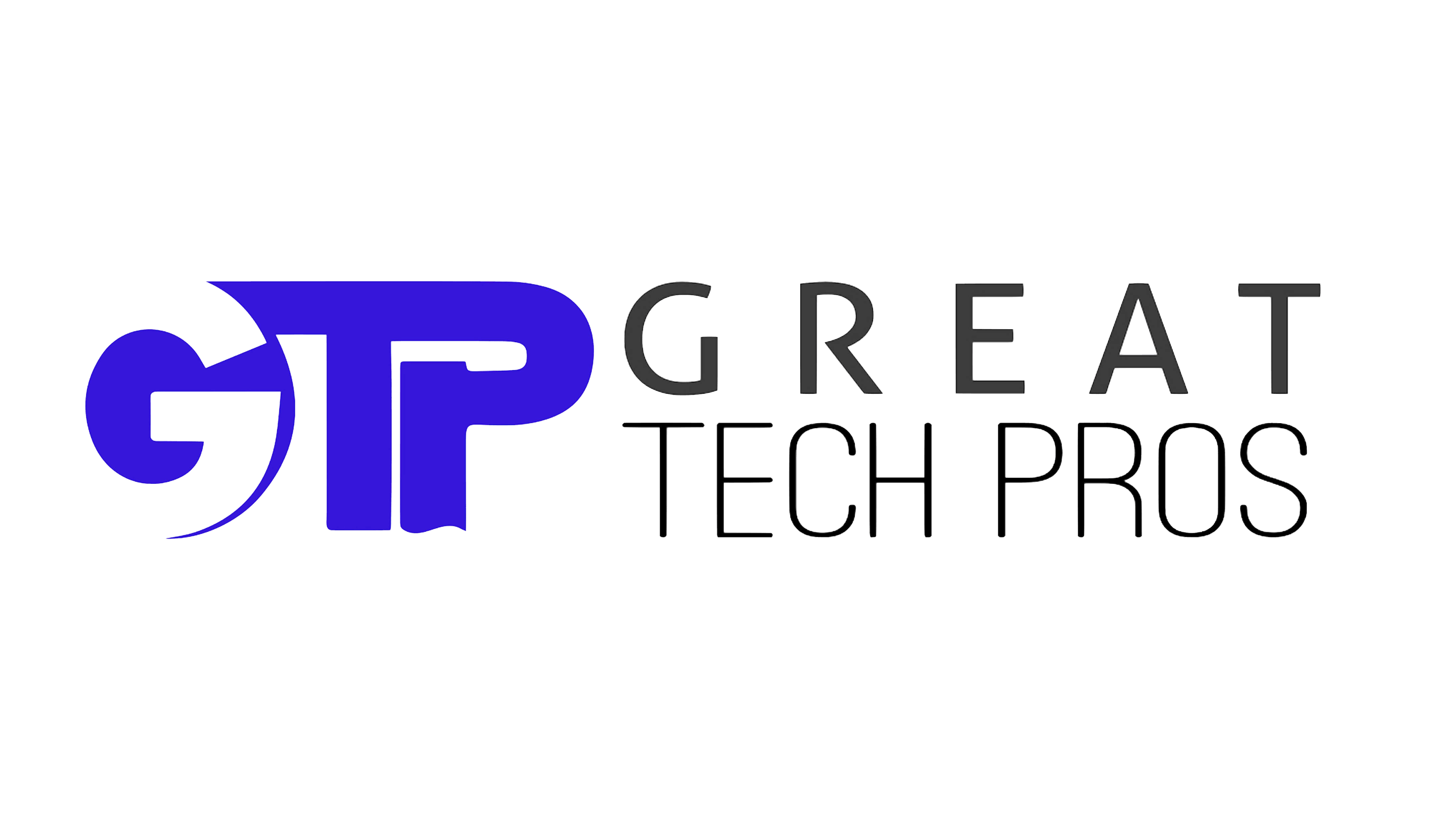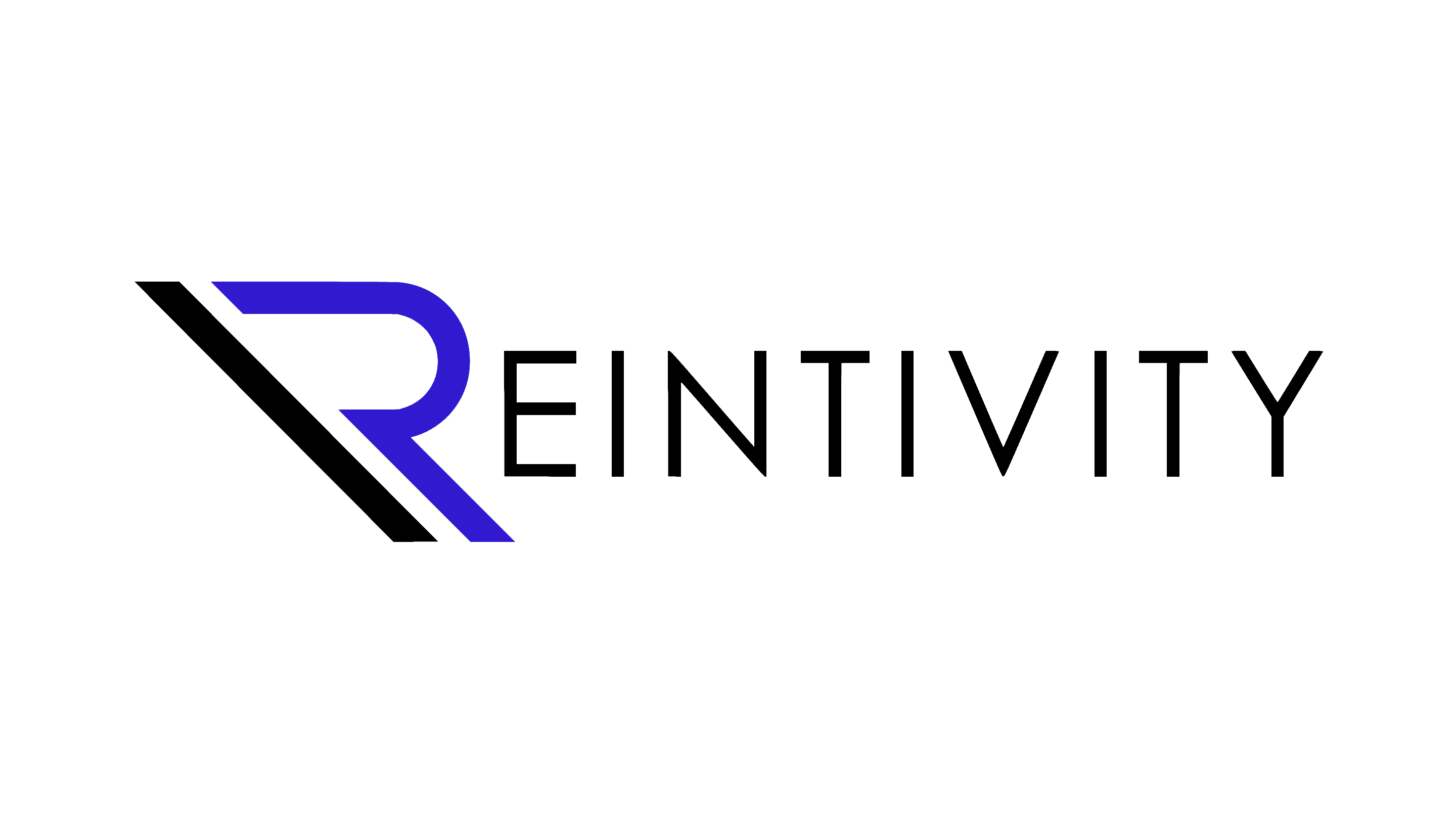 Connect with Us.
Ready to build something? Have questions? We're here to help.
Great Tech Pros is now Reintivity.
In today's digital landscape, trust is the cornerstone of successful customer relationships, especially for healthcare and insurance professionals. With the increasing prevalence of cybercrime and the need to protect sensitive data, organizations must prioritize...
As the world continues to grapple with the COVID-19 pandemic, health services non-profit firms have become more important than ever. These organizations provide essential care and support to individuals and communities, often with limited resources. In order to...