Great Tech Pros is now Reintivity.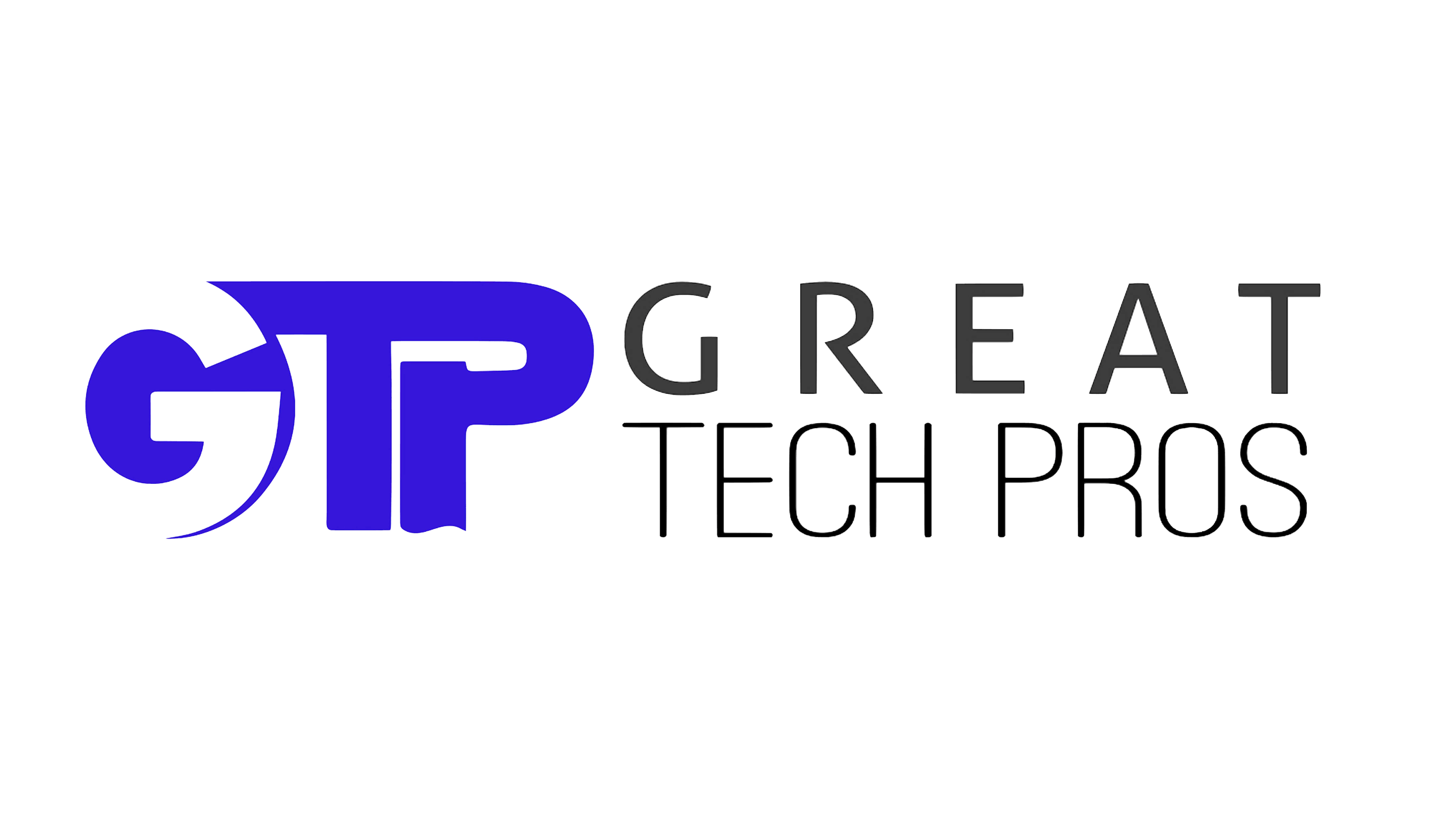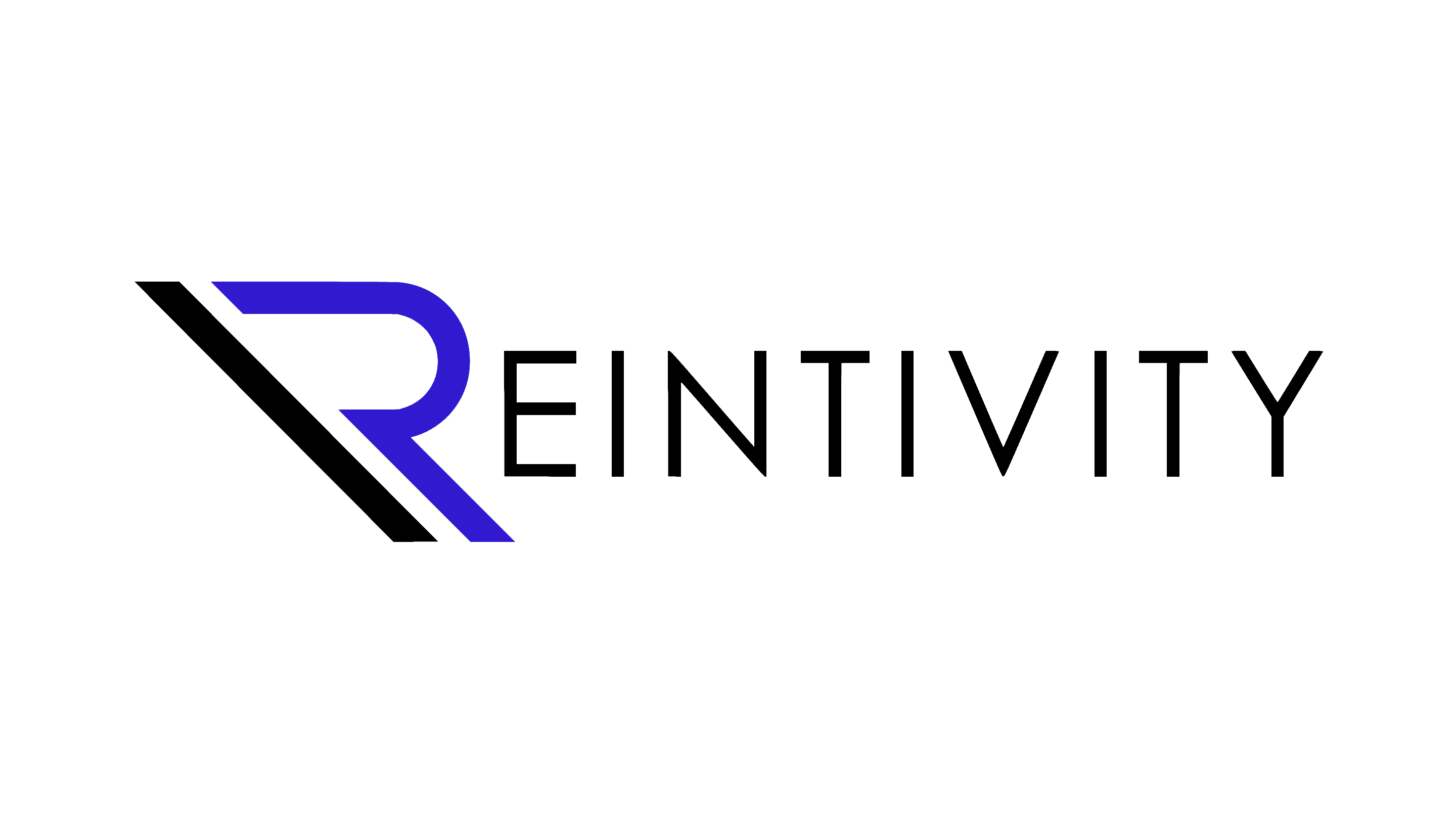 Connect with Us.
Ready to build something? Have questions? We're here to help.
Great Tech Pros is now Reintivity.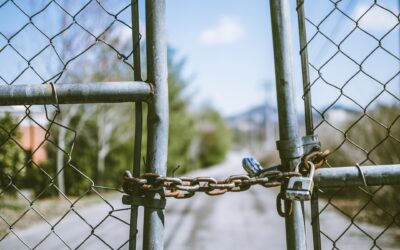 A recent Cybersecurity Advisory (CSA) TLP:WHITE alert notifies that Maui ransomware has been used by North Korean state-sponsored cybercriminals to target the Healthcare and Public Health (HPH) sectors. Listen to the audio version of this article: Get more...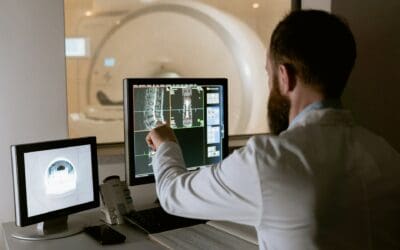 Establishing adequate physical, emotional, and mental health restoration that is accessible to everybody is the goal of proper and inexpensive healthcare, as well as, ensuring that such services are provided by qualified personnel. For many years governments,...