Great Tech Pros is now Reintivity.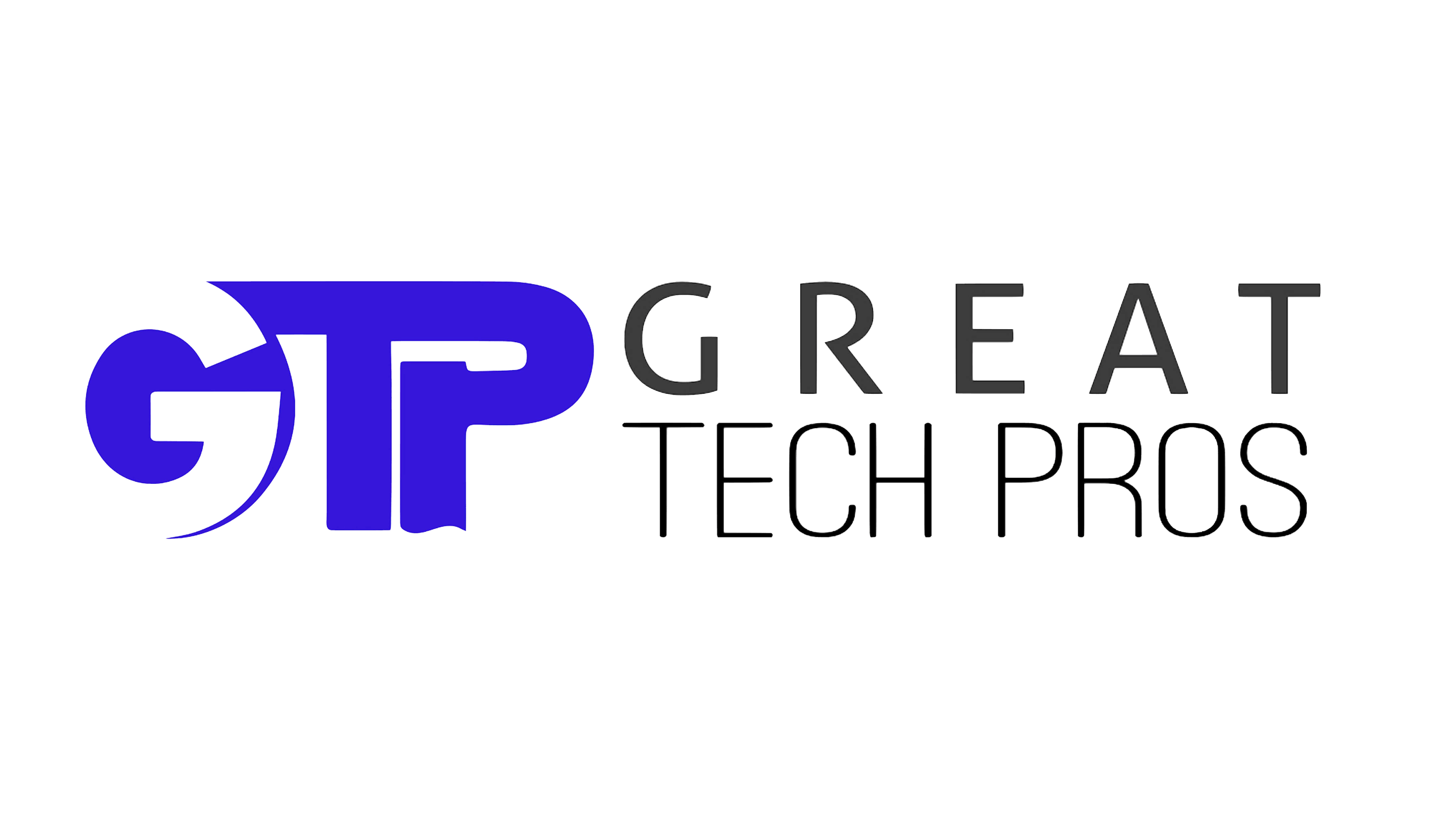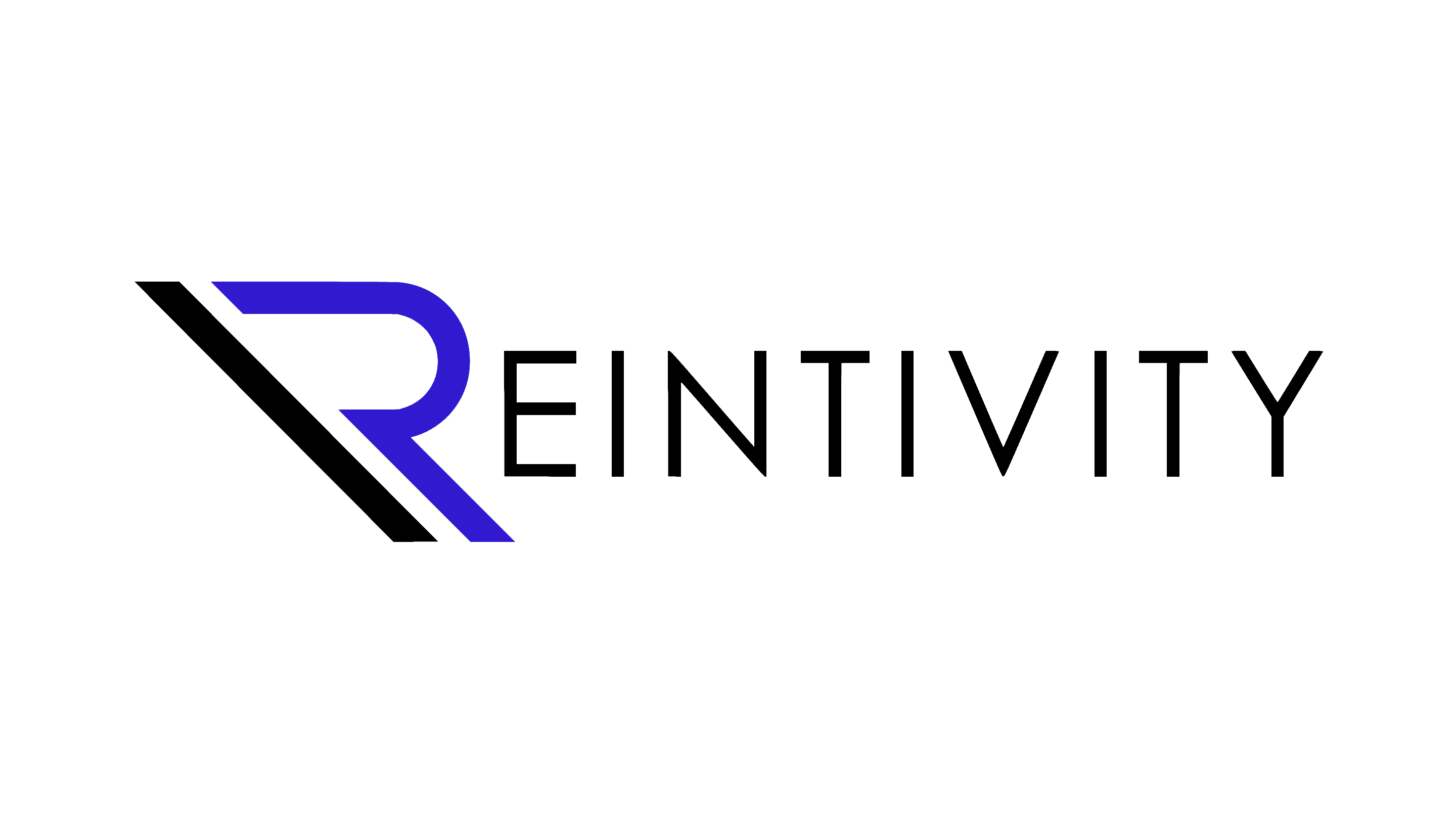 Connect with Us.
Ready to build something? Have questions? We're here to help.
Great Tech Pros is now Reintivity.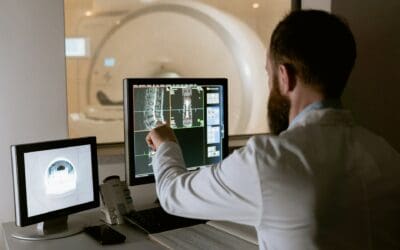 Establishing adequate physical, emotional, and mental health restoration that is accessible to everybody is the goal of proper and inexpensive healthcare, as well as, ensuring that such services are provided by qualified personnel. For many years governments,...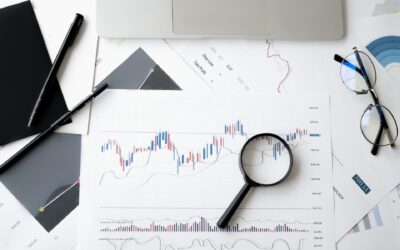 The security of your medical information has never been more important than it is today. The creation of secure electronic data transfer on a wide scale is undeniable, but many Americans still have their personal information stored within the paper filing systems of...