Great Tech Pros is now Reintivity.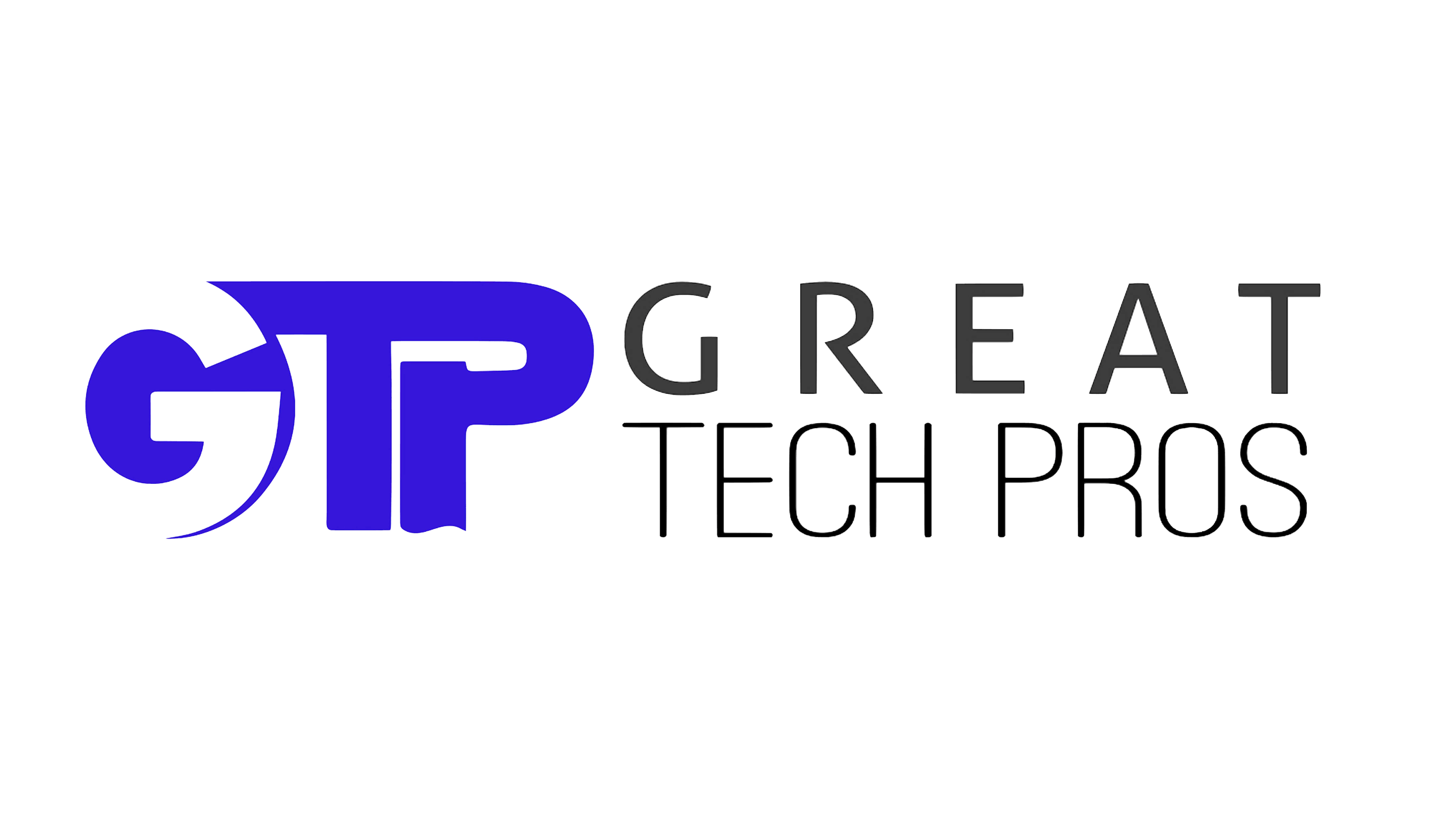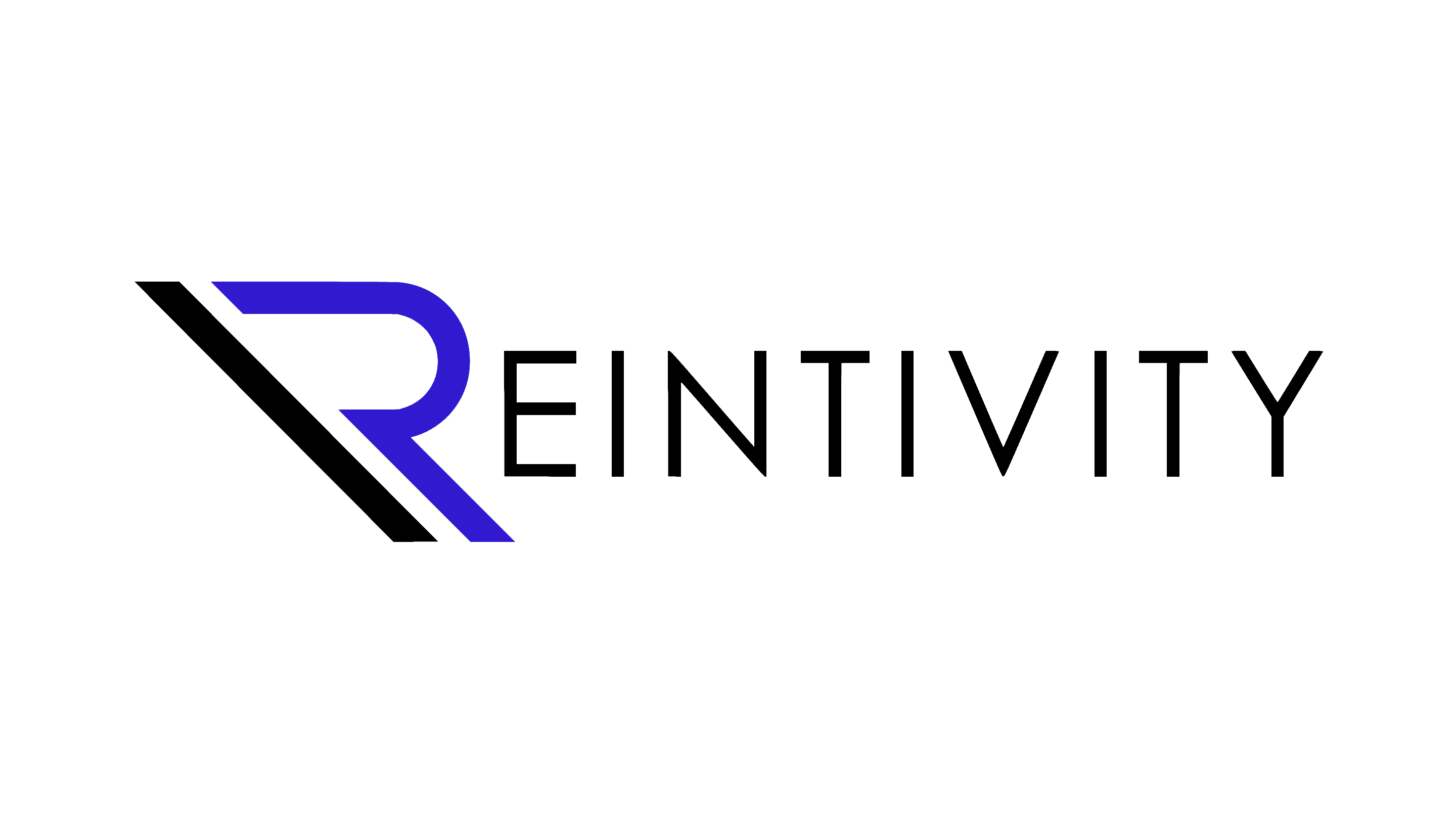 Connect with Us.
Ready to build something? Have questions? We're here to help.
Great Tech Pros is now Reintivity.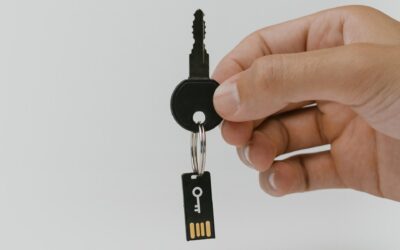 Multi-Factor Authentication (MFA) is an authentication form that contains a layered approach to securing access whereby the system requires a user to present a combination of two or more different authenticators to verify a user's identity for login. This is part of a...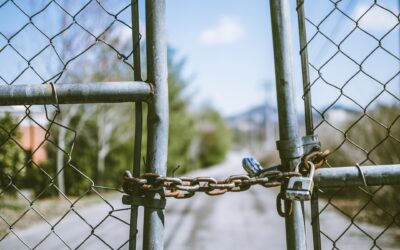 A recent Cybersecurity Advisory (CSA) TLP:WHITE alert notifies that Maui ransomware has been used by North Korean state-sponsored cybercriminals to target the Healthcare and Public Health (HPH) sectors. Listen to the audio version of this article: Get more...