Great Tech Pros is now Reintivity.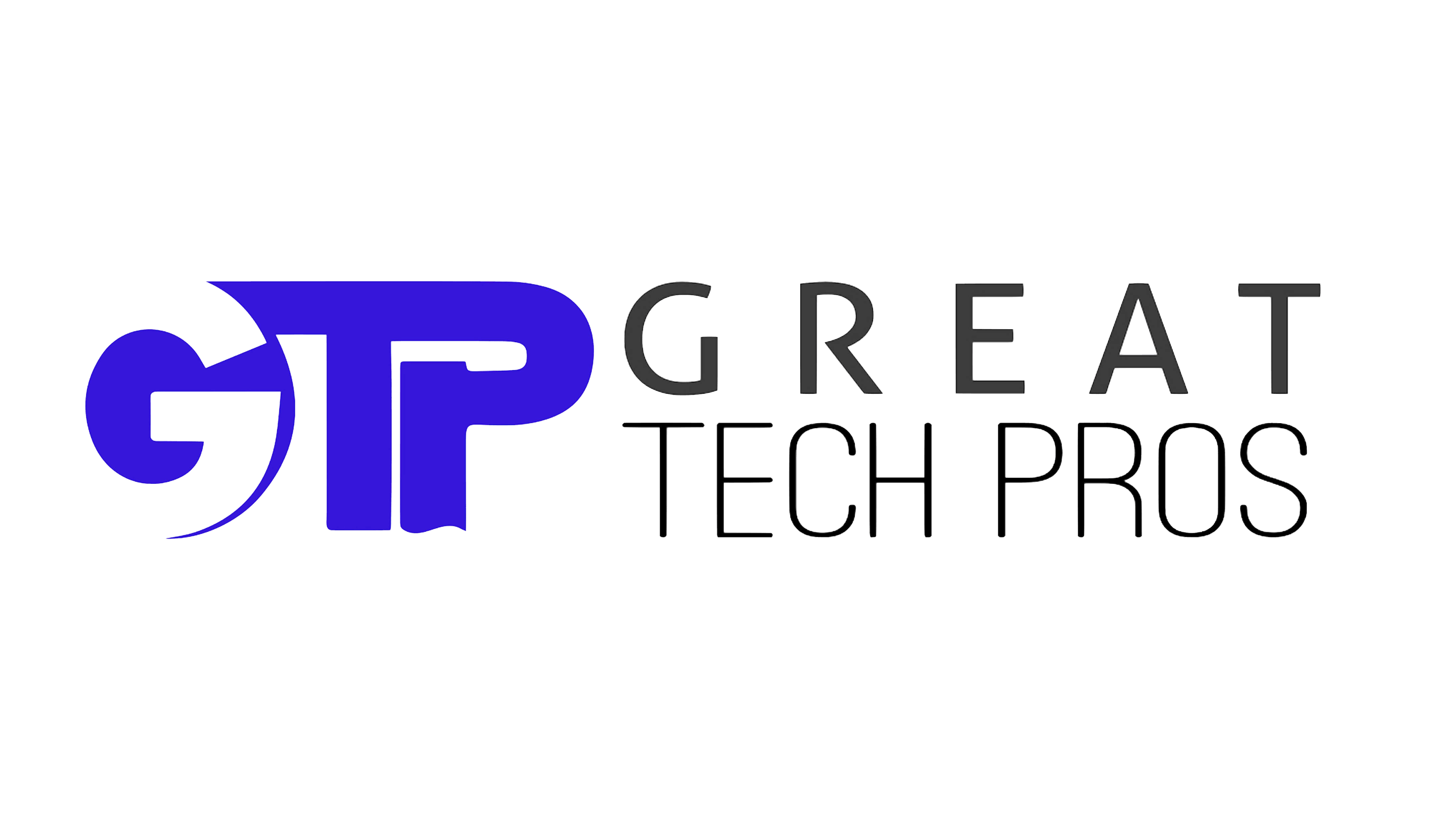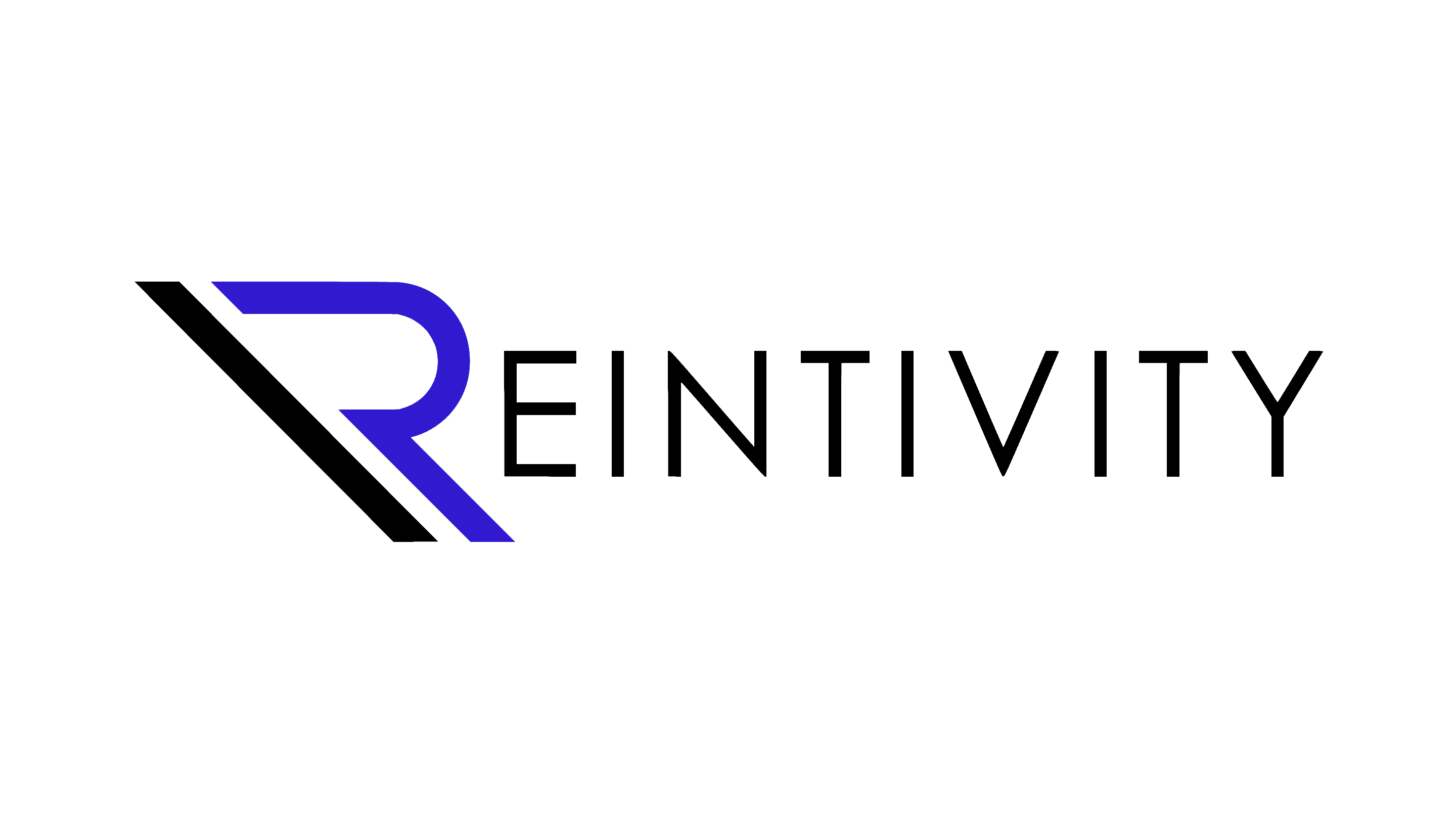 Connect with Us.
Ready to build something? Have questions? We're here to help.
Great Tech Pros is now Reintivity.
Technology has transformed our world in ways that were once unimaginable. From the rise of social media to the development of artificial intelligence, technology has the power to connect us, inform us, and even change the course of our lives. However, with great power...
Nonprofit organizations are looking for technological solutions that make it simpler to communicate remotely, from different locations or time zones, without having to worry about security. These requirements can be met by several applications, some of which are even...