Great Tech Pros is becoming Reintivity.
We've got some exciting news to share. Great Tech Pros is becoming Reintivity.
Since 2013 we've added new solutions and service offerings that collectively help our clients reinvent how they enable software and technology to increase their business productivity. The new name extends on the foundation of who we are as a company based on our capabilities, our values and with you, our customer, at our core.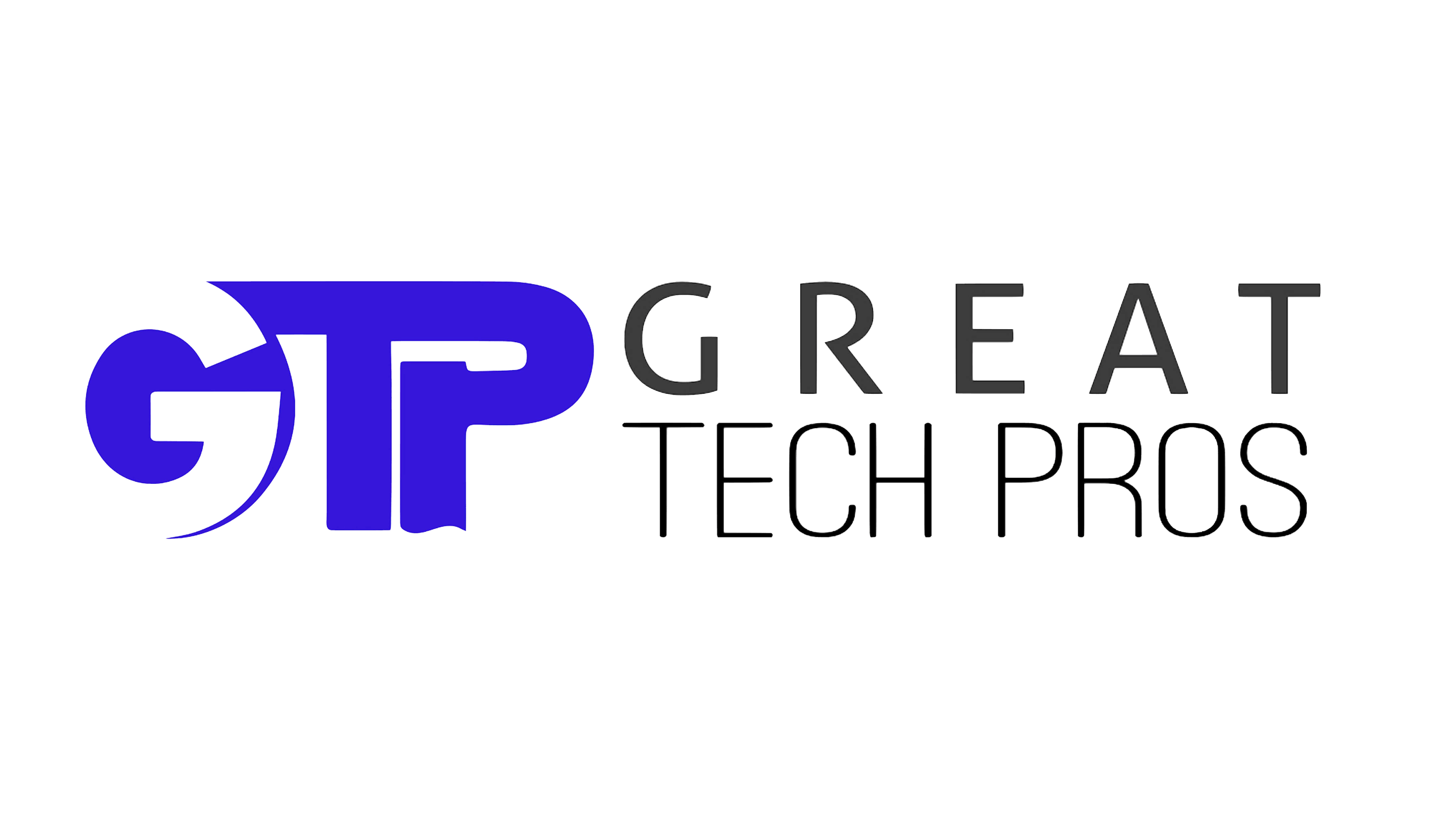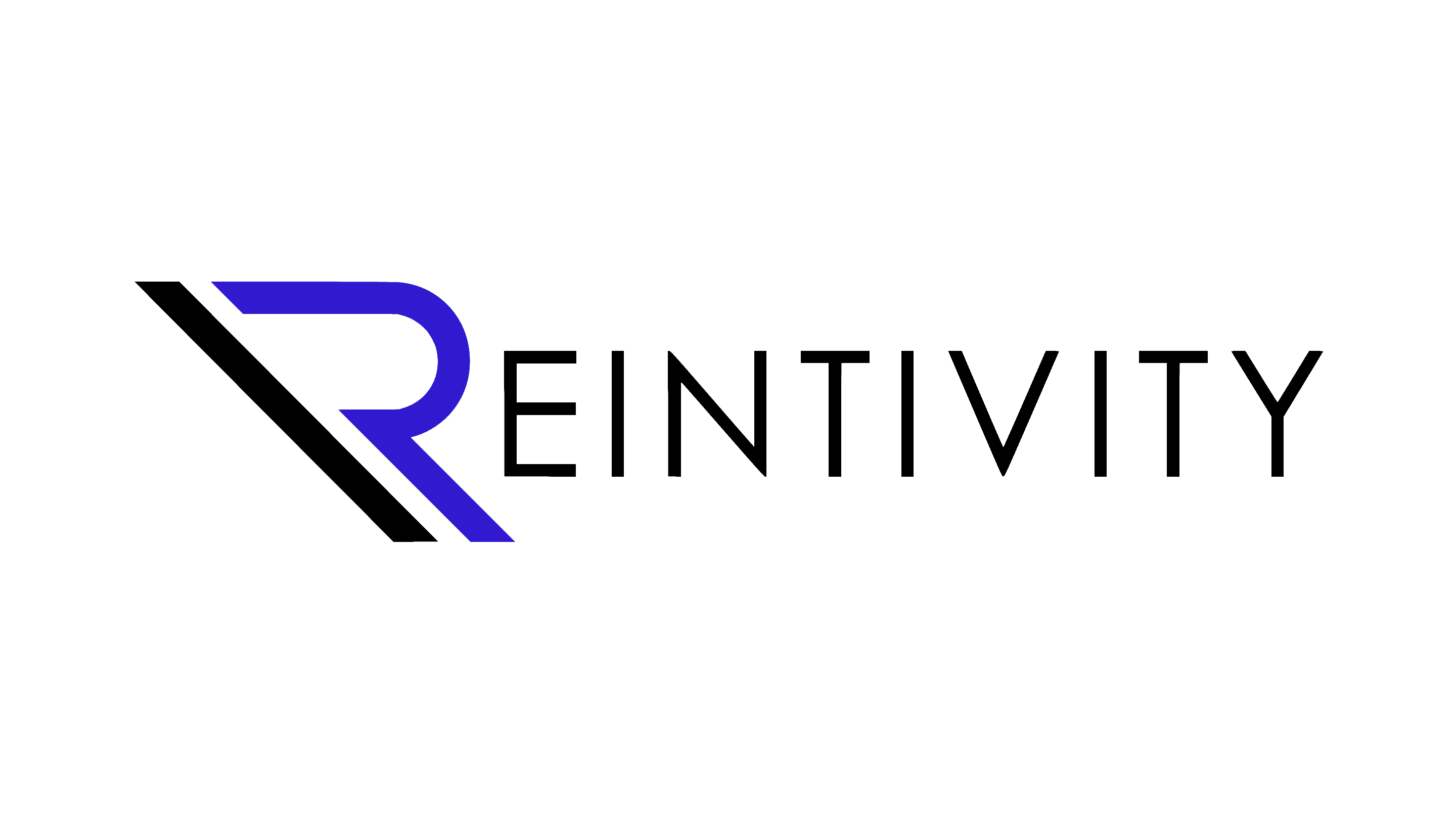 We have created a business based on our focus of reinventing productivity through software and technology. To do this we work with a select group of partners and associates who help us provide the highest standard of software solutions & IT support for businesses of all sizes. Unlike our competitors, we aim to know your business inside and out and to become part of your firm.
Thank you for trusting us as for your partner and navigator through tomorrow's ever evolving technology universe.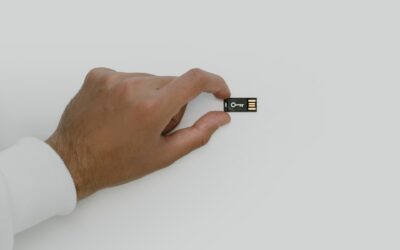 There is no such thing as having too much network security! This is the mindset you should have when you consider implementing Microsoft's Zero Trust Security systems into your daily design strategy. As your organization continues to grow, more people will gain access...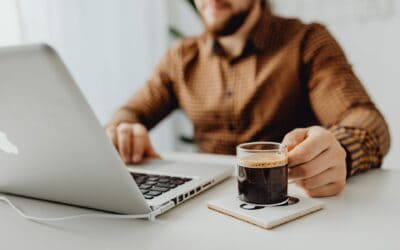 The growing popularity of Microsoft Teams has come with a new update. Microsoft Teams 2.0 will soon release a Windows 11 chat to allow consumers to experience the joys of connecting with their loved ones on multiple devices. This new upgrade is supported by a...