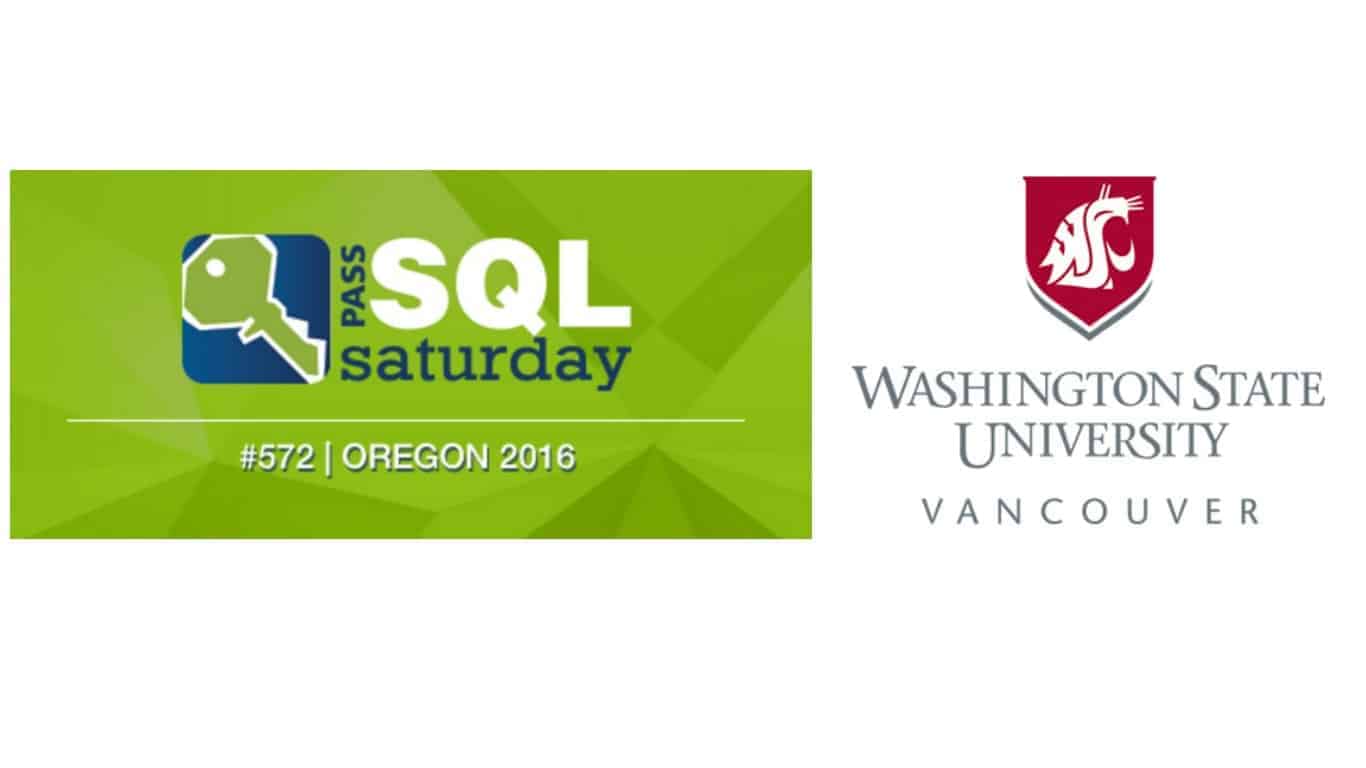 Hosted by SQLSaturday and Washington State University Vancouver:
SQL Server 2014/2016 Technology Enhancements for Developers
SQL Saturday #572
Saturday, Oct 22, 2016 10:15 AM
Washington State University Vancouver, 14204 NE Salmon Creek Ave , Vancouver, Washington, 98686, United States

Summary:
Your team is planning to upgrade from an early version of SQL Server environment. Learn what's new and which features and enhancements are really important to the work life of a SQL Server Developer. In this presentation we'll explore SQL Server 2014/2016 new possibilities, showing you how to use new T-SQL functions, features and enhancements that are only available in SQL Server 2014/2016.
Duration: 75
Track: Application & Database Development
SQLSaturday is a training event for SQL Server professionals and those wanting to learn about SQL Server. This event will be held on Oct 22 2016 at Washington State University Vancouver, 14204 NE Salmon Creek Ave , Vancouver, Washington, 98686, United States
Event Follow-Up:
Presentation slide deck:
SQL-Server-Technology-Enhancements-for-Developers-2014-2016_Wylie-Blanchard_-Great-Tech-Pros