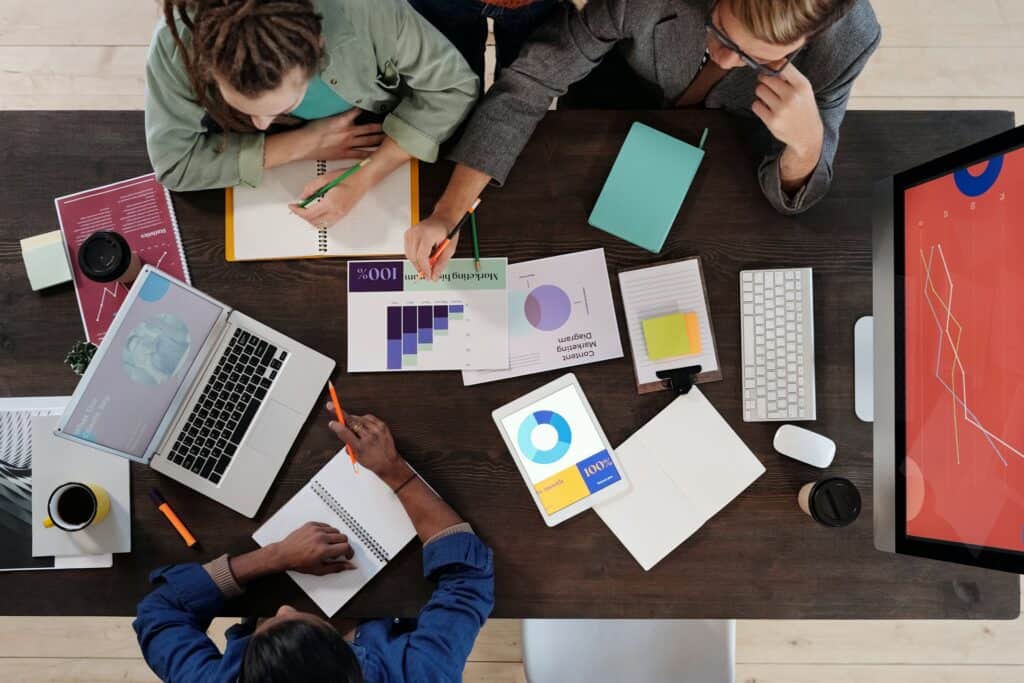 Reintivity's Power BI consulting helped a managed care health organization enhance its Care Coordination and Management by making informed data-driven decisions.
CHALLENGE
The managed care organization leading 1,000 personnel to coordinate health-related needs for its members, network providers, and plan administrators. The firm aimed to improve patient health by coordinating short and long-term services.
Client Needs:
For many years, the client amassed a mixture of structured and unstructured data based on employee activity (outbound and incoming calls, home health visits, health evaluations, and booked appointments), but they were unable to extract any useful insights from it.
The customer came to us in need of a solution that would provide them with actionable insights into staff performance based on call center activity, home visits, assessments, appointments, and other factors.
The customer required a flexible and scalable solution to assist them in forecasting staff performance for optimal planning.
Challenges Faced by Reintivity
There were 250 million transaction records from various sources in Excel sheets and 50 million entries in a SQL Server database in the unstructured data.
To convert a large amount of unstructured data into a structured format, allowing for efficient data analysis and the conversion of data insights into action.
Data was both on-premise and on the cloud. To ensure the project's long-term success, Reintivity designed a hybrid Power BI solution.
Reintivity helped a healthcare organization bring raw data to life. The managed care company began to get deeper insights into their data, allowing them to make data-driven decisions to boost overall staff performance and happiness.

SOLUTION
We modified the entire implementation procedure for Power BI.
Data and data elements from a variety of internal and external data sources are aggregated using Power BI and SQL tools.
Data Extraction – Data was extracted from existing on-premise SQL Server databases and moved to Azure SQL using custom SQL Server Integration Services.
The Power BI consulting team was able to develop a variety of customizable, intuitive, interactive, and dynamic visualization reports using charts, maps, and graphs using visualization tools.
Developed comprehensive, real-time dashboards to track critical data and provide actionable insight to the whole business.
R language is now integrated with Power BI, allowing you to create spectacular interactive reports and dashboards.
Using SSAS, created a data dimensional model (OLAP).
Integrated the data source into Power BI to establish KPIs and targets to analyze and acquire insights on activity volume, quantity, and returns across multiple product categories depending on regions, department, function, and custom time periods.

RESULTS
Employee activities began to make sense. Powerful visual and graphic reports began providing practical insights and opportunities for improvement in various performance areas.
The Leadership Team began making successful data-driven choices to improve School programming and staff satisfaction using sophisticated Power BI Reports.
Employees now feel more appreciated because of ongoing adjustments focused on enhancing and boosting care coordination and management.
Employees feel more empowered after receiving performance insights and exploratory data analysis, allowing them to better serve the business.