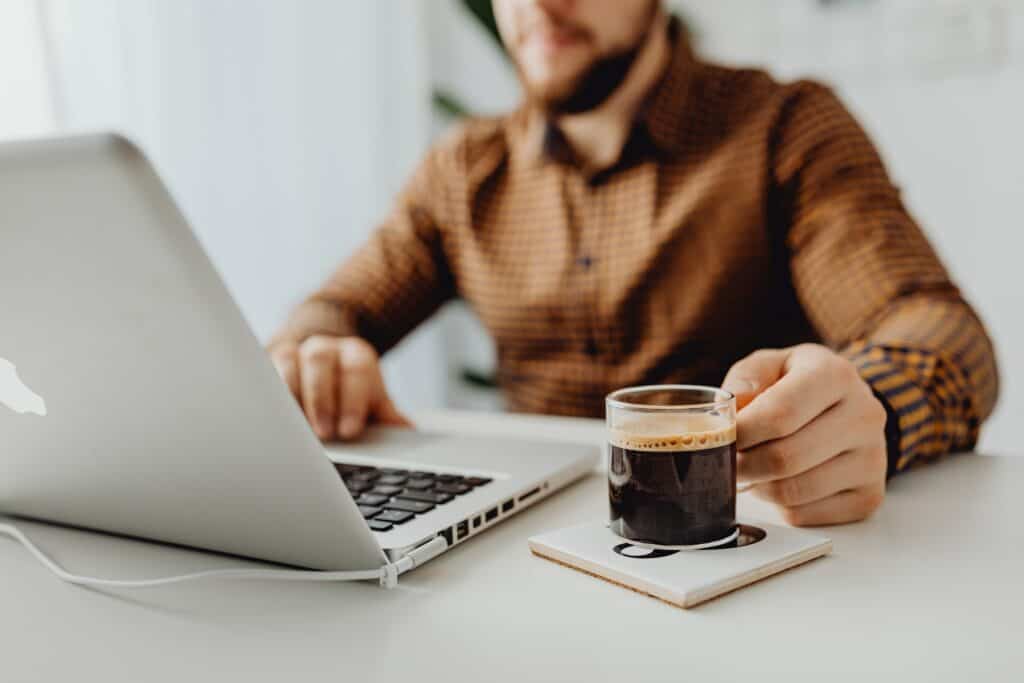 The growing popularity of Microsoft Teams has come with a new update. Microsoft Teams 2.0 will soon release a Windows 11 chat to allow consumers to experience the joys of connecting with their loved ones on multiple devices.
This new upgrade is supported by a remodeled and optimized Windows 11 design language. As soon as you log into your Microsoft Teams 2.0 account, you will see a new Chat flyout that is near the taskbar. This allows users to chat and video call anyone right from their Windows 11 PC desktop. The best part is everyone can participate in these connections on any device with Microsoft Teams including mobile devices.
Keep reading to find out the latest insights on this new technology upgrade!
Listen to the audio version of this article:
Get more Reintivity Audio Articles.
Connect With Friends and Family.
You never want to squander the opportunity to spend precious time with your loved ones and Microsoft Teams wants to help you make these connections. With Windows 11, you are now able to simply click the Chat icon located in the Taskbar. This is also available as a keyboard shortcut (WIN + C).
By just taking a quick look, you'll be able to see all of your recent individual and group chats while still having the opportunity to start new conversations and video calls. This chat feature is always at your fingertips no matter how many different windows you have pulled up on your PC or mobile device.
As you get into the chatting landscape, you will receive native notifications when others send you a message. When these notifications appear, you can choose to respond directly to text chats. This direct line of communication also applies to your capability to accept or decline incoming calls. In addition, you can add contacts through their email address or phone number with a few simple clicks while also having the ability to automatically sync your existing contacts.
Various Device Capabilities Are Endless.
The new Windows 11 optimization features allow you to connect with all of your loved ones using any device of your choice. If you are one to prefer a more stable setting, Microsoft Teams 2.0 provides video call and chat capabilities through your Windows 11 PC. This will allow you to use a larger screen with more open windows and type your messages quickly on your keyboard.
During formal meetings or casual conversations, you can share your screen with others to make collaborations a much smoother process for everyone involved. The following users can enjoy this new experience: Windows 10, Android, Mac, iOS, and Linux. Also, you can drag-n-drop videos, photos, and various other files needed to make your overall experience more worthwhile.
The Importance of Your Personal Life via SMS.
Most people have focused on utilizing Microsoft Teams in the professional realm, but these new updates are tailored to the personal experience as well. The Together Mode and live emoji features allow for a more immersive and personable experience for all users.
Also, you can include polls and calendar schedules into your conversations when planning time to see your friends and family. By participating in SMS, everyone can send and receive messages included in group chats so you can catch up with your loved ones all at the same time!
Expect Greatness from Microsoft Teams 2.0.
Through this new optimization of Microsoft Teams, users will have a very pleasant experience with not only their loved ones but also with the software itself. Featuring a new design, that is in sync with the special effects and updates in Windows 11, the overall experience of Teams is built for customer satisfaction. This new update is expected to be well received by consumers very soon!