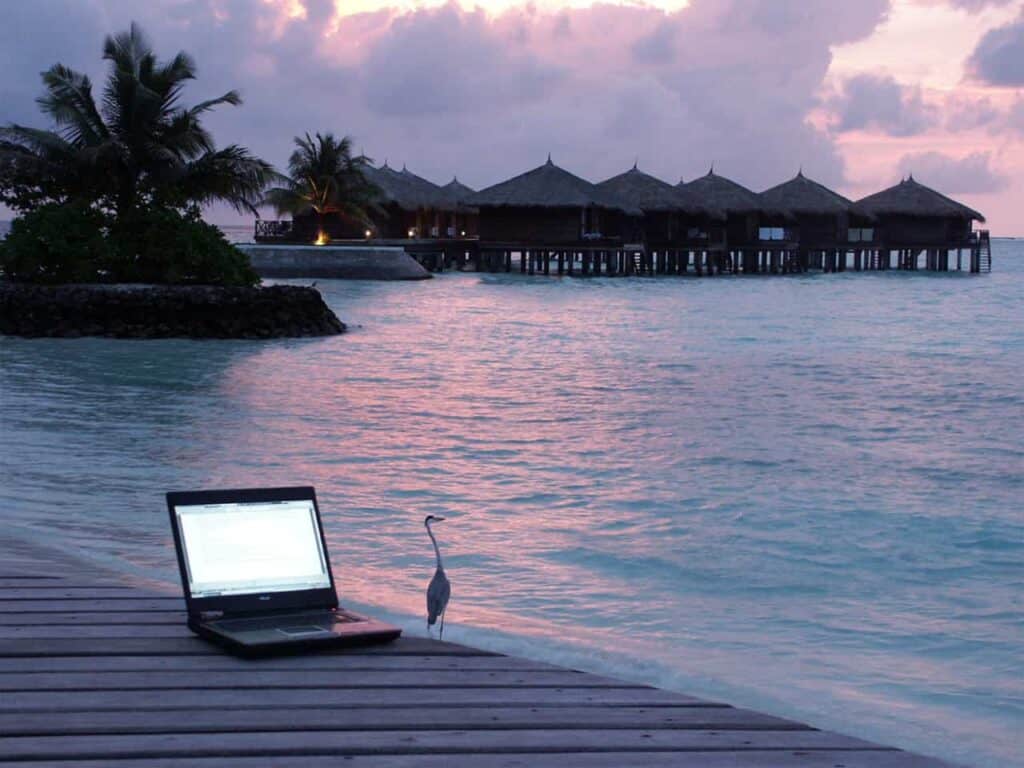 Image by: novecentino
There are times when I'm coding a new application that I enter the "zone," and then someone comes to my desk which completely disrupts my flow. Before I know it the entire day is gone and I'm thinking, "I really wanted to finish this piece of the application today."
However, when I work remotely, whether it be from home or abroad, no one interrupts my flow and I remain in the zone. Then, before I know it, I've completed several pieces of the application by end of day. Now I'm thinking, "I deserve an award for such a great job, I'm getting pizza tonight."
Managers: Understand that for those who deliver technology there's no better motivator than getting things done. It's going to be your ability to nurture their creativity that will be the key to keeping them motivated and productive.
Improve motivation and productivity by creating flexible work place opportunities like:
1. Working Remotely (home, another location or where they chose)
2. Flexible Work Hours (allowing the employees more control in choosing their hours)
3. Compressed Work Weeks (a combination of long work days and a partial or no work day)
4. Schedule Time Blocks (blocks of time where it's understood that there are no meetings)
Encourage your team to utilize these opportunities to get things done for home, family and work. Doing this means that you've helped them improve their life inside and outside of the office while also giving them additional options to ensure that work projects are completed on time and accurately.