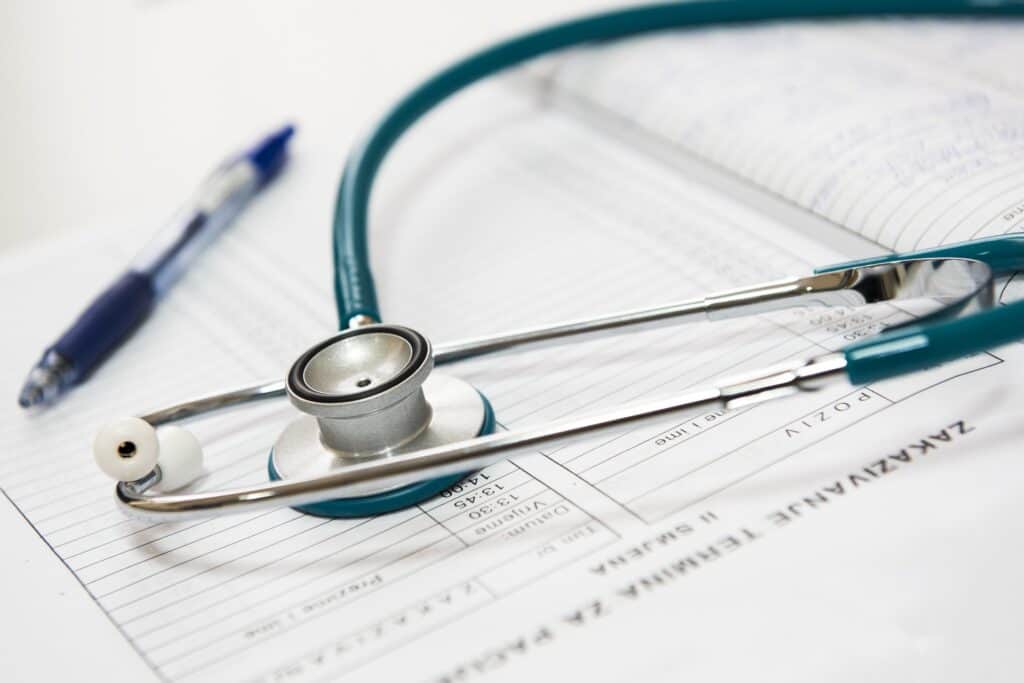 The Great Tech Pros team provides database and analytics services for growing care coordination claims data and population.
CHALLENGE
A Chicago Ambulatory Health Care provider struggled with the collection, management and analysis of medicare and medicaid data for the state of Illinois' pilot Care Coordination program. As one of the five entities selected for the pilot program the provider sought a strategy to implement and manage large medicare and medicaid data sets.
SOLUTION
To ensure that the provider was full operational by the program's go-live date Great Tech Pros implemented a 4 prong approach that included:
Assessment of provider environment, the state of Illinois' Care Coordination Entity guidelines and Care Coordination Claims Data (CCCD);
Data Implementation management and analysis plan – implementation of SQL Server suite with modification of database import, analyze and process CCCD data sets;
Develop health risk assessment analysis process with program medical director and leadership;
Design ancillary data management processes to support integration with program tools, external data sets and program reporting.
To ensure continued success Great Tech Pros monitored system performance with established standards and provided interpretation of data to program practitioners/providers.
RESULTS
Care Coordination program launched 10 days prior to go-live date.
First of the five pilot program providers to make actionable use of the CCCD medicaid claims data based on the program's health risk assessment requirements.
Provider identified by state of Illinois leadership as a model to follow for managing CCCD data sets.
Provider passed the program quality assurance assessment – evaluating the set of activities to review, monitor and improve the quality of services by a Provider or Health Plan, including quality assessment, corrective actions to remedy any deficiencies and ongoing quality improvement.
Great Tech Pros data management team was requested to help other program providers improve their CCCD management and health risk analysis process.