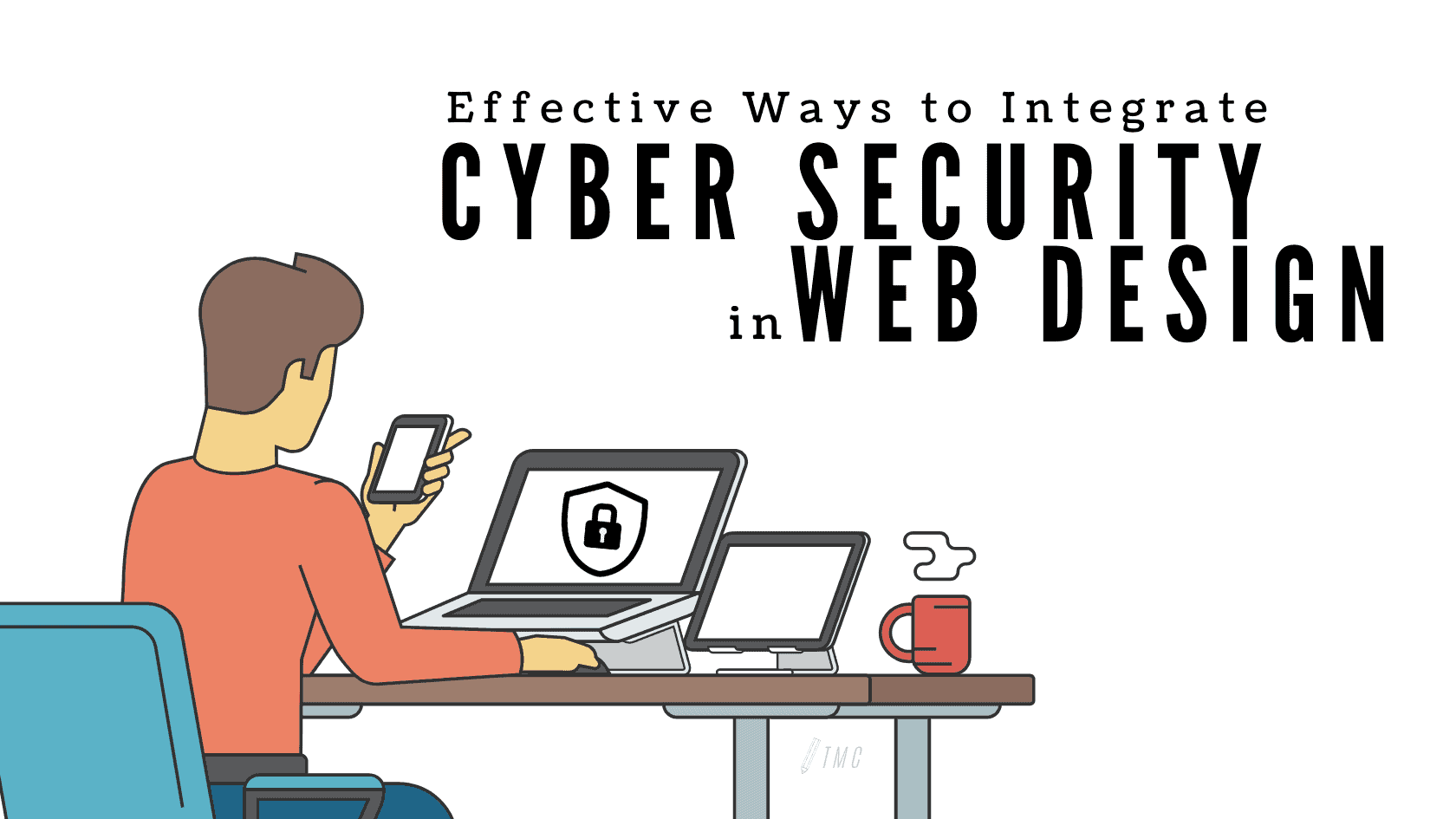 There is such a high demand for websites to be of high-value in terms of content, design, credibility, and protection. These major factors are important to readers, and search engines reward sites that practice them and penalises those who don't.
Cybersecurity, then, is such a crucial element to integrate into your web design. Juniper Research predicted that online payment transaction fraud will hit $25.6 billion in 2020. Investments to combat cybercrime increased to $9.2 billion in response to that. With ever-evolving cyber threats present and prevailing, robust security software and protocols must be fully integrated into web design.
Robert Mueller, former FBI director, says that "there are only two types of companies: those that have been hacked and those that will be. And even they are converging into one category: companies that have been hacked and will be hacked again."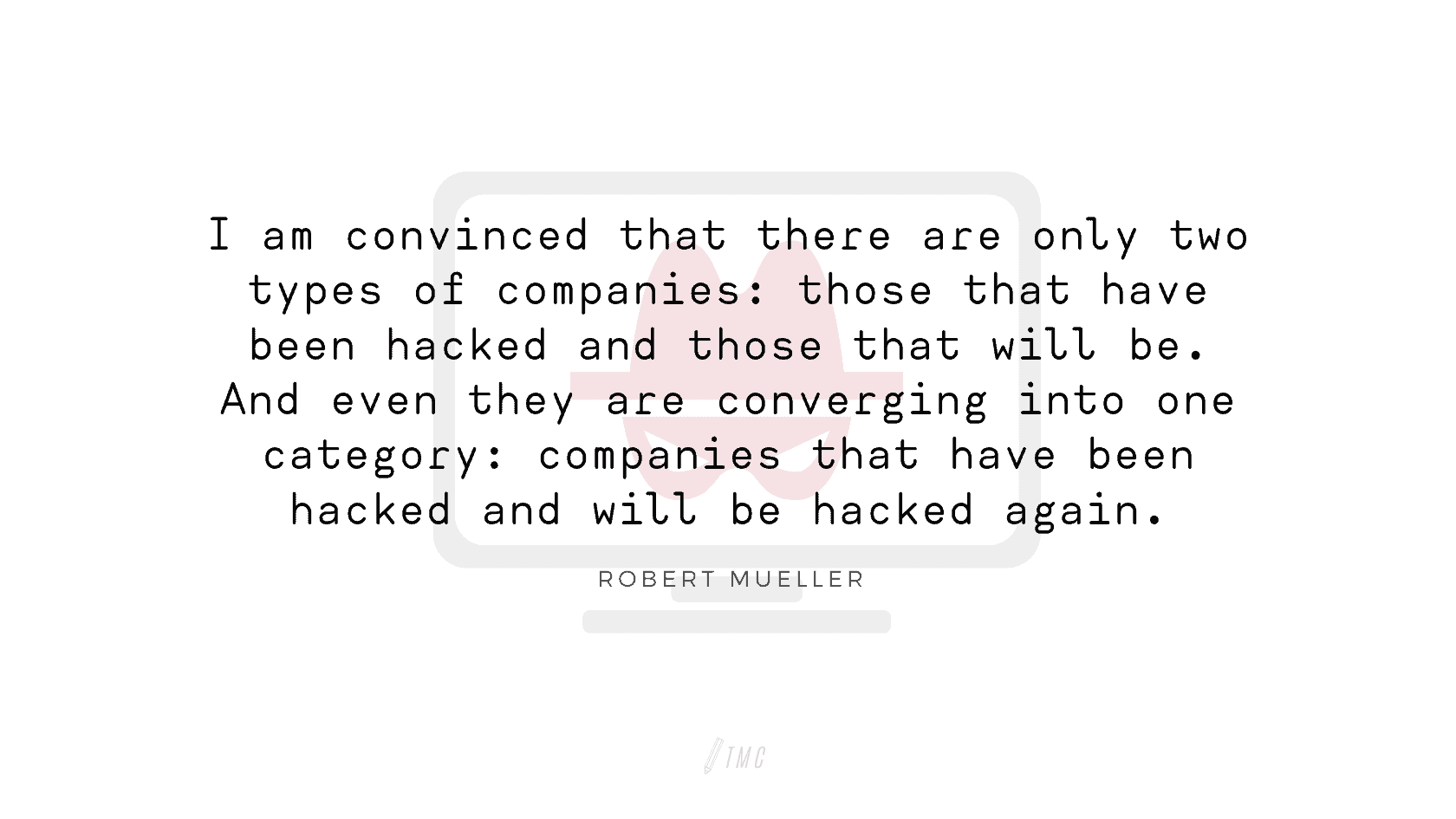 Due to this fact, resiliency in cybersecurity is a must. Regularly reviewing, revamping, and reinforcing security protocols should be a part of any web developer's practice in web design and maintenance.
5 Ways to Integrate Cybersecurity in Your Web Design.
The design team and web development team need to synchronize their efforts to successfully integrate cybersecurity into their web design. They need to deliver on the critical factors mentioned—content, design, credibility, and protection—providing personalized user experience while protecting their visitors' and customers' data. A website's framework must include security systems that detect, block and prevent malware and data breach attacks at all costs. It must have several security gateways to give it time to recover and respond quickly at the point of breach. The systems must have the ability to predict threats remove such threats before they can do damage. Here are some ways it can be done:
1. Collect Relevant Data Only.
Pare down your data collection efforts to a bare minimum. Gather only the data that you absolutely need from your visitors and customers for you to serve them. Minimizing data collection also reduces the risk of data storage and analysis of excess data, which is a vulnerable point for a breach. Never require full addresses or contact numbers if you only need to reach them through email. Don't expose your users' real identities unnecessarily.
2. Give Your Users Control in Managing their Data.
Web developers need to involve users in managing their own data. Require their consent clearly before you collect, store, or disclose their information. Sadly, 7 in 10 smartphone apps share user's data with third-party services. Here's how you can prevent that:
Adjust your phone's location settings and turn off Frequent Locations (iOS) or Location Reporting (Android). Also, delete your Location History.
Review your online accounts and opt-out of personalized ad tracking.
Turn off Google's Location Tracking and the different types of data being saved to your Google account. Pause the Location History and Web and App Activity as well.
Minimize Ad Tracking and opt-out of personalized ads.
3. Be Responsible in Managing Your Own Security.
You must encrypt the data on your website. Encryption improves the security of a network and protects all sensitive data. Installing an SSL certificate secures the site and enables the end to end encrypted connection. COMODO SSL Certificate is one of those certificates available with impressive security features for your network security. Web designers and developers also need to set up a Virtual Private Network (VPN) whenever they are encrypting data. According to Softvire, a VPN "creates a safer network between your remote devices and the local systems, encrypts your data, and hides the location, thereby enabling more private and secure browsing." You can also reinforce your site's access control by creating unique usernames and hard-to-decipher passwords. Limit admin access within your team. Limit the number of logins as well for your users and set a time limit for attempts and even One-Time Passwords (OTPs). Give the option of two-step verification for your users, never use auto-fills, and automatically end expired sessions. Provide reminders and opportunities for users to update their passwords regularly, and regularly scan devices for malware.
4. Inform Users About Your Data Sharing Practices.
Provide popups or banners that inform users of your site's data-sharing and usage, and integrate a way for them to accept or refuse collection of information on their usage. These UI elements are essential for users to actively manage their data privacy as they use your site. Apart from banners and popup notices, you can also implement hyperlinks or collapsible information in-page. No matter what you choose, concisely and understandably define different ways users' data could be used what happens to that data collected.
5. Create a Robust Data Protection Plan.
Make sure your website is a safe place for any and all collected data from your users. There are three major scopes to consider in establishing an organizational data protection plan:
customer and commercial: the way you use data for services and marketing, managing contracts, and deleting data on request,
employer and employee: how you use personal data and how you handle and grant data access requests,
crisis management: covers what you do in the case of a breach, cyber theft, or unauthorized issue of personal and other data.
Conclusion: Put a Premium on Cybersecurity in Your Web Design.
Cybersecurity is now a social responsibility, both by individuals and companies alike. Greater responsibility is also ethically expected from web designers or developers who desire to be known as credible. Adopting robust security measures helps you be on the defense against cybersecurity threats of today, which are becoming more and more complex and cunning through time. It also builds your website's credibility among your users and peers. Put a premium on not just being a secured site, but also extending that level of protection to your users.
---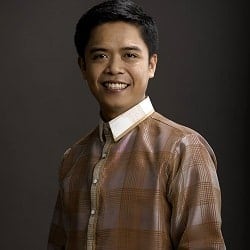 John Ocampos is an Opera Singer by profession and a member of the Philippine Tenors. Ever since, Digital Marketing has always been his forte. He is the Founder of SEO-Guru, and the Managing Director of Tech Hacker. John is also the Strategic SEO and Influencer Marketing Manager of Softvire Australia – the leading software eCommerce company in Australia and Softvire New Zealand.