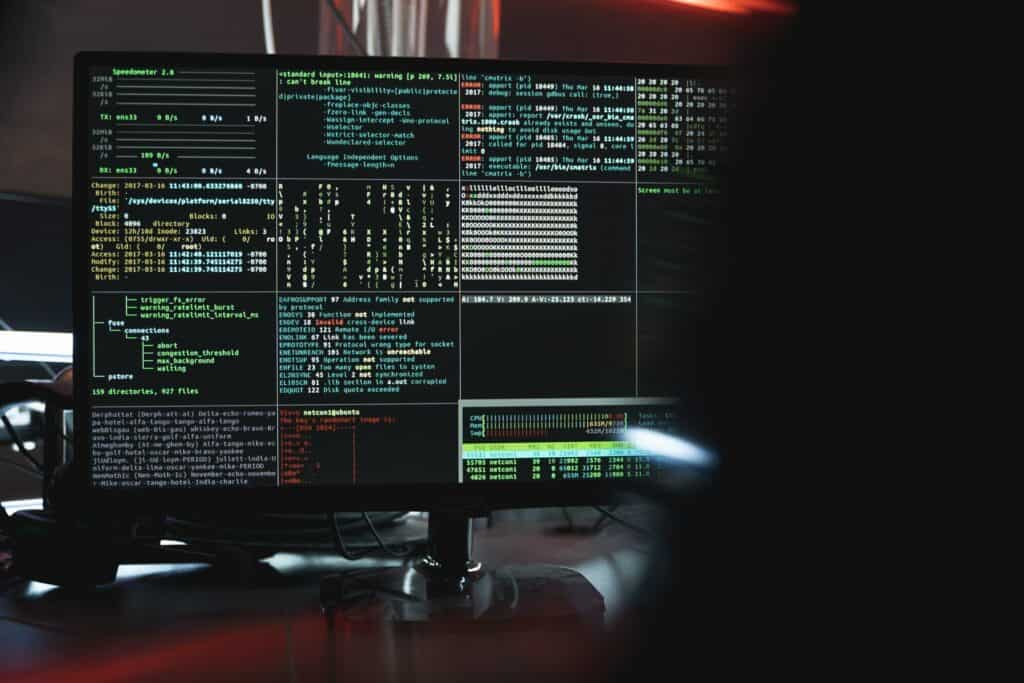 The amount of ransomware attacks taking place in the United States is continuously increasing. It almost seems that every day, there is a new case of ransomware taking place, specifically in healthcare.
According to research from cybersecurity firm Sophos, more than a third of healthcare companies were struck by a ransomware assault in 2020, with 65% reporting that the attackers were successful in encrypting their data.
The HIPAA Compliance Journal reports that at least 92 US healthcare entities were targeted by ransomware in 2020, resulting in an average ransom demand of $169,446 and earning hackers an estimated $15.6 million in ransoms sought from the US healthcare industry, according to the HIPAA Compliance Journal).
With this rise in attacks continuing to grow it is important to be, at minimum, aware of what's happening in healthcare news. Here are a few articles that we've hand-picked to better educate you on what is happening.
Becker's Hospital Review:
18 numbers that show how big a threat ransomware is for healthcare.
Fierce Healthcare:
Before attacking IT systems, hackers stole information from 147K patients, Scripps Health says.
Security Magazine – BNP Media:
Clinical treatment of ransomware in healthcare.
Healthcare Dive:
Rising hospital ransomware attacks could endanger patients, hit bottom lines hard, Moody's says.
Ransomware gang hits Accenture, threatens to post data online.
Cybersecurity News:
Sky Lakes Medical: A First-Hand Look at Fall Ransomware Attack, Recovery.
HealthTech:
The Threat of Ransomware Still Looms Large Over Healthcare.
Dark Reading:
Colonial Pipeline Cyberattack Proves a Single Password Isn't Enough.
Becker's Hospital Review:
Colonial Pipeline Cyberattack Proves a Single Password Isn't Enough.
If you're concerned about your IT security, get in touch with us to set up a risk assessment and to learn more about out how we can help your business.