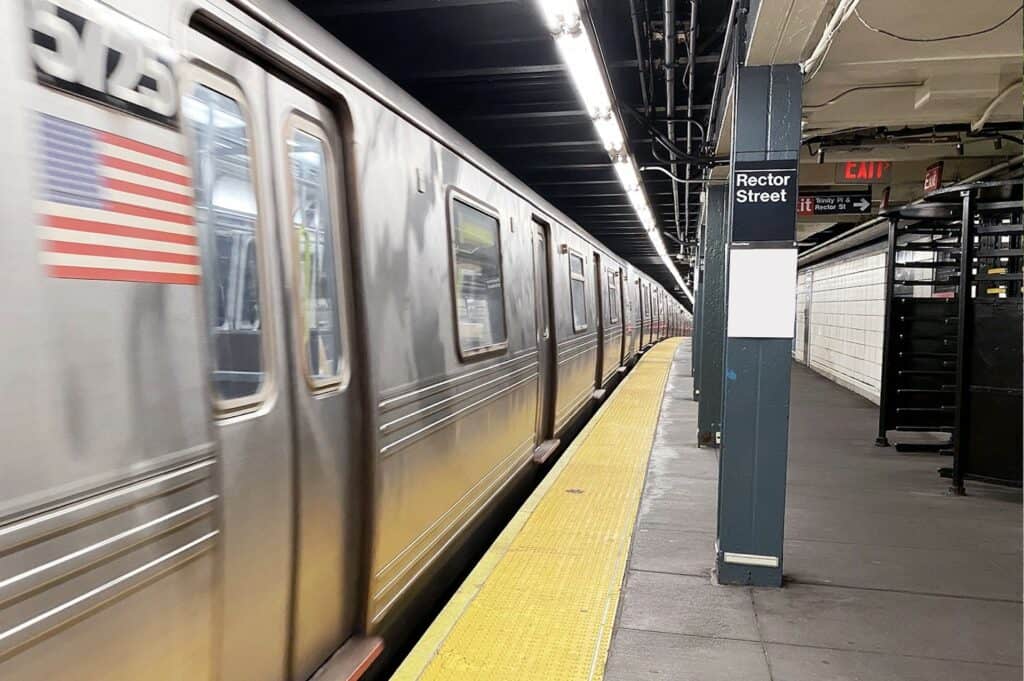 The Metropolitan Transportation Authority (MTA) in New York City serves a population of more than 15 million people and is one of North America's largest transportation networks. Essential personnel have relied on the MTA's trains and buses to offer important services throughout the COVID-19 health crisis. The MTA needed rapid insight into its round-the-clock sanitization procedures because it had thousands of trains and hundreds of terminals. The MTA has real-time sanitization data for all of the system's trains and stations thanks to mobile apps built with Microsoft Power Apps and Power BI. Employee wellness is monitored with the use of a back-to-work app and a Microsoft Teams call center.
New York's Metropolitan Transportation Authority (MTA) has maintained New York City and its surrounding region moving 24 hours a day, seven days a week throughout the COVID-19 health catastrophe. Despite the fact that ridership has plunged as a result of the crisis, the MTA's trains and buses continue to transport those crucial personnel who provide medical care, food, transportation, caretaking, sanitation, and other critical services to the metropolitan region around the clock.
The MTA needed a disinfection program to sterilize about 6,500 subway vehicles that ran through up to 500 subway stations because personnel and customer safety was a major priority.
Mobile-friendly apps designed with Microsoft Power Apps and Power BI now provide the system-wide, real-time data needed to oversee this massive undertaking. Using the MTA's current Microsoft Office 365 environment, these apps were designed and deployed in record time.
Already utilizing Microsoft Office 365 tools, including Microsoft Dynamics 365 and Azure ExpressRoute, the team was equipped with access to Power Apps functionalities, allowing them to swiftly construct two apps to track the cleaning and sanitization of subway stations and trains throughout the system. As a result, the mobile-friendly Stations Disinfecting App and Car Equipment Disinfecting App were developed in collaboration with numerous MTA agencies, with data sources including Microsoft SharePoint Online and Dynamics 365.
To help protect the MTA's frontline workers, the organization employed the same methods and innovated quickly. Essential frontline employees were given access to a back-to-work app that allowed them to check in on their health on a regular basis. The app is used in conjunction with a Microsoft Teams-based internal call center set up by the MTA. MTA supervisors and coworkers can track employee exposure, infection, and quarantine status using a Power BI dashboard, and then use Teams to check in with employees who may have been exposed to the virus.
Other transit systems have now embraced the MTA's applications and disinfection program. While the entire scope of the health crisis is unknown, Microsoft technologies are enabling the MTA to protect employees and consumers during the crisis and to restore public trust in the future.
Source: Microsoft.