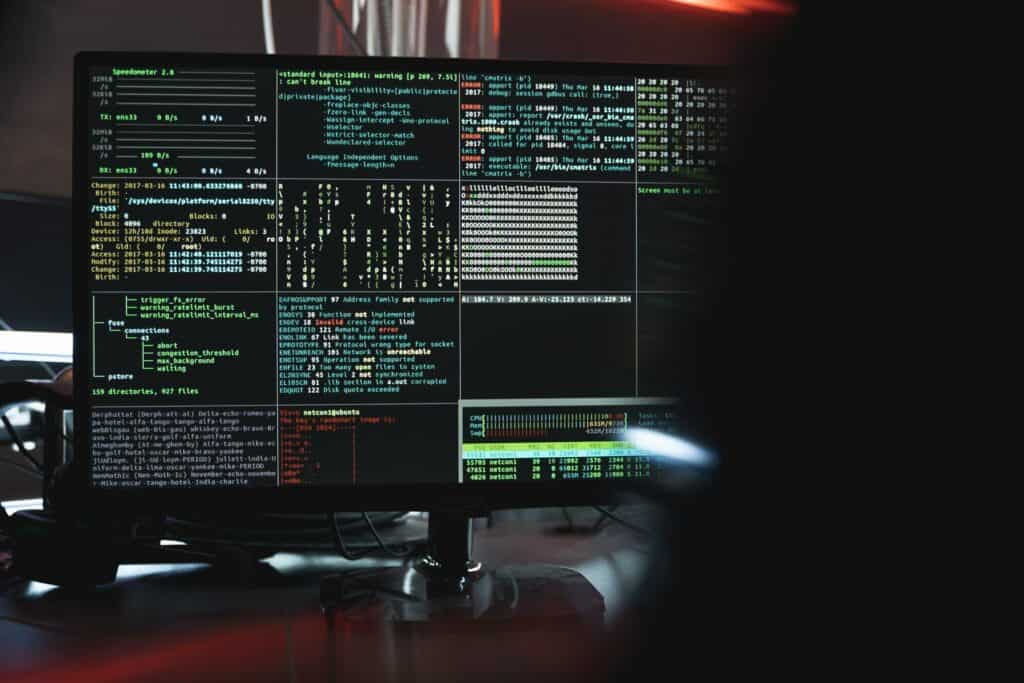 Microsoft has announced that support for its popular SQL Server 2012 software will end on July 12, 2022. With the deadline approaching in less than a year, businesses may be wondering what impact it will have and what they need to do to prepare. This article aims to answer a variety of frequently asked questions about the end of support for Microsoft SQL Server 2012.
What does End of Support mean?
End-of-support refers to when a firm stops providing support for a product or service.
When a firm publishes a new version of a hardware or software product, it generally stops support for prior versions.
In this instance the firm is Microsoft and the product is SQL Server 2012, which is a market-leading software solution for storing, managing, retrieving, and delivering corporate data to other software applications. The July 12, 2022 end of support date marks when Microsoft will stop providing security updates and patches to customers still using SQL Server 2012.
Because SQL Server 2012 will no longer get security updates or support, Microsoft will no longer be able to provide help if a business discovers a problem or issue as a result of their SQL Server 2012 deployment.
Keep in mind that this does not mean that you cannot continue to use your instance of SQL Server 2012. If you are currently using a well performing install of SQL Server 2012, know that it will continue functioning. The end of support notice will not cause it to fail or stop working. However, Microsoft will not be able to assist a business if it finds a problem, issue, or vulnerability in SQL Server 2012, nor will they assist if a breach occurs as a result of a SQL Server 2012 vulnerability. This implies that, once the end of support date has passed, a serious mistake or flaw in SQL Server 2012 might have serious, even catastrophic, consequences for company operations.
Will Reintivity help me since Microsoft will no longer support the product?
Reintivity will help you upgrade and migrate your data to the latest version of SQL Server (at the time of this article that would be SQL Server 2019) or a cloud hosted and compatible platform like Azure.
How does this impact my data security?
End of support usually means that security updates for the related product are no longer available. Microsoft is giving a three-year security opt-in for SQL Server 2012. Organizations using SQL Server 2012 can opt-in for an additional three years of security updates after the end of support date, according to the offer.
It's important to note that opting in only offers security updates and not three years of extended support. The opt-in option is designed to help companies who are actively moving their SQL databases away from SQL Server 2012. Be sure not to wait to opt-in, you really should do this as-soon-as-possible.
Should I upgrade now and what are my options?
While SQL Server 2012 should continue to work after its end of support date, organizations with valuable, sensitive, or business-critical data should migrate to the cloud or SQL Server 2019. The three-year security extension gives companies additional time to implement these changes, but after it expires, SQL databases running on SQL Server 2012 may be vulnerable to security and data breach.
Furthermore, a lack of software upgrades and customer support might result in major database issues that the company can't fix without the help of a specialist or Microsoft partner like Reintivity. Issues with technology that has reached the end of its support life cycle are generally costly and time-consuming to address.
How to choose a platform for your SQL database?
Almost every cloud provider has a first-party SQL database solution, not to mention third-party solutions from provider partners and other third parties. It might be difficult to weigh the various options available against an organization's specific demands and objectives.
The following criteria should be considered by companies when evaluating their options:
What capabilities will I gain and lose by moving to the new solution?
Is there a clear path to migrate my data and related tools to the new platform?
What level of training will my team need to use the new solution?
How difficult would it be to integrate the solution with other business applications?
What is the solution's cost-effectiveness?
Regardless of whether they plan to transition to the cloud or SQL Server 2019, organizations with end-of-support worries should purchase Extended Security Updates from Microsoft. This move will extend the security updates for SQL Server 2012 for another three years, giving companies more time to migrate or modernize their SQL environments.
If your business hasn't already, you should begin your solution evaluation and migration/planning update process as soon as you get the Extended Security Updates. Also, be sure to take a look at this article to explore your SQL Server 2012 options or contact Reintivity for guidance and help.
Reintivity is ideally positioned to provide end-to-end help for companies on their SQL migration journey as a Microsoft Partner in data and AI. We can assist businesses in evaluating SQL migration alternatives, executing migrations, and unlocking new use cases using contemporary analytics and AI technologies.
To get started, organizations who are ready to plan their SQL transfer (or upgrade to SQL Server 2019) can contact us.
Source: Microsoft.